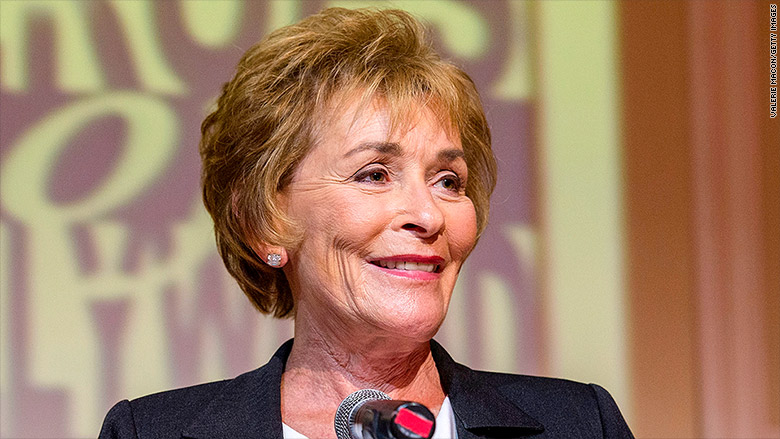 "Judge Judy" will be holding court for a few more years, thanks to a new deal from CBS.
CBS TV Distribution announced on Monday that Judge Judy Sheindlin, the fiery host of the #1 rated show in first-run syndication, will be getting a multi-year deal that will keep her court series in session until 2020.
Judge Judy's original deal was to end in 2017, but extending "Judge Judy" is a no-brainer for CBS seeing that Sheindlin's tough brand of justice brings in an average of 10.3 million viewers even in its 19th season.
Related: Kelly Osbourne quits E!'s 'Fashion Police'
"I'm thrilled to be working with my CBS family for five more years," Sheindlin said in a statement.
The renewal also includes a first-look production deal with Sheindlin's company "Queen Bee Productions" which also produces another popular syndicated court show, "Hot Bench."
Financial terms of the extension were not disclosed, but with her expiring contract Sheindlin was reportedly the highest paid person on television making $47 million per year.
First debuting in 1996, "Judge Judy" has been the #1 court show for 969 consecutive weeks.
Much of its success is due to Sheindlin, whose colorful rulings make her a standout on daytime TV.
"She is a true television icon, who entertains and inspires millions of fans each day," CBS Global Distribution president Armando Nuñez said in a statement. "We look forward to continuing to provide our station partners with her highly successful show and to working with her to create the next generation of hits."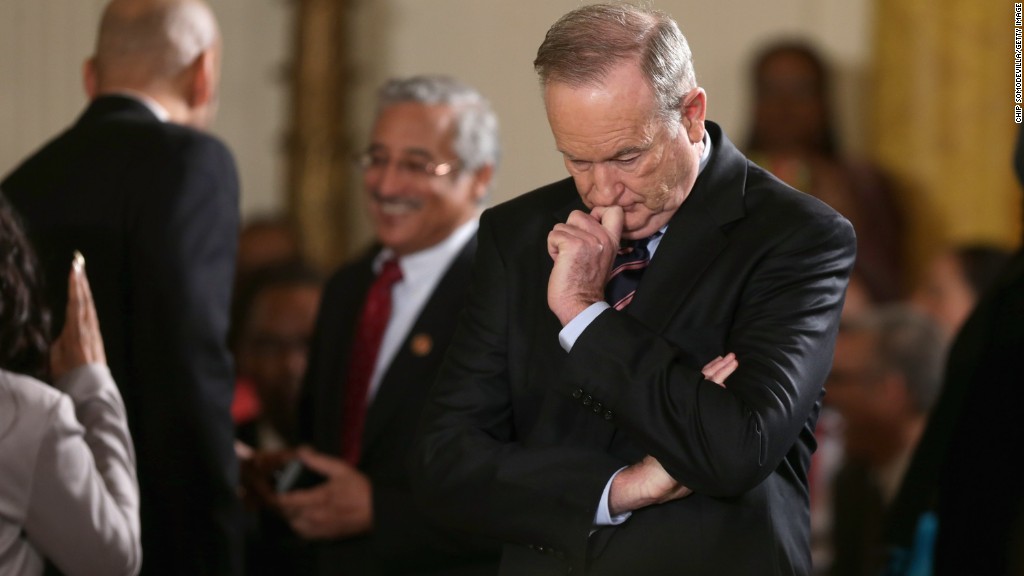 Disney's 'Ducktales' returning to TV in 2017