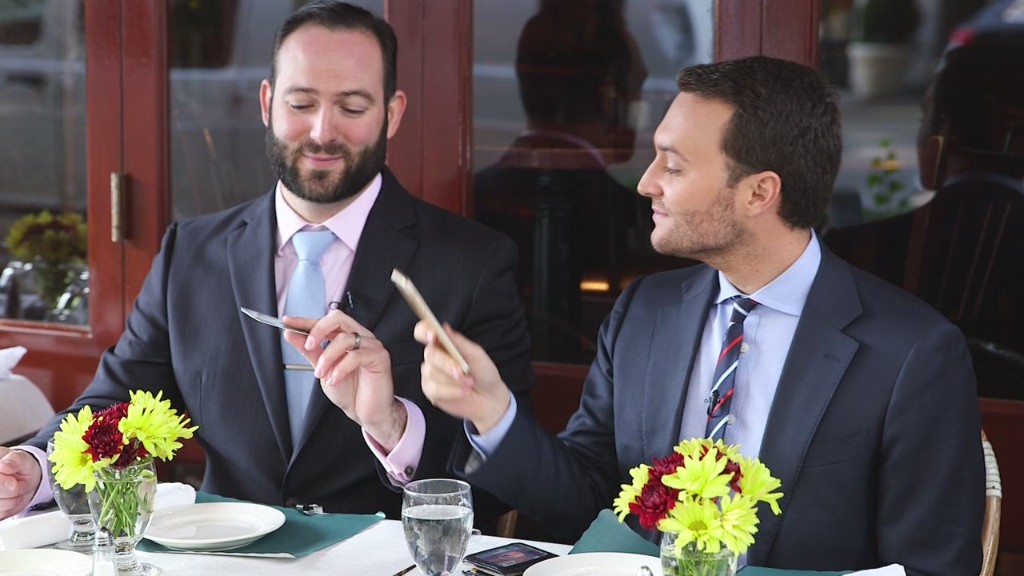 Costco has reached an agreement with Citi for a new co-branded credit card program, shortly after dropping its similar deal with American Express.
Costco (COST) says it will start accepting Visa (V) rather than American Express (AXP) at its U.S. stores on April 1, 2016. Currently, the wholesale club retailer has accepted only debit cards and Amex for purchases in its stores or at its gas stations, although it also accepts Visa and MasterCard for online purchases.
Most retailers who accept Visa also accept MasterCard (MA), but Costco will be an exception to that rule. The only credit cards it will accept for store and gas station purchases will be Visa.
Details about the new card's benefits and terms will be made available to members soon. The Costco Amex card offered card holders 3% cash back for gas, 2% for restaurants and travel and 1% back for everything else, and there was no annual fee as long as the user was a Costco member.
The deal anticipates the purchase of the existing co-branded Costco Amex card portfolio by Citi.
Citi (C) is the world's largest issuer of consumer credit cards and has co-branded cards with other retailers, including Sears (SHLD), for which it has issued a Sears MasterCard (MA).
Note: An earlier version of this report incorrectly said the deal between Citi and Costco would take effect on April 1, 2015.