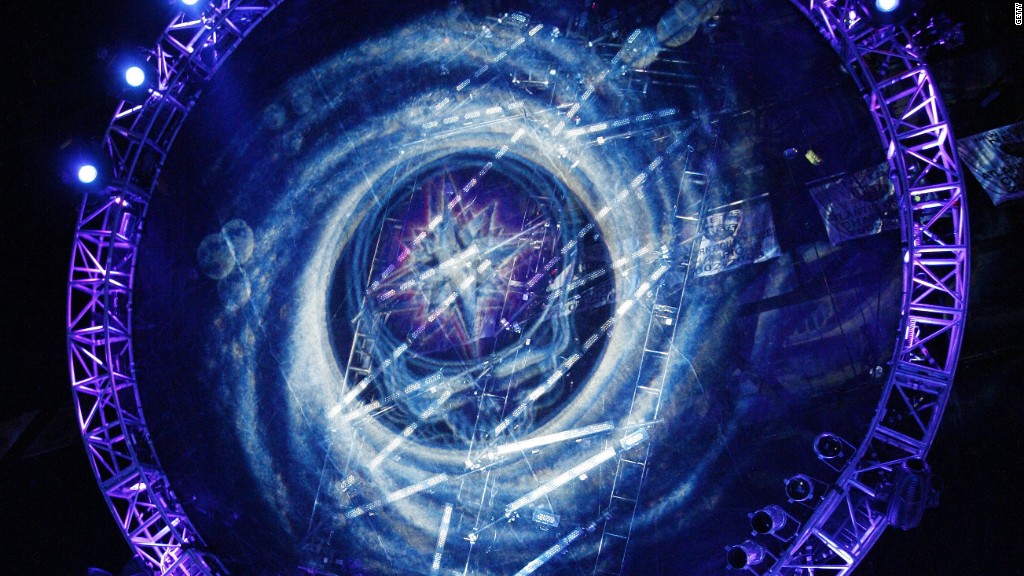 If you're truckin' to see the Grateful Dead this summer, bring your checkbook.
A three day pass for The Grateful Dead's "Fare Thee Well" sold out reunion show in Chicago are being offered for as much as $116,000 on online ticket site, StubHub.
That price gets fans a spot on the general admission floor in front of the stage. But just to walk in the door will still cost upwards of $1,435 -- and that's an obstructed view seat!
Related: The world's 10 richest recording artists
The shows will reunite the four original members of The Dead for their 50th anniversary over the Fourth of July weekend this summer at Chicago's Soldier Field.
It will also include Phish front man and guitarist Trey Anastasio, who will fill in for the iconic leader of The Dead, Jerry Garcia, who died back in 1995.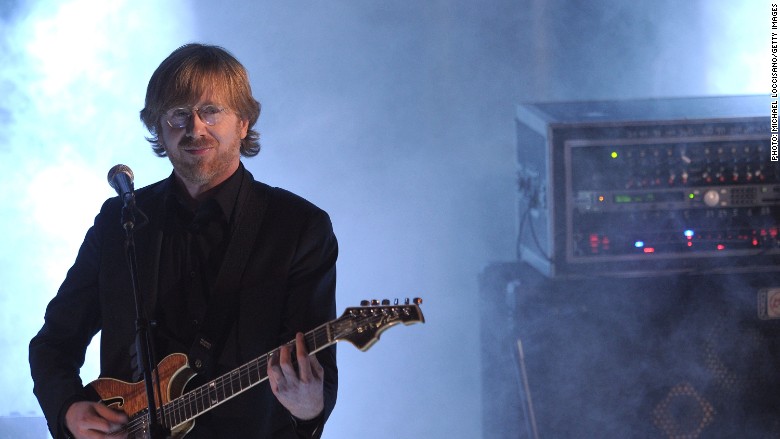 The three night concerts have been a hot ticket since the show was first announced back in January, and sold out its 210,000 capacity for all three nights almost immediately.
Related: Grammy celebs demand fair pay for musicians
StubHub reports that tickets for the three day pass are posted on its site for as much as $160,000. The most expensive 3 day pass sold on StubHub so far went for $7,499.
That's a whole lot more than the face value of the tickets, which were originally priced at between $60 and $200.
Both the Grateful Dead and Phish have extremely loyal fans that have their own subcultures and even monikers ("Deadheads" for The Grateful Dead and "Phans" for Phish).
And "Fare Thee Well" will be the last performance ever with the original members of The Dead, according to band member Bob Weir.
To put the ticket prices into context, a general admission ticket to a Phish show would cost roughly $50-$60 while a three day GA pass to the three day music festival Bonnaroo this summer costs about $320.
Correction: An earlier version of this story incorrectly stated the capacity of Soldier Field.