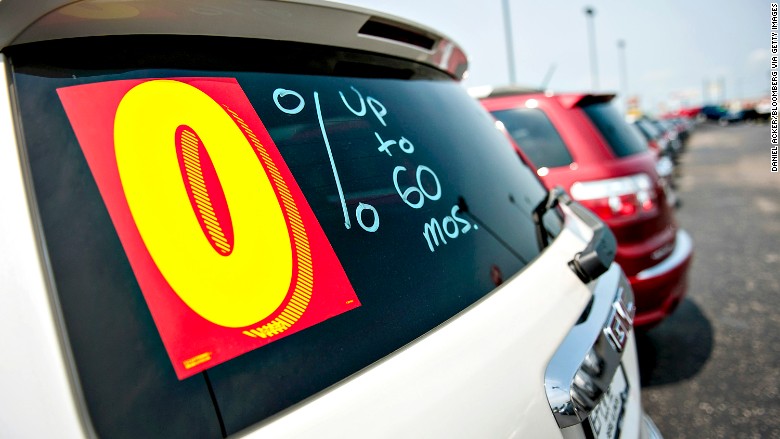 Drivers are borrowing more than ever to buy cars, fueling the jump in auto sales last year.
Figures from two consumer credit tracking firms, Experian and TransUnion, show record amounts of auto loans on the books at the end of 2014. Not only were drivers buying more cars than any year since 2006, but they were spending more on each car they bought.
TransUnion's figures show much of the rise in auto loans was due to younger buyers -- the so called Millennials -- borrowing more to own cars.
"The growth in millennials' auto loan originations dispels the common myth that millennials are not buying cars," said Jason Laky, automotive business leader for TransUnion.
Average payments rose a bit more slowly, thanks to borrowers taking out longer-term loans and better credit scores of borrowers resulting in lower interest rates. The average new car loan was $482, up $11, while the typical used car loan was $355, up only $3.
Related: Best car sales since 2006
Subprime loans to borrowers with less than strong credit scores were up, but not as much as loans to the more credit worthy borrowers. And overall default rates on loans were flat, according to both services.
Concerns of a bubble in subprime auto loans reported at the end of last year are not backed up by the numbers, according to Melinda Zabritski, senior director of Experian's automotive section.
Related: Cool cars from the Geneva auto show
"We're not seeing it," she said. "If I'm comparing today's market to the lack of subprime financing in 2009, sure there's growth. But compared to last couple of years, it's pretty stable. It appears to be well managed."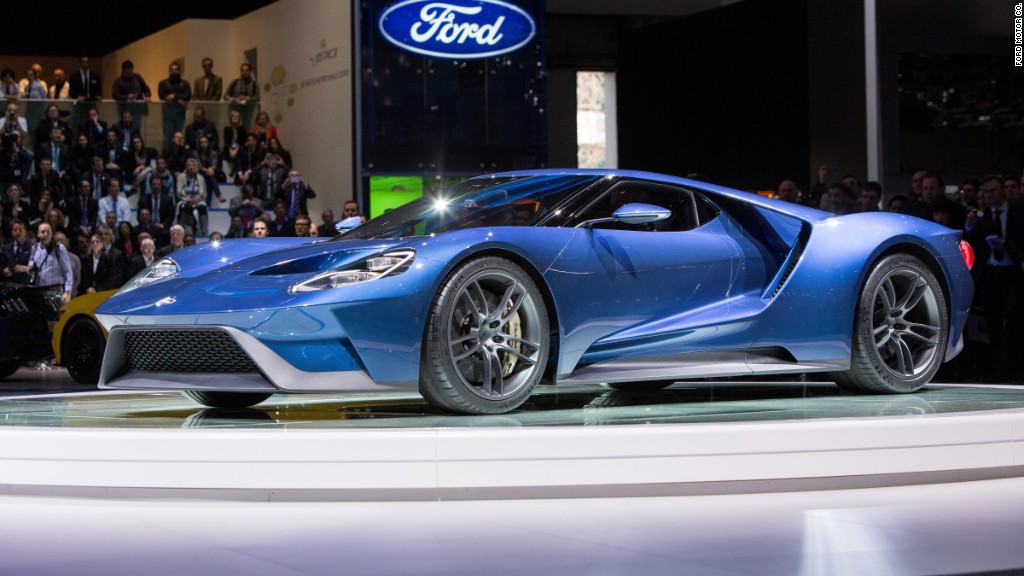 Experian reported $886 million in total car loans, not including the value of leases, which in itself grew as a popular method of financing purchases. Total loans are expected to cross the $1 trillion mark by the end of this year or early in 2016, according to Zabritski.