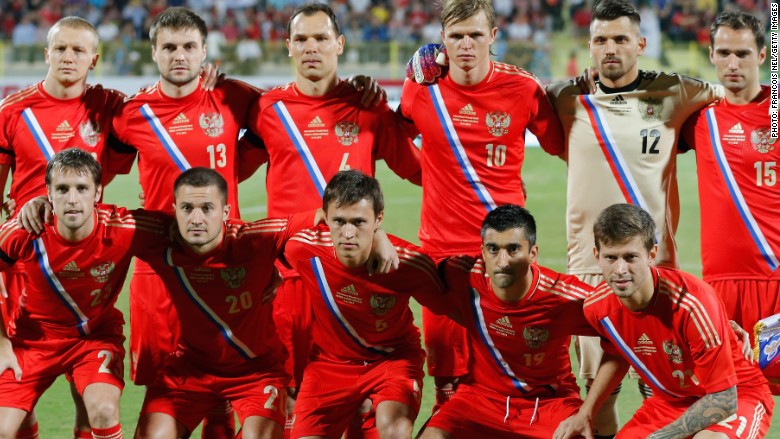 For Adidas, "Impossible is nothing." Except when it comes to making money in Russia.
Adidas (ADDDF) announced it would close 200 shops across Russia due to the poor economic situation in the country.
The double whammy of cheap oil and Western sanctions sent Russian economy tanking. The ruble has collapsed -- losing 40% against the dollar in just six months. GDP is expected to shrink by 5% this year, inflation is soaring.
Adidas runs around 1,000 stores across Russia and the economic misery hit it hard.
"Being the clear market leader, we have been particularly impacted by the economic downturn, deteriorating consumer sentiment," the company's CEO Herbert Hainer said in a statement.
The German sportswear group said its net income for 2014 was around 650 million euros, around a third below the target. Adidas' shares were up 3.4% Thursday, after it announced a launch of a second share buyback program.
Adidas is not the first western company to scale down Russian operations. Fashion brands Esprit and River Island announced they would leave Russia.