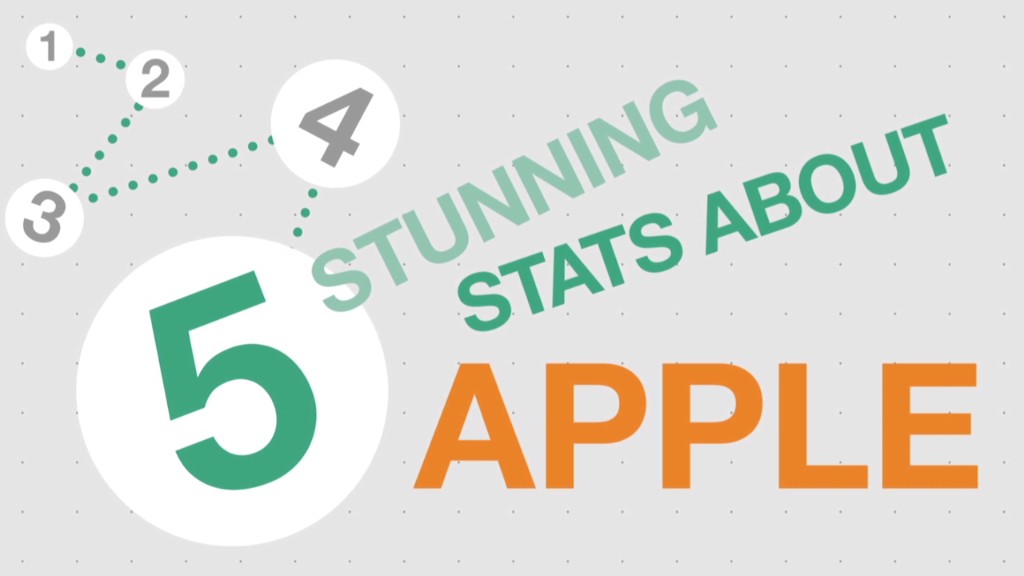 If you've been holding out for a giant iPad, you're going to have to wait a little longer.
Apple (AAPL) has been rumored to be working on a 12.9-inch iPad for ages, and there were grumblings that the company might finally unveil its bigger tablet at the Apple Watch event on Monday. But multiple news reports suggest that the big iPad now won't be available until the fall.
On the surface, a giant iPad seems like a head-scratching move for Apple.
IPad sales have shrunk for four straight quarters and in five of the past seven quarters. During Apple's record-setting final quarter of 2014, iPad was a noticeable weak point -- sales fell 18% to 21.4 million.
Even as the entire tablet market slumps, the iPad has fared even worse than its rivals. Apple now only commands 23% of the tablet market, down from 29% a year earlier. So a bigger iPad kind of sounds just like a bigger version of what Apple consumers don't really want.
But there's a kind of genius in a larger iPad that goes beyond Apple's typical consumer audience.
As interest in tablets shrinks, Apple is looking for untapped markets for the iPad (after all, the iPad is still a $9 billion business). A large version would likely appeal to business customers.
Today, many companies use iPads for on-the-go computing. Sending employees out in the field with thinner, lighter, cheaper iPads is often a better option than bulkier, more expensive laptops. But the iPad Air's 9.7-inch screen isn't ideal for work.
A 12.9-inch screen would give workers about 60% more space to work with than an iPad Air. That size would make it more ideal for presentations, web browsing and document creation.
Apple is also expected to give its larger iPad support for USB-connected devices, which would give it the ability to power peripherals like a keyboard, mouse and external hard drive. Bluetooth keyboards for the iPad exist today, but their AA battery power and cramped keys makes them far from ideal for real productivity.
The 12.9 inch iPad could become one of the few Apple products specifically aimed at corporate customers (the Mac Pro kinda-sorta counts). Apple had largely given up on business customers in recent years. And companies have been wary of adopting Apple products, since Apple has never played nicely with corporate customers: Without notice, it eliminated crucial products like the Xserve and completely castrated its Final Cut software, making video producers furious.
But Tim Cook & Co. are changing their tune. Apple is so serious about getting its mobile devices into the heart of companies that it partnered with IBM (IBM) to help get business software and security onto iPads.
"Maxi" iPad jokes aside, a larger iPad could actually be a smart move for Apple. You're just going to have to sit tight until September.