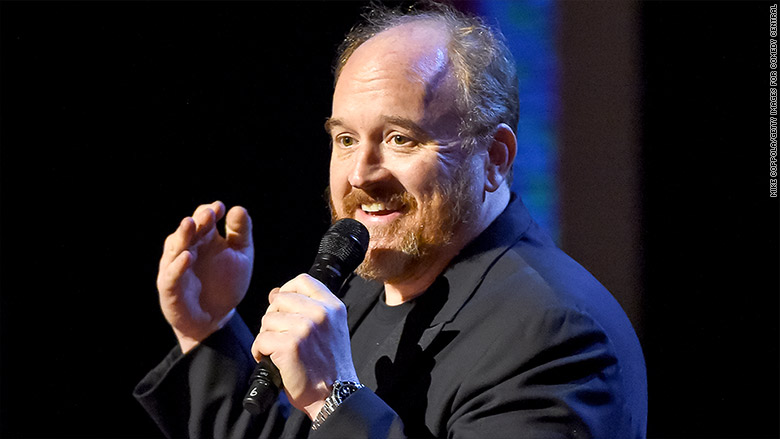 Louis C.K.'s fans know him as a stand-up comic and star of his own comedy series, but a New York judge has ruled that he is a full-time film editor.
The ruling by U.S. District Court Judge Katherine Polk Failla means that the FX star owes much larger payments to a union health and pension funds.
The comic, whose legal name is Louis Szekely, must now make contributions to a trio of funds as if he works 40 hours a week, 50 weeks a year as a film editor, even though he testified that he spends only a fraction of his time editing and can go months without performing the work.
The union pension funds involved in the suit are the Motion Picture Industry Pension Plan, Health Plan and Individual Account Plan. Those plans require those who can set their own hours, like Louis C.K., must pay into the funds as if they work full-time as film editors.
Related: Supreme Court to hear case that could affect your 401(k) fees
The union argued that without the rules, those employees could report they had worked the minimum hours necessary to qualify for a pension, and get the maximum benefit for the minimum required contribution.
The lawsuit covers a period beginning in 2010. The decision did not state how much money Louis C.K.'s company, Pig Newton, will have to pay to make up for his past contributions.