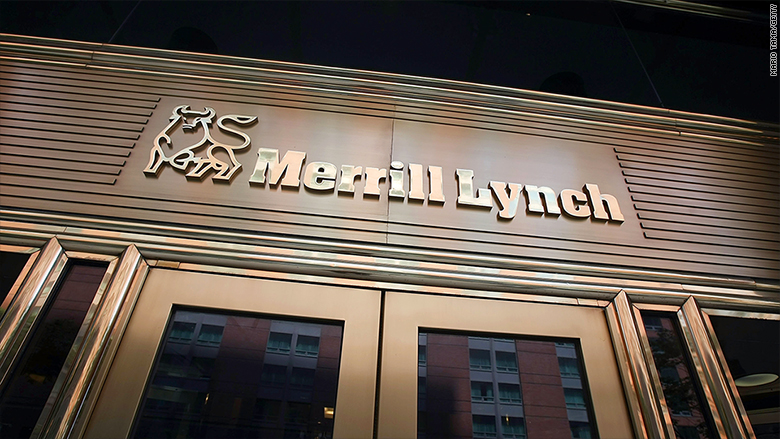 Two former trainees of Merrill Lynch have filed a federal suit charging the Wall Street firm with violating federal overtime laws.
Andrew Blum and Zaq Harrison, who both worked for the firm from 2011 to 2012, say they regularly worked 10 to 12 hour days and more than five days a week. But they say that neither of them, nor any of the other trainees in the program, were paid overtime.
The suit seeks to be granted class action status on behalf of other trainees whom it argues should also have been paid overtime.
According to Merrill Lynch's web site, the trainee program prepares employees to become financial advisers with the firm. It can last for three years and promises a "rewarding compensation structure that includes salary, bonuses and incentive payouts."
Related: Coming soon - A change in who gets overtime pay
Under federal law, overtime pay is due to non-management hourly workers who work more than 40 hours a week. But salaried workers who earn more than $455 a week are not promised overtime under current federal law. That works out to $23,660 a year.
The trainee complaint did not specify what their annual salaries were.
The Obama administration has proposed raising the minimum salary above which OT is not guaranteed.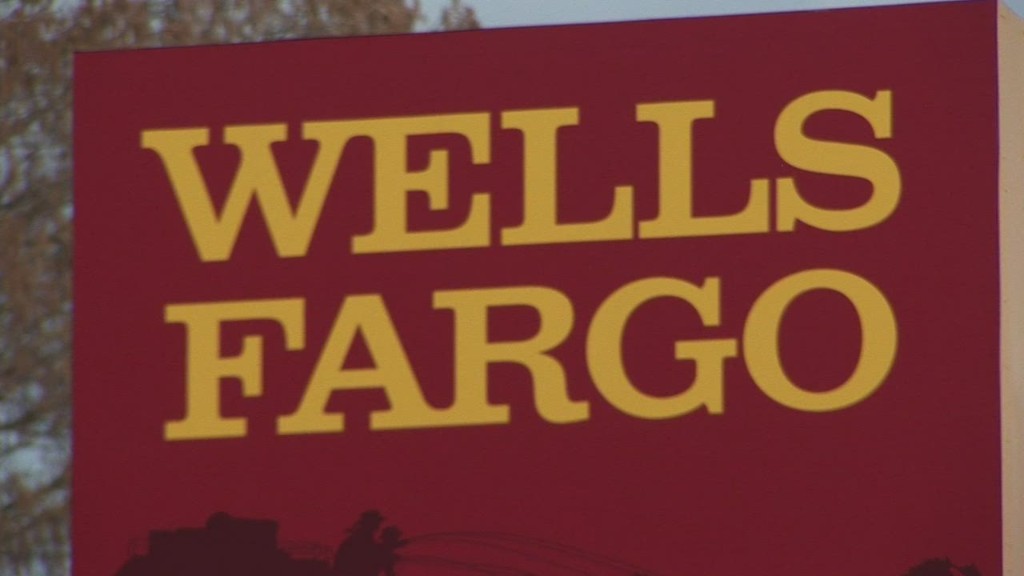 Merrill Lynch and Bank of America (BAC), which owns the firm, will not comment on the suit, according to spokesman Bill Halldin.