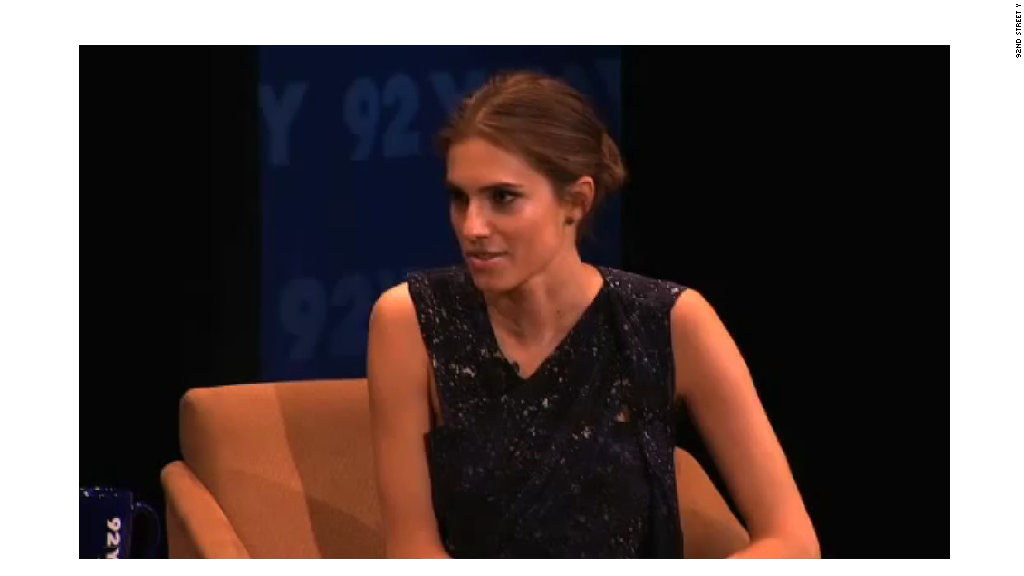 "NBC Nightly News" anchor Brian Williams, an occasional guest on David Letterman's show, once proposed to CBS that he take over when Letterman retires.
That's according to a report in New York magazine on Sunday.
The article, by Gabriel Sherman, suggests that Williams -- now suspended from NBC for embellishing an Iraq War story -- found himself at a fork in his career in 2014.
Williams' NBC contract was coming due at the end of the year.
He was enjoying his appearances with Letterman, Jimmy Fallon and other comedians, and he "began to tell friends he was thinking of making his side gig his main act," Sherman's article says.
Among other things, late-night TV "would have been a path out of Brokaw's shadow," Sherman writes.
The relationship between Williams and his "Nightly News" predecessor, Tom Brokaw, has never been particularly strong.
Sherman calls it "cold" and says that "last summer, around the time Chuck Todd took over as moderator of 'Meet the Press,' several staffers recalled that Williams told him: 'At least your ghost is dead. Mine is still walking the building.'"
Sherman and others have previously reported that Williams once made a bid for "The Tonight Show" on NBC, around the time Jay Leno was leaving.
The new account about "The Late Show with David Letterman" adds to the intrigue.
Sherman writes: "Williams pitched CBS (CBS) CEO Les Moonves about succeeding David Letterman, according to a high-level source, but Moonves wasn't interested."
CBS declined to comment to Sherman, and did not respond to a followup request for comment from CNN on Sunday.
Letterman announced his retirement from "The Late Show" last spring. He will sign off on May 20, and Stephen Colbert of Comedy Central fame will take over the show in the fall.