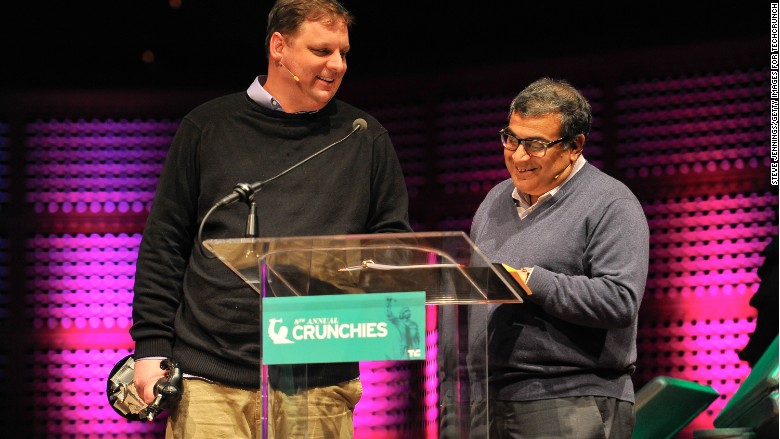 Money troubles have forced the pioneering tech blog Gigaom to shutter.
"Gigaom recently became unable to pay its creditors in full at this time," the website said in a statement. "All operations have ceased."
The news site didn't say when its financial troubles began, or identify the cause. For years, the influential site chronicled the rise and fall of Silicon Valley startups, appealing to industry insiders and tech geeks.
Gigaom's closure seemed abrupt -- it was still publishing stories within two hours before the announcement that it was closing.
"This hurts more than I can say: I was just told Gigaom is shutting down -- it has run out of money. We tried our best, but it wasn't enough," Mathew Ingram, a senior writer at the site, said on Twitter.
The company's creditors will eventually have all rights to Gigaom's assets as collateral, but it's not yet known what the lenders will do next. Gigaom doesn't currently intend to file for bankruptcy, according to the announcement.
The publication's website states its purpose is "to humanize the impact of technology," and stresses its credible and timely analysis of emerging technologies.
The site was founded in 2006 by Om Malik, who left last year to join a California-based venture capital firm, True Ventures.
"It is not how you want the story of a company you founded to end," he wrote in a statement. "Business, much like life, is not a movie and not everyone gets to have a story book ending."