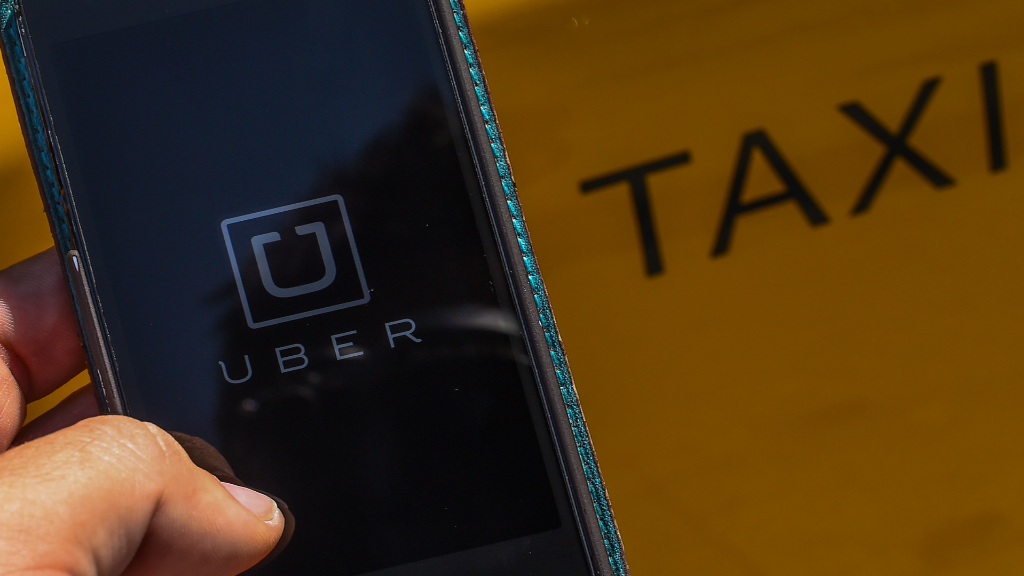 Uber wants to hire 1 million women drivers over the next five years.
It's an ambitious goal, even for a fast-growing startup like Uber, which doesn't have a total of 1 million drivers globally yet.
The company, which connects drivers and passengers via a smartphone app, says it has "hundreds of thousands" of drivers worldwide.
Uber's plan to hire women drivers is part of a global partnership with UN Women.
The announcement comes in the wake of criticism that Uber isn't doing enough to ensure the safety of female passengers. Allegations of sexual harassment have surfaced across the globe -- from Chicago and Los Angeles to New Delhi. The worst was a case where a woman reported being raped by an Uber driver in New Delhi.
Uber was temporarily banned in the city and recently installed a "panic button" for passengers there.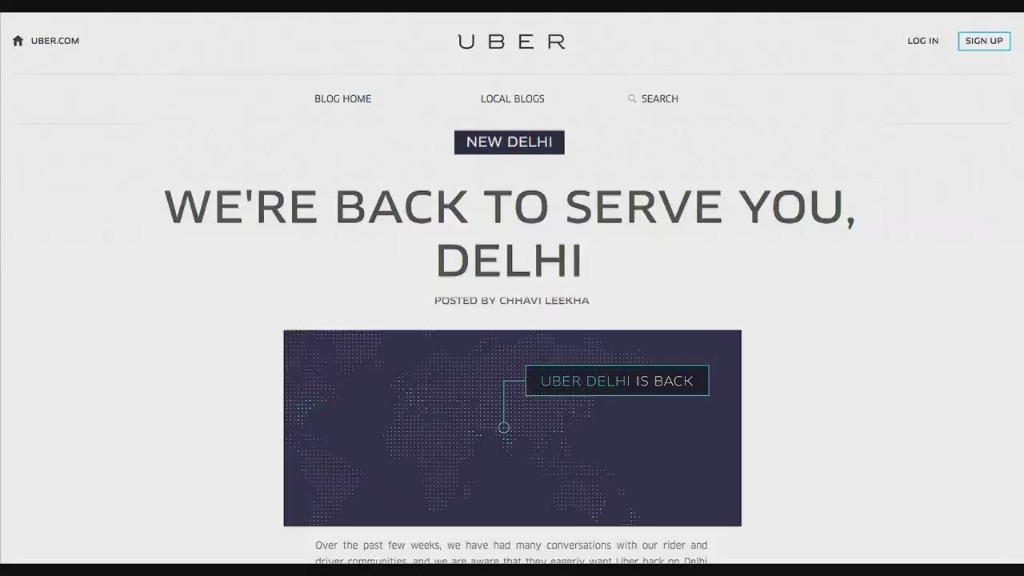 Uber has set a high bar for itself given that taxi driving hasn't historically attracted that many women. Just 2% of all U.S. taxi drivers are women, according to International Women's Day, which organizes the annual event.
However, Uber says it provides a safe, flexible opportunities for women who want to make extra money as a driver.
As of December, Uber had a total of 160,000 drivers in the United States and 14% of them were women.
The vast majority of Uber's full-time, professional drivers are middle-aged men, but women make up 21% of part-time drivers under the age of 40.
Related: 'Our growth is unprecedented' says Uber CEO
Uber has experienced explosive growth since it launched in 2009. Uber drivers are available in more than 200 cities around the world.
Investors value the company at more than $40 billion.
But along with the breakneck expansion has come controversy. Uber's aggressive business tactics have also tarnished the company's reputation.
In November, an Uber executive suggested that it would be fair game to dig up dirt on journalists who were critical of his company and spread details of their personal lives. The comments sparked a backlash and raised concerns about Uber's corporate culture.
Peter Thiel, the PayPal founder and venture capitalist, has called Uber "the most ethically challenged company in Silicon Valley."
Related: Uber CEO charged with operating illegal taxi service in South Korea
But Uber seems keen to move away from that reputation.
Uber CEO Travis Kalanick wrote in a joint statement with the director of UN Women, Phumzile Mlambo-Ngcuka that its goal is to "work together around the world toward a shared vision of equality and women's empowerment."
Uber didn't say how it will reach its goal.
Spokeswoman Molly Spaeth said Uber plans to discuss new "programs and initiatives" with the UN over the coming months "to help fulfill our commitment."
"We will have more details to share down the road," she said.