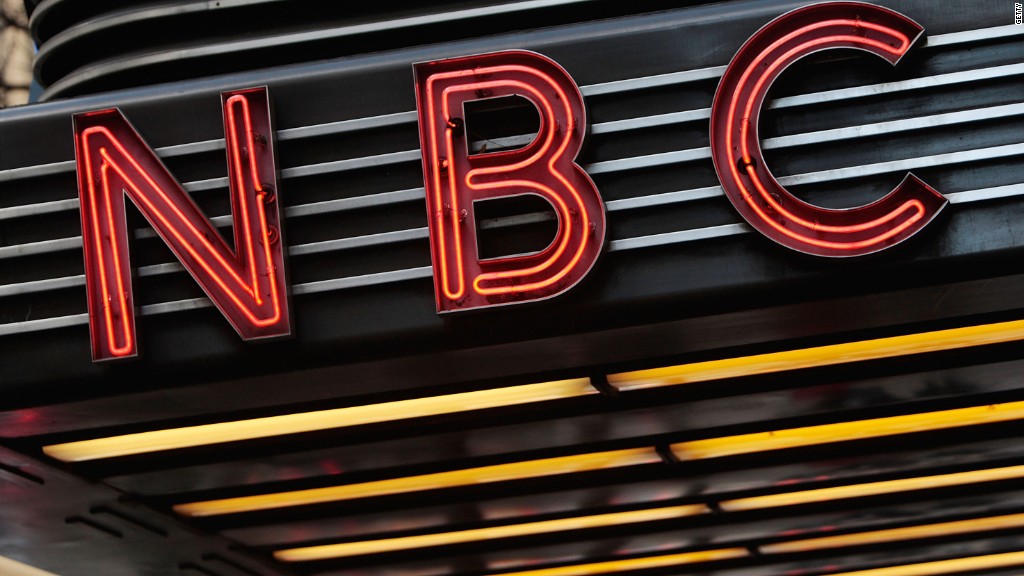 Keith Olbermann and David Letterman commiserated over the suspension of their friend Brian Williams on Tuesday night, drawing applause when they expressed a desire to see Williams back on the air.
Williams was slated to be a guest on the "Late Show with David Letterman" last month when his career-threatening controversy erupted and forced him to cancel his appearance.
Like Williams, ESPN's Olbermann has been a frequent "Late Show" guest. In setting up the topic Tuesday, Letterman described Williams as "a mutual friend of ours."
"There's more to this than we understand, and I don't know what it is," Olbermann told Letterman. "But I would like to think it's fixable, and I'd like to see him back on the air. And I'd like to see this resolved."
The attendance at the Ed Sullivan Theater broke into applause.
Related: Disarray at NBC News: What's Next?
Williams is serving a six-month suspension from "NBC Nightly News" for telling an exaggerated story about his experience on a helicopter mission during the Iraq War in 2003. For years, Williams said he was aboard a U.S. helicopter that was forced to make an emergency landing after getting struck by a rocket-propelled grenade. He was actually on a different helicopter traveling well behind the one that was damaged by enemy fire.
Along with the suspension, NBC News announced an internal investigation into Williams' Iraq story, as well as other suspect accounts, particularly claims he's made about covering Hurricane Katrina. At various times, Williams has described witnessing a dead body floating by his New Orleans hotel and a suicide in the Superdome during his time covering the storm's aftermath in 2005.
Olbermann, who was previously a member of the NBC News family as a host on MSNBC, is no stranger to suspensions, including a recent one from his current employer. ESPN took him off the air last month for a series of combative tweets. He defended Williams by saying the anchor deserved credit for covering Iraq and Katrina.
"My report from Iraq would be, 'I got up in a helicopter and I crapped my pants,'" Olbermann joked.
"The thing that's being left out of this is to have supposedly exaggerated stories about Iraq, he had to have been in Iraq," Olbermann added. "To supposedly have seen a guy who may or may not have floated down the flood [in New Orleans after Katrina], he was there."
Related: What Stephanopoulos doesn't understand about Brian Williams controversy
Letterman echoed Olbermann's sentiments
"One would hope, in this day and age, that this can be overcome, for God sakes," Letterman said.
Williams' future at NBC remains in doubt, as evidenced by a report last weekend in New York Magazine that painted a picture of "chaos" within the network's news division. The report indicated that Williams, who's long been chummy with the likes of Letterman and Jon Stewart, had serious ambitions to stake out his own corner in late night television.
There is one development possibly working in Williams' favor. Andy Lack, a friend of Williams who enjoyed success running the network's news division in the 1990s, was appointed last week as chairman of NBC News and MSNBC.