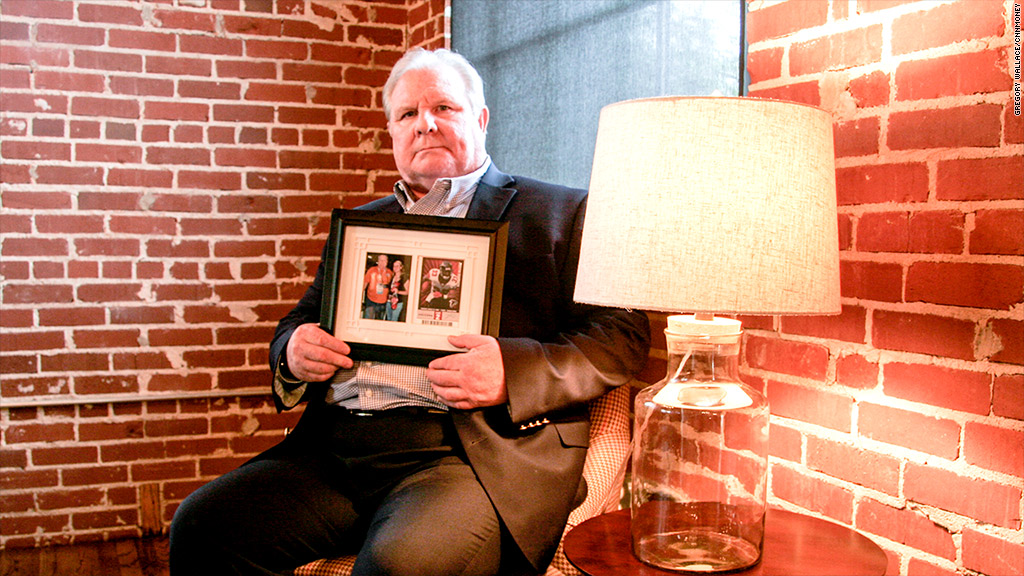 The mourning parents who helped expose GM's coverup of the ignition switch defect have settled a second lawsuit with the company.
Brooke Melton was driving a Chevrolet Cobalt when she was killed in a crash on March 10, 2010 -- her 29th birthday. Her parents Ken and Beth Melton were convinced that their daughter was driving carefully and not at fault, so they hired an expert engineer to look at the car's wreckage.
The engineer did find a problem with the car's ignition switch, so the Meltons took GM to court and settled for $5 million in 2013.
But that deal was struck before the automaker admitted it knew of an ignition switch flaw for 10 years before it actually issued a recall in 2014.
That problem came to light thanks in large part to the Meltons. GM ultimately recalled 2.6 million vehicles for a faulty ignition switch, which can cause the car to shut off while driving.
The problem has been linked to 64 deaths and 108 injuries, and the company has since opened a special compensation fund for the victims. GM is also facing other lawsuits.
Related: How Brooke Melton's death led to the GM recall
Last year, the Metlons returned the first settlement offer and asked a judge to reopen the case. They've now settled again, for an undisclosed sum of money, their lawyers said Friday.
"The fact that Mr. and Mrs. Melton would be willing to take on a corporate giant and [are] directly responsible for alerting both the government and the public to a massive cover-up by General Motors is one of the most courageous things that I've experienced in my career as a lawyer," said their attorney, Jere Beasley, in a statement released Friday.
Related: GM recall: Deciding what a life is worth
The Meltons told CNN in June that reopening the lawsuit wasn't about the money.
"We want to know who at General Motors knew, and what General Motors is going to do in the future, and what happened to Brooke and who allowed it," Beth Melton said at the time.
They also said at the time that they wouldn't settle again. The Meltons could not be reached for comment Friday.
"This is a company that concealed this defect for years. (The Meltons) wanted to hold GM accountable, and that is what refiling the lawsuit did," said one of their attorneys Lance Cooper.
A GM (GM) spokesman confirmed that the matter has been resolved, but would not elaborate.