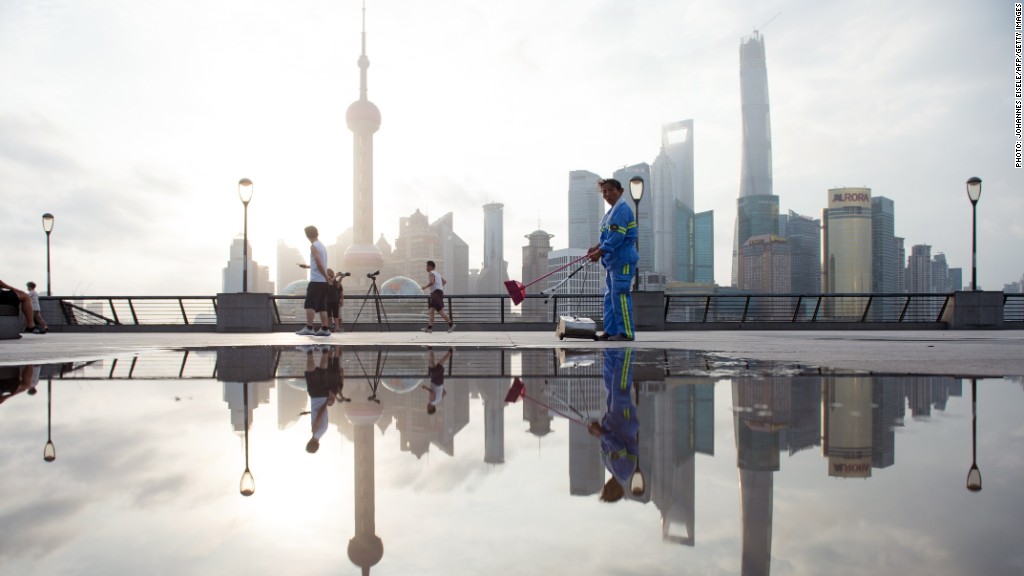 U.S. efforts to counter China's growing influence in Asia have been dealt a blow by Britain's decision to join a new China-led financial institution modeled on the World Bank.
Chancellor of the Exchequer George Osborne said Thursday that the U.K. has applied to join the Asian Infrastructure Investment Bank (AIIB). If accepted, Britain would be the first major Western country to become a member.
The AIIB, which will help finance infrastructure projects around Asia, is a major flashpoint in the power struggle between the U.S. and China in the Pacific.
Seeking to limit the organization's effectiveness, the U.S. has encouraged allies in the region, including Australia, South Korea and Japan, not to participate.
U.S. Treasury Secretary Jack Lew has raised doubts about the bank's lending standards.
"The critical question is, 'Do they follow the same kinds of practices that are working to help economies grow and to maintain strong and stable foundations?'" he said last year at a conference in Washington.
It didn't take long for the White House to voice its displeasure with the U.K.'s decision. An unnamed U.S. official, quoted in the Financial Times, said that Britain made the decision after "virtually no consultation" with the U.S.
"We are wary about a trend toward constant accommodation of China, which is not the best way to engage a rising power," the official was quoted as saying.
Patrick Ventrell, a spokesman for the National Security Council, told CNNMoney that the administration has "concerns" over whether the AIIB will meet "high standards, particularly related to governance, and environmental and social safeguards."
He added, "This is the UK's sovereign decision.  We hope and expect that the U.K. will use its voice to push for adoption of high standards."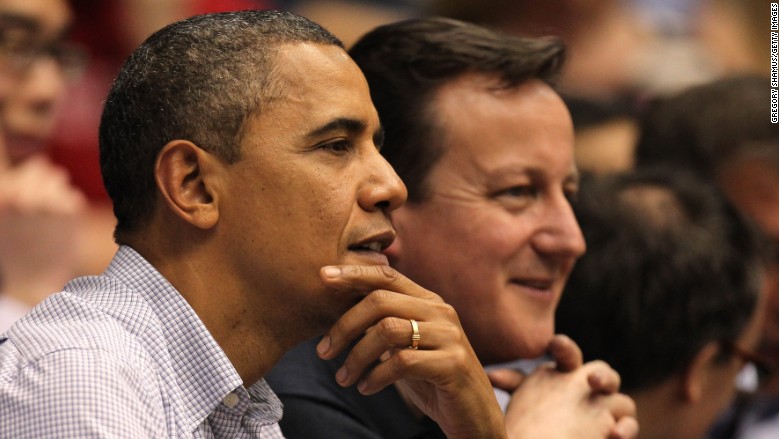 Prime Minister David Cameron has aggressively sought new trade deals with China, drawing fire from critics who say economic pursuits have forced the U.K. to temper its criticism of Beijing on political and human rights issues.
Critics say this dynamic was on display during last year's pro-democracy protests in the former British colony of Hong Kong, where activists are locked in a battle with Beijing over how the territory's elections will be conducted.
Last week, the Foreign Affairs Committee of the House of Commons released a report on Hong Kong that called for more assertive action by the British government. The committee said that Britain can and should take "an unambiguous position on its expectations for constitutional reform."