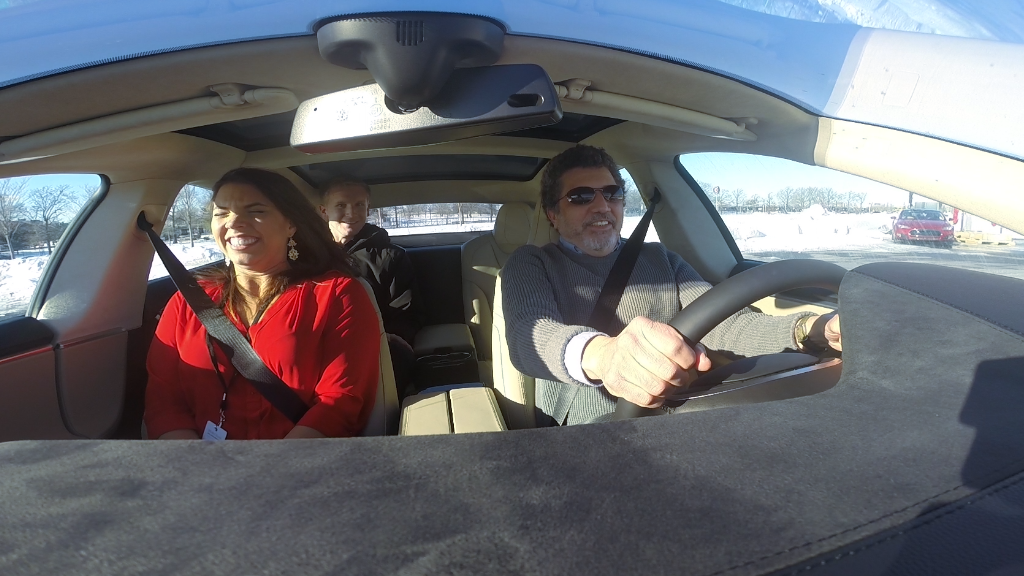 Tesla CEO Elon Musk hinted Sunday that the Model S electric sedan is about to travel farther on a single charge.
Musk tweeted that Tesla (TSLA) will hold a press conference on Thursday, during which the company will announce that the entire Model S fleet will get a software update that will "end range anxiety."
Like smartphones, Tesla cars can receive wireless "over-the-air" updates to their software, giving the cars new capabilities without the need to bring them to a mechanic.
Musk didn't say how much the battery life of the Model S will improve. Currently, the standard Model S gets 208 miles per charge, and a version with a bigger battery pack is available that stretches the Model S' range to 265 miles. The new all-wheel-drive Tesla Model S "D" edition tops out at 270 miles per charge.
Tesla similarly upgraded its Roadster electric cars last year, expanding their range to almost 400 miles between charges via an over-the-air update. Before the upgrade, Roadsters could travel about 245 miles on a single charge.
By upgrading cars wirelessly, Tesla is ushering in a new world for the car business. One day, people might no longer have to buy a new car to get one with better or new features.
-- Peter Valdes-Dapena contributed reporting to this article.