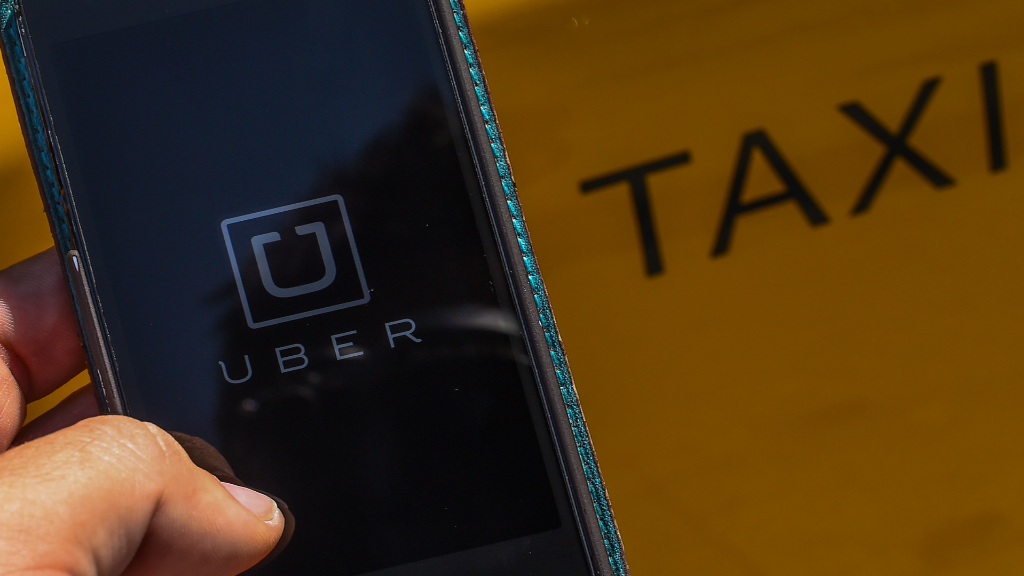 Millennials hate cars and love convenience. And Uber is tapping into both of those trends.
"Millennials don't give a s--- about cars," said venture capitalist Bill Gurley in conversation with author Malcolm Gladwell at SXSW on Sunday. "I hear parents frustrated that their kids won't get their drivers licenses."
Gurley, whose Benchmark Capital is an investor in Uber, contrasted this to his generation, which dreamed of the cars they would one day own.
"[Millennials] view cars as a utility, not as a social statement," he said. "We just got lucky with some of the demographic changes."
Gurley's firm has also led early investments in companies like GrubHub, Snapchat, OpenTable and Twitter (TWTR).
Uber, he said, is "transformational."
For one, he said it is probably one of the largest job creators in San Francisco.
According to Gurley, the company has 300,000 drivers across the world and is adding 15,000 more every month.
"The most fascinating thing is that we grossly underestimated the demand," he said. "We are still growing 300% year over year."
He said parents are relying on Uber to shuttle their kids around -- and are encouraging their teenagers to use the app instead of driving when they don't know the route.
"The biggest problem you've got now is shifting from drinking and driving to texting and driving," said Gurley. "Let's just have less people drive."
Gurley said he's "skeptical" about autonomous cars -- that consumers won't be racing to embrace them anytime soon.
"I think where you may see it happen first is in dedicated lanes," he said.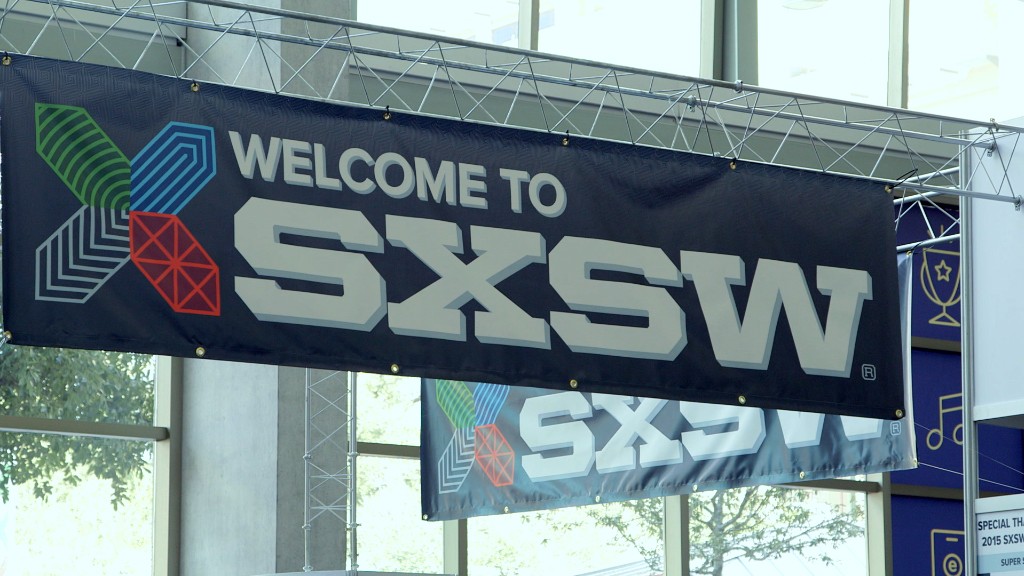 Gurley was also asked his thoughts about areas ripe for disruption. There's health care, he said, but it faces significant challenges: "The market is so distorted that you're hesitant to even bet on a good product."
He also mentioned video. "I happen to think that there's still quite a bit to do," he said, adding that he thinks platforms like YouTube aren't curated enough. Entrepreneurs, take note!