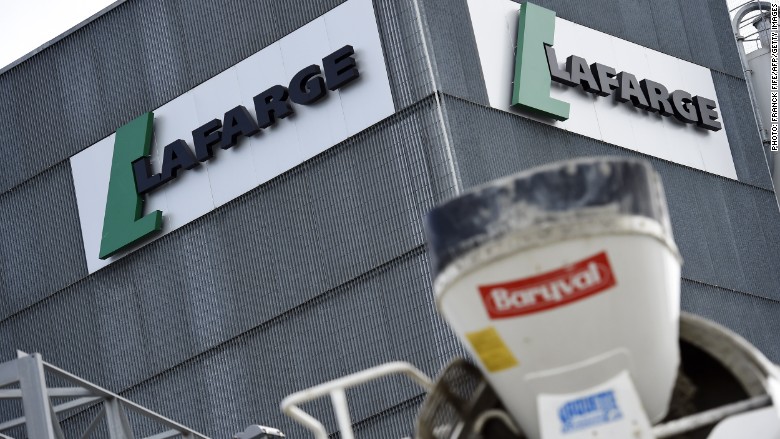 A deal to create the world's biggest cement maker has started to crumble.
Switzerland's concrete giant Holcim (HCMLF) has pulled out of its proposed 42 billion euro ($45 billion) tie-up with France's Lafarge (LFGEF), which the pair agreed to in April last year.
Holcim wants to renegotiate the terms including the one-to-one share exchange ratio and governance issues.
While Lafarge said it was willing to reconsider the share ratio, it's refusing to budge on other parts of the agreement.
Related: The hottest stock market in the world...
Holcim argues its shares have been outperforming Lafarge's since the deal was announced last year.
The Swiss franc has gained 13% against the euro since January, making the Swiss company more valuable.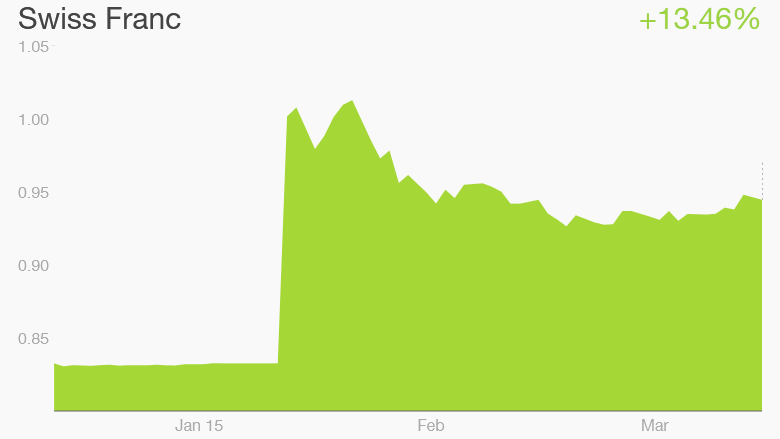 Between them, the Swiss and French firms have about 30% of the market or more in the United States, Canada, Britain, France and many other smaller countries, according to UBS research.
After the announcement, Lafarge shares fell more than 4.4% while Holcim's stock edged down 0.4%.