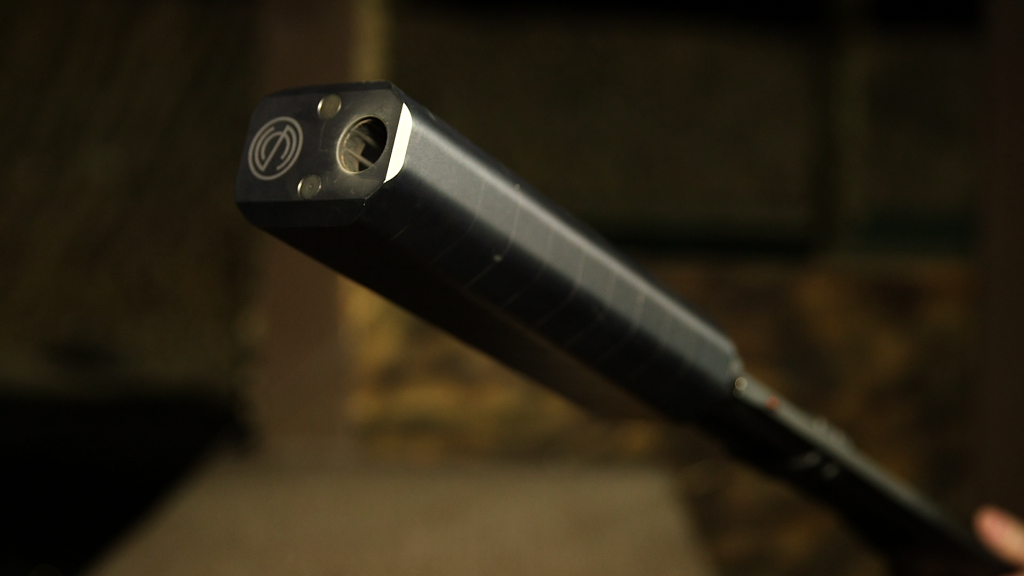 New York says it has installed outdoor microphones in some of the City's most violent neighborhoods so that police can more easily detect the location of gunshots.
ShotSpotter, the company behind the technology, says the microphones will be located throughout neighborhoods so that a gunshot can be detected as soon as it happens.
The location of the gunshot is determined through triangulation. This information is immediately transferred to police officers so they can respond as soon as the crime has occurred, according to the company.
"This new gunshot detection system is going to do a world of good in going after the bad guys," said Mayor Bill de Blasio of New York City, the largest city to implement the technology. "When something happens, we're going to know about it instantly. The ShotSpotter goes online today in The Bronx, and next week in Brooklyn."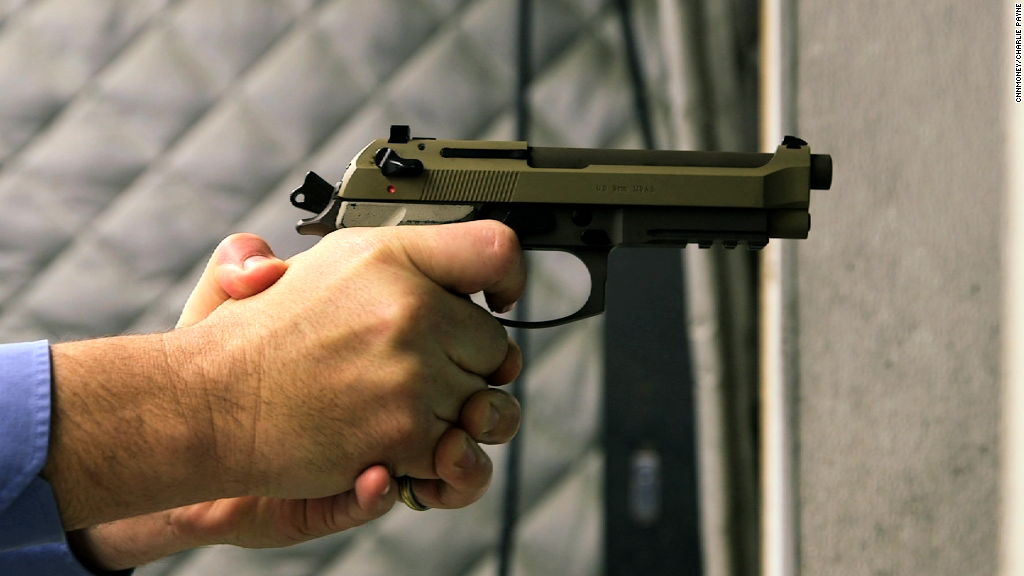 According to ShotSpotter and the NYPD, many people who live in crime-ridden neighborhoods do not call 911 when they hear gunshots, and even when they do, they often can't pinpoint where the shots were coming from.
De Blasio said that, with the microphones, response time will be hastened and information will be transferred to police so quickly that it's going to "revolutionize policing." He also said it will deter crime.
While New York City recently experienced a historic drop in crime, the NYPD has reported a 22% increase in shooting incidents year to date. New York City has experienced 165 shooting incidents so far this year, compared to 136 during the same period last year.
Related: Schools install gun detection technology
Police Commissioner William Bratton said the seven precincts in the Bronx and the 10 precincts in Brooklyn where ShotSpotter is being implemented were selected based on the number of shootings in those neighborhoods. He said the technology should be a valuable tool in protecting police officers, as well as civilians.
ShotSpotter, based in Newark, Calif., has already implemented its technology in more than 90 cities, including Detroit, Pittsburgh, Minneapolis, Denver, Savannah, Ga., Trenton, N.J., and also Cape Town in South Africa.
The company declined to comment on how much the New York system costs.