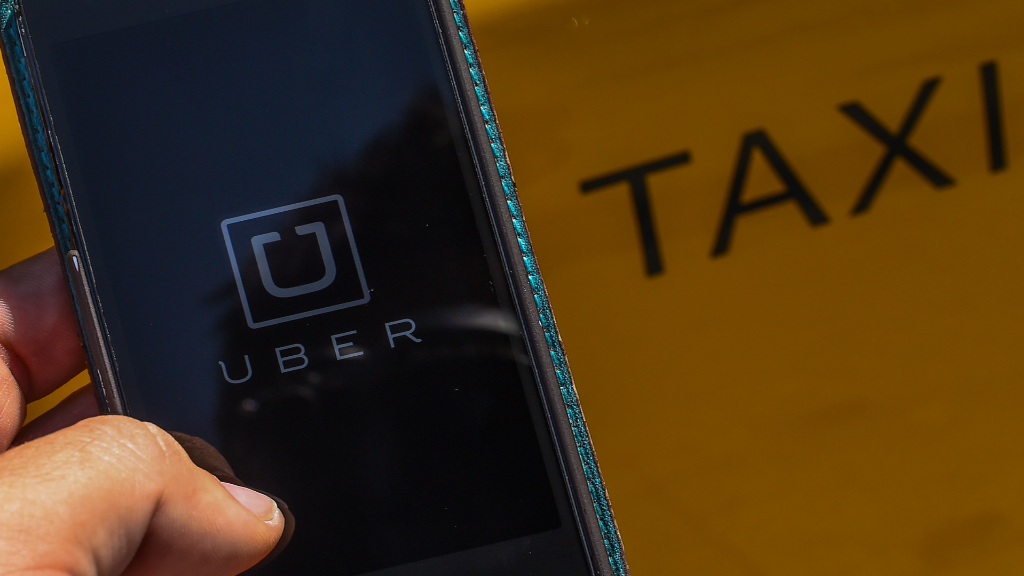 Uber CFO Brent Callinicos is stepping down after two years at the rapidly expanding company.
Callinicos is leaving after less than two years on the job to spend more time with his wife and daughter, according to an email he sent to the Uber team.
"It is time to do what I have desired for a very long time; time to keep a promise to my wife of not missing another school play, swim meet, or academic achievement of our daughter's childhood," he wrote.
Callinicos joined Uber in September of 2013, after 21 years with Microsoft (MSFT) and Google (GOOG). At that time, Uber was 1/10th of the size it is today, Uber CEO Travis Kalanick wrote in an email to investors announcing his departure.
Related: Google CFO Patrick Pichette to retire, enjoy 'midlife crisis of bliss and beauty'
"Brent has done a wonderful job here at Uber but has decided that it is time for his next journey, one where his wife and daughter take the front seat," he wrote.
Uber recently expanded its latest round of funding to $2.8 billion. It is still valued at $40 billion and operates in 53 countries.
Callinicos will stay on as an adviser to Uber. Kalanick did not name a new CFO, but said that Gautam Gupta, who has been Callinicos's "right hand" will be the acting head of the finance department.
"Right now, the happiest thing I can think of is driving my daughter to school and swim practice," Callinicos wrote.