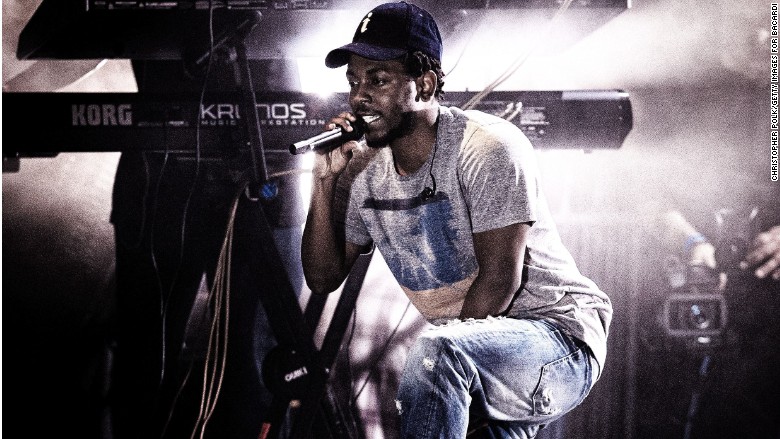 It took only a little more than 24 hours for Kendrick Lamar's latest offering to make history.
Lamar's much-ballyhooed new album, "To Pimp A Butterfly," was streamed more than 9.6 million times by Spotify users on Monday, when it was unexpectedly released.
The album, a follow-up to Lamar's much-acclaimed 2012 record "good kid, m.A.A.d city," was originally slated to be released on March 23. But Lamar pulled a fast one on Monday, surprising his 4.6 million Twitter followers with a link to the iTunes store. There, fans could buy the 16-track LP for $14.99.
Related: YouTube could be battling expensive lawsuit over Pharrell and others
The tweet, wherein Lamar revealed the name of the hitherto untitled album, has been shared more than 33,000 times on Twitter. Terms related to Lamar and the new album have trended on Twitter through Tuesday.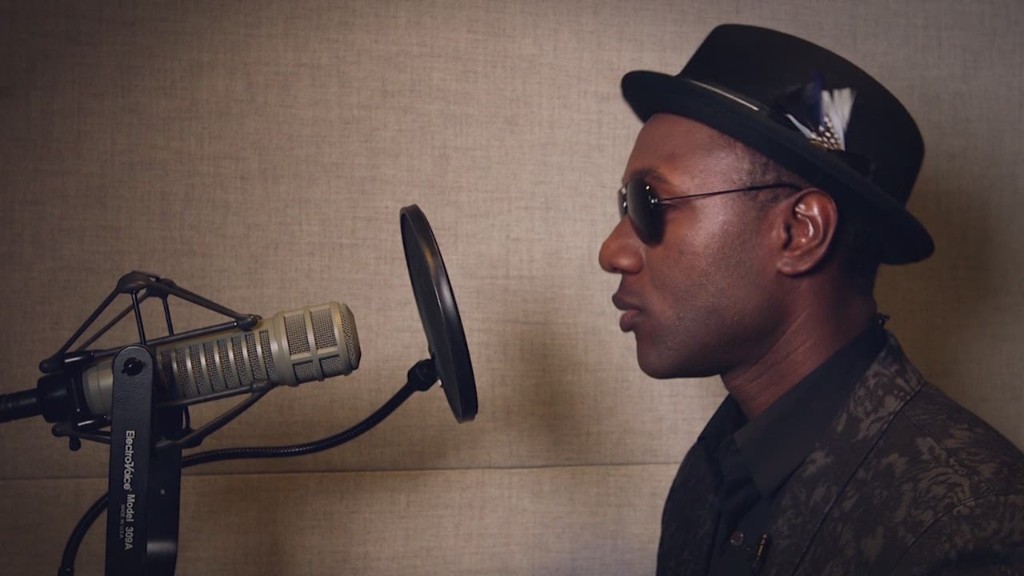 By releasing it on Spotify, Lamar also gave fans the option to listen for free. They took advantage. The nearly 10 million streams on Monday set a global record for most album streams in a single day, according to data provided by Spotify.