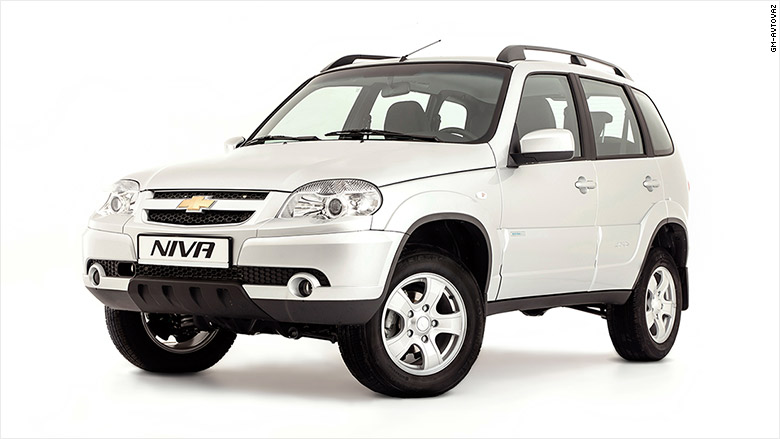 General Motors, seeing nothing but potholes in the Russian economy, is paring back its operations and leaving only its high end vehicles for sale.
"This decision avoids significant investment into a market that has very challenging long-term prospects," GM president Don Ammann said in a statement.
GM will shut down its factory in the Russian city of St. Petersburg and will cut back other operations there.
GM's Opel brand will leave the Russian market by the end of this year and the Chevrolet line-up in Russia will be pared back to a few higher-end imported models including the Tahoe, Camaro and Corvette. The Chevrolet Niva SUV will also continue to be produced in a joint-venture factory operated together with Russia's AvtoVAZ.
GM's Cadillac luxury cars and SUVS will also continue to be sold in Russia.
While overall auto sales were down 10% in 2014 and are expected to tumble another 33% this year, GM spokesman Pat Morrissey said luxury sales have weathered the downturn relatively well. In fact, Russia is Cadillac's fourth largest market. That's why GM is continuing to import those and other expensive vehicles into the country despite high tariffs.
Those tariffs and other regulations in Russia make it hard to economically import and export cars from that country, Morrissey said, even when sales are strong. Given that, plus Russia's weakening economy, GM seems to have decided to pare back to only what was most profitable there.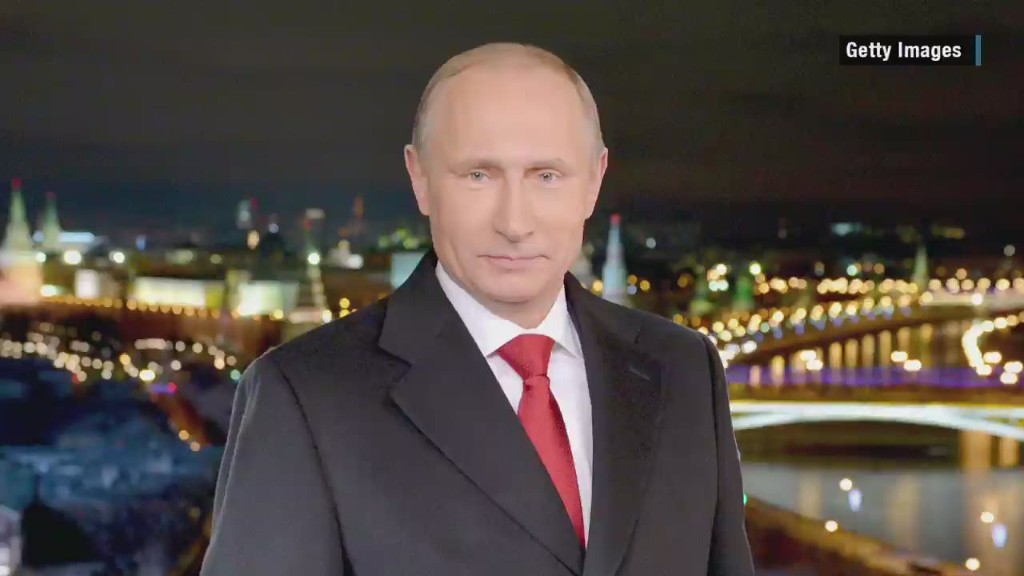 The moves reflect a deeply pessimistic outlook on the Russian economy, said Michael Robinet, managing director at IHS Automotive, an auto industry consulting company based in Michigan.
"Other [automakers] may follow as well," he said.
Photos - Cool cars from the Geneva Motor Show
Russia's economy has been hit hard by, among other things, plummeting oil prices and Western economic sanctions over its role in supporting Ukraine rebels.
The moves are part of GM's plans to return its overall European operations to profitability by 2022. GM has stated that it intends to have at least 8% market share and a 5% profit margin in Europe by 2022.