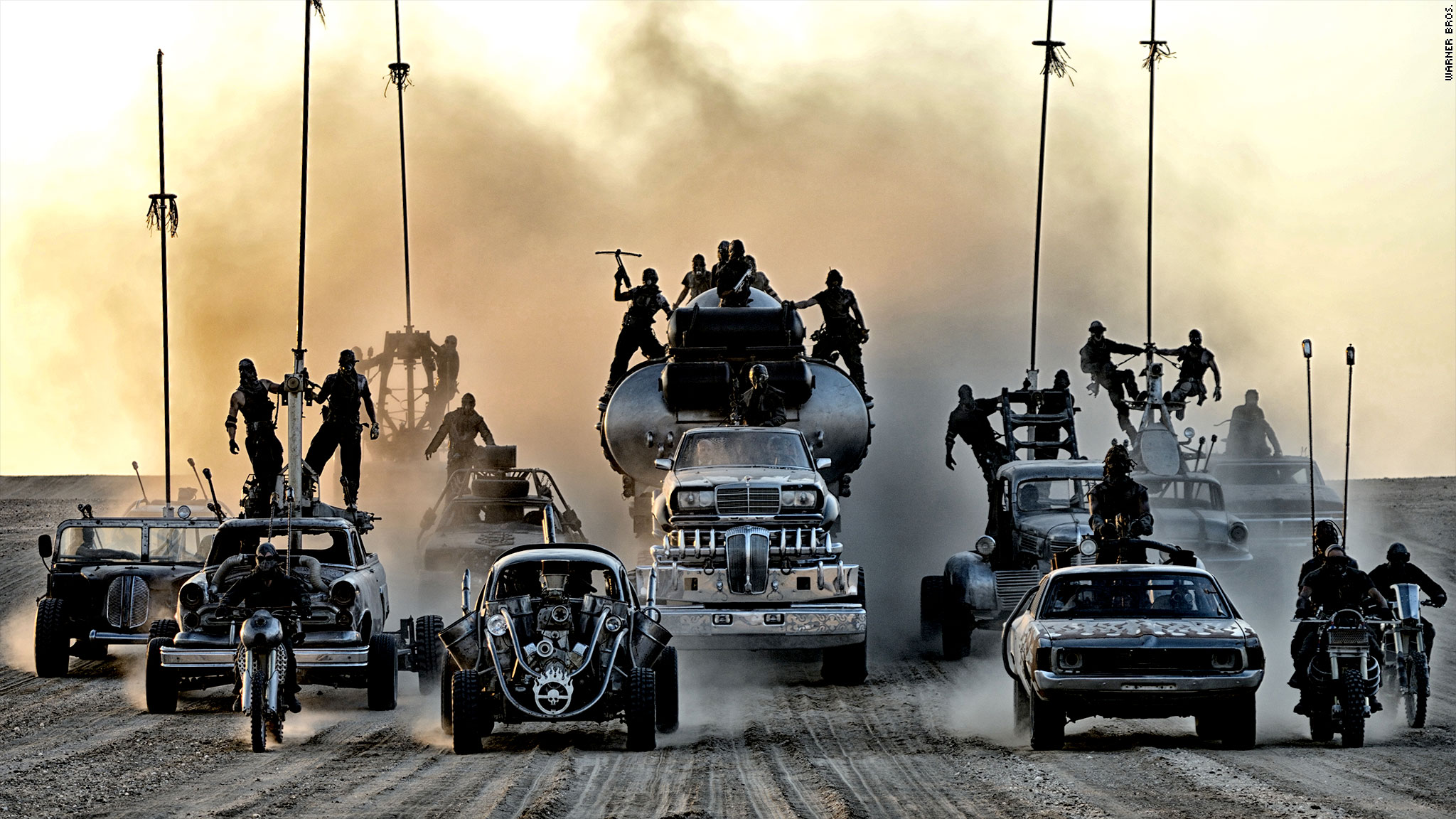 The "Mad Max" movies are getting a $$ makeover.
"Fury Road," the next and fourth installment in the "Mad Max" franchise, is going to be more expensive than all of the first three "Mad Max" movies combined.
The first "Mad Max" movie had a budget of less than $1 million and went on to make $100 million.
The budget for the latest one: $100 million.
The movies achieved cult status by creating a whole new genre, recasting the Western movies in a post-apocalyptic setting. "Mad Max" made a movie star out of Mel Gibson, who starred in in the first three.
The first one became one of the highest-grossing Australian films, holding the Guinness record for most profitable film for decades.
Here's the break down of costs to make the previous three installments, according to IMDB:
- "Mad Max," 1979, cost $650,000.
- "Mad Max 2: The Road Warrior," 1981, cost $2 million.
- "Mad Max Beyond Thunderdome," 1985, cost $12.3 million.
But times have changed, and so has the film industry. Eric Handler, film analyst for MKM Partners, says you can't really compare a big budget blockbuster today, to a low-budget cult film from the 1970s and '80s, because distribution is so global today.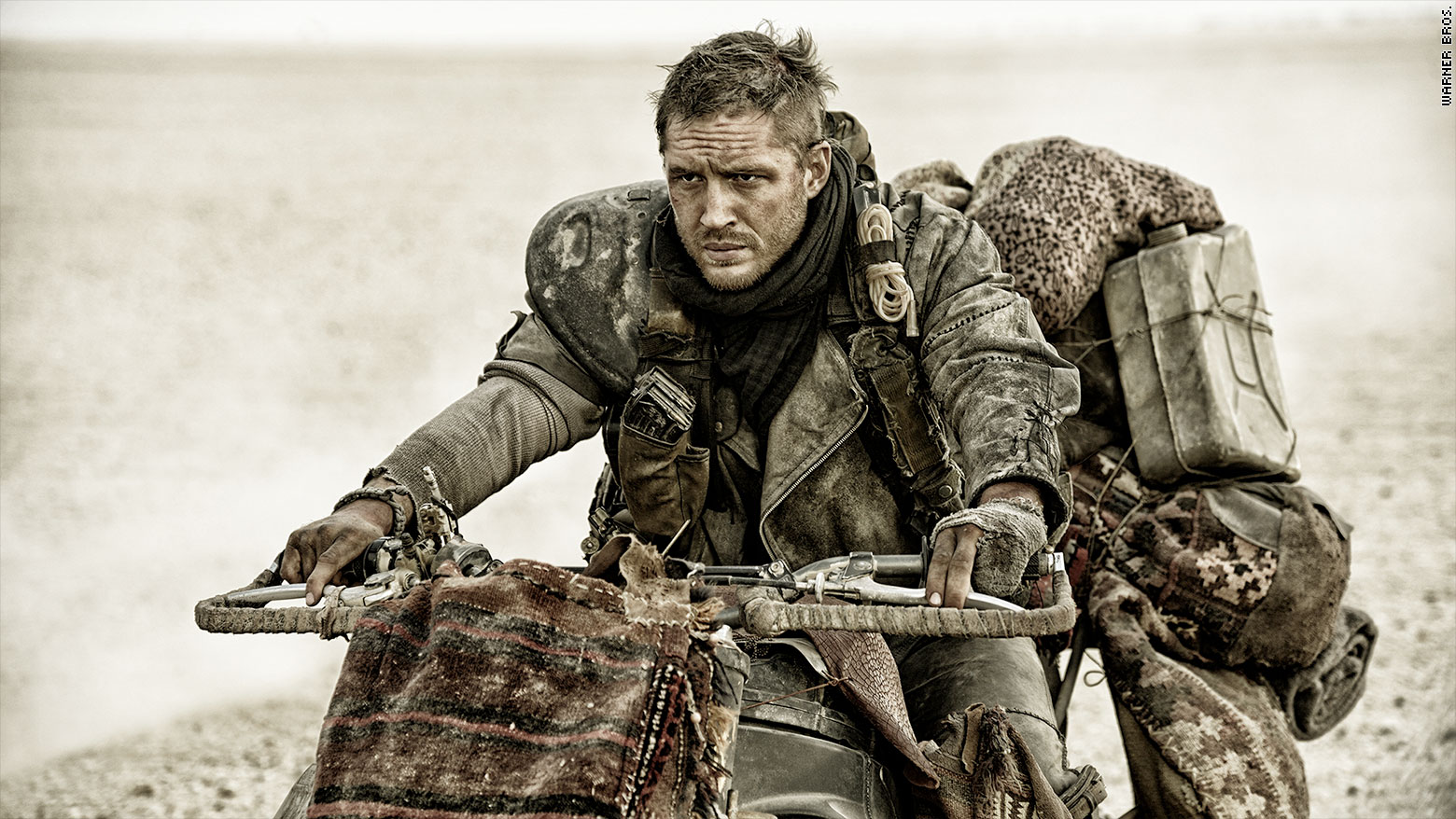 "They're reviving what was very much a cult franchise back in the '80s," said Handler. "The international contributions are going to be far greater than what they were in the '80s. Just from China alone, they could get their $100 million."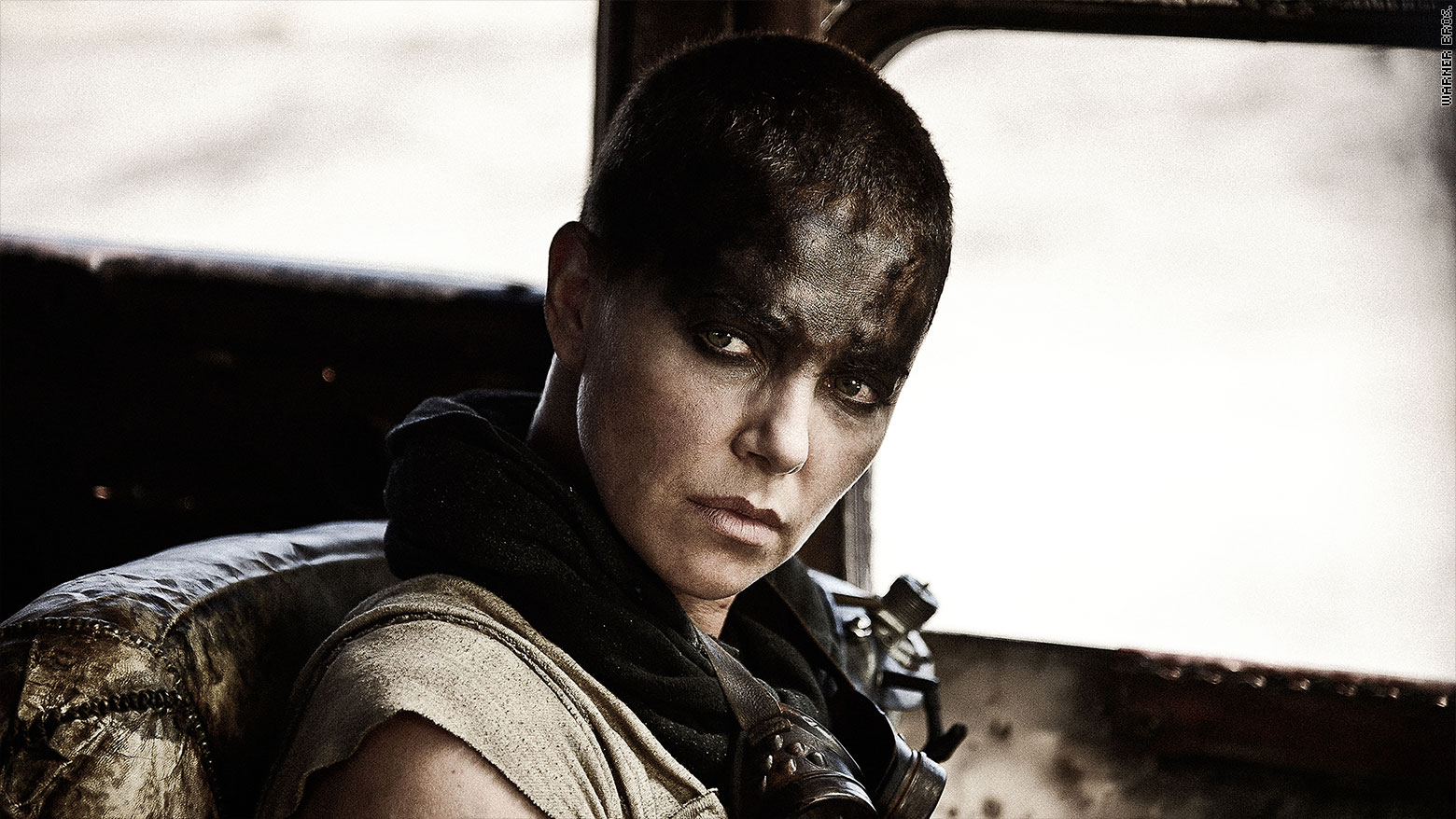 George Miller directed and produced all four films, with Warner Brothers as the distributor.
Slated to be released in May, it's the first "Mad Max" movie to be filmed outside of Australia and without Mel Gibson.
"Fury Road" was filmed in Namibia, starring Tom Hardy as the new Max, and also Charlize Theron. Judging from the trailer, the movie remains loyal to its violent, post-apocalyptic landscape of open desert featuring scary masks and hapless hostages strapped to the front of odd-looking cars.