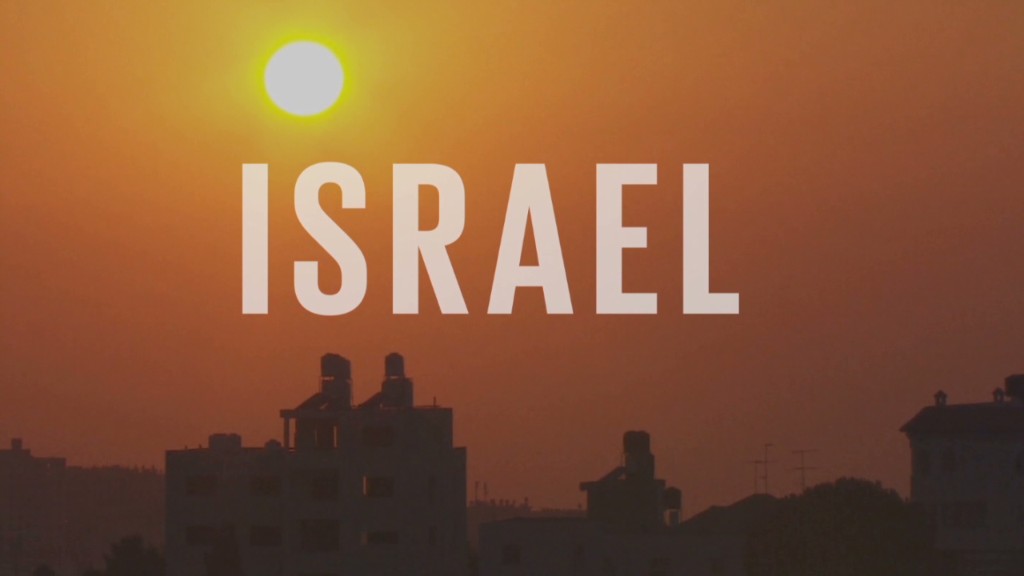 Investors looking to ride on the coattails of successful Israeli tech companies will be excited about a new index launched Monday.
The index tracks 57 Israeli companies traded in New York, London and Israel, including firms such as Check Point Software (CHKP) and Mobileye (MBLY), which designs technology to help cars avoid accidents.
The index is unique because it tracks companies that were founded in Israel but are now traded on stock markets across the globe. By contrast, traditional indexes generally track companies that trade on a single market.
Related: What bubble? Many social media stocks are losers
BlueStar Indexes and the Tel Aviv Stock Exchange worked together to formulate the index, which is officially called the "Tel Aviv Stock Exchange-BlueStar Israel Global Technology Index". But the creators suggest you call it "The Start-Up Nation Index".
"There's a reason Israel is globally known as the 'Start-up Nation'," said Steven Schoenfeld, founder and chief investment officer at BlueStar Indexes. "[Israel] has more start-ups per capita than any other nation in the world."
When these start-ups grow and look for more capital, they often list on international exchanges, including the Nasdaq and London Stock Exchange. This has historically made it difficult for everyday investors to invest in a diversified range of Israeli companies.
Related: Carlyle Group CEO: Oil is best investment right now
The new index tracks tech companies operating in the information, agriculture, defense, green and bio-tech sectors. The combined market capitalization of all 57 firms is about $75 billion (for comparison, Apple's (AAPL) market capitalization is over $700 billion).
At the moment, this is only an index, but the goal is to create an exchange-traded fund (ETF) that investors can buy into that will track the index.