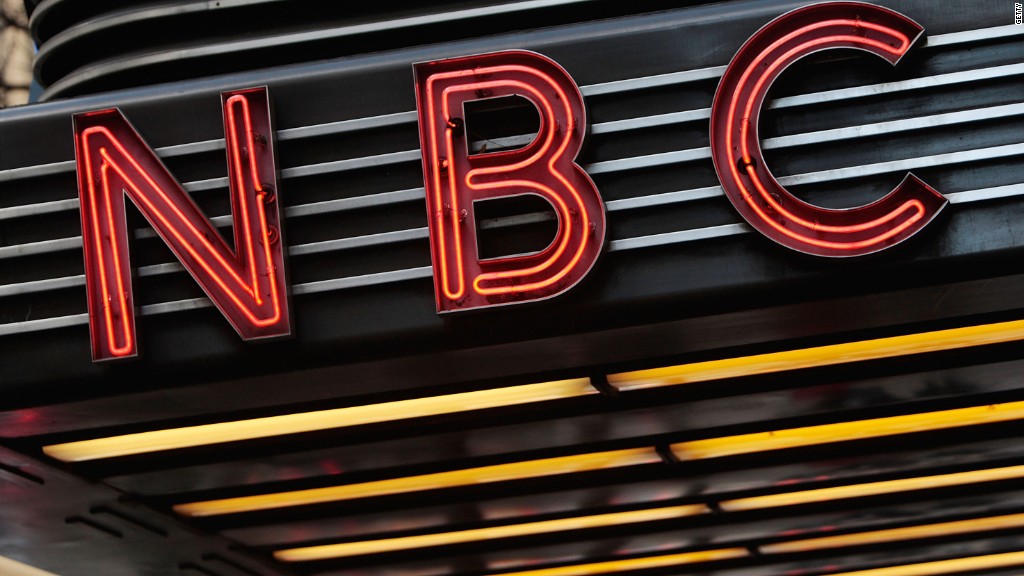 Brian Williams emerged from seclusion this weekend to make his first public appearance since NBC News suspended him in February.
The embattled anchor turned up at a fundraiser Saturday to help save his high school alma mater, Mater Dei Prep in Middletown, New Jersey, from shuttering its doors later this year.
Mater Dei announced last month that it will close in June due to a projected loss of almost $1 million.
Williams, who never obtained a college degree, told the Two River Times that Mater Dei was a "very, very important part of my life."
"I did not know it then, but it was the last degree I'd ever earn," he said.
The Two River Times reported that Williams attended with his wife, Jane Stoddard, and "was warmly received and mingled with the crowd of 455 people" at the Shore Casino in Atlantic Highlands, New Jersey. According to the Asbury Park Press, Williams donated $50,000 to assist the school's efforts.
Williams has been lying low since NBC News suspended him for six months without pay for telling an exaggerated tale from his time covering the Iraq War in 2003. A spokesperson for NBC News said Williams has no upcoming appearances scheduled.
The network is conducting an internal investigation about the disputed Iraq anecdote, as well as other potentially questionable accounts Williams has shared over the years.
There has been ample speculation over Williams' future since the suspension was dealt on February 11. The anchor chair on "NBC Nightly News" has been filled by Lester Holt, who has maintained NBC's ratings supremacy since Williams was sidelined.
Related: Lester Holt's winning ratings earn applause at NBC
Williams, who has been silent since his suspension, didn't appear to address the controversy at the fundraiser on Saturday. Perhaps the closest thing to a public comment on the controversy came last month when Williams' daughter, Allison Williams, spoke at the 92nd Street Y in Manhattan.
She praised her father's "integrity," calling him "an honest man" and a "truthful man."
"So that's the kind of man he is," she said, "and I can't wait until he's back on TV. And I know that many of you guys feel that way."
--CNN's Brian Stelter contributed to this report.