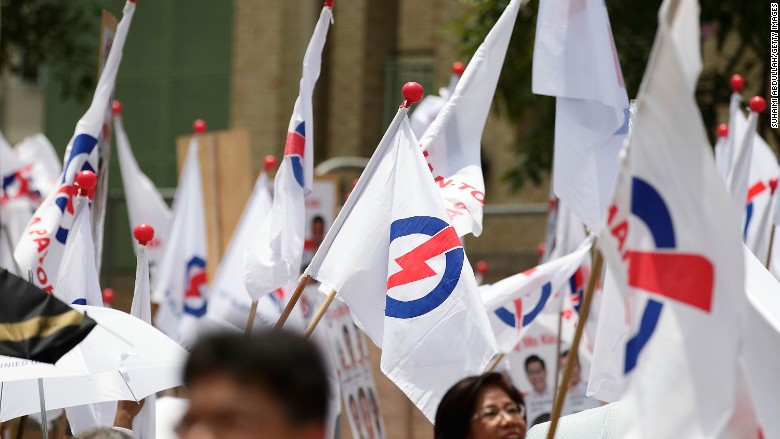 Can Singapore sustain its record of success following the death of the city state's visionary leader, Lee Kuan Yew?
Lee, 91, who passed away on Monday, presided over Singapore's independence from Malaysia in 1965. His leadership turned the quiet port city into a thriving metropolis, and his mix of political control and economic pragmatism inspired others in the region, including China.
Under Lee, Singapore grew rapidly into an international financial hub with the support of the government, offering low corporate tax rates, sound regulation, and strong infrastructure.
While his model of a one-party system spurred fast, robust economic development in Singapore, experts say his death and the rise of the region's middle class will usher in a wave of change.
The middle class "will inevitably challenge the paternalistic, top-down, and centrally controlled governance models Lee adopted," said Ernie Bower, a Southeast Asia expert at the Center for Strategic and International Studies.
In many ways, Lee's death could make that change easier, Bower said.
"Instead of having an undeniable father to say 'yes' or 'no,' Singaporeans will now...make more consensus-based decisions," he said. "Singapore could gradually move to a political regime where competing parties and leaders argue to convince a nation that their ideas are best."
Related: This man helped turn China into an economic power
A shift has been brewing quietly in recent years. In 2011, an opposition party won 6 out of 87 seats in Singapore's parliament. That may not sound like much, but experts say it marked the beginning of a change in the political dynamic.
Investors will be watching closely for any move that throws into question Singapore's powerful market status -- in a relatively short time, the city state has risen to rival Hong Kong as the region's top financial center.
Three of the world's biggest banks -- HSBC (HSBC), Standard Chartered (SCBFF) and Citibank (C) -- account for 23% of Singapore's banking assets, according to the International Monetary Fund. And Singapore is growing in importance as an offshore hub for China's currency, the yuan.
There are also concerns that Singapore's notoriously expensive property market may be headed for a crash, after the government implemented a series of measures to cool prices.