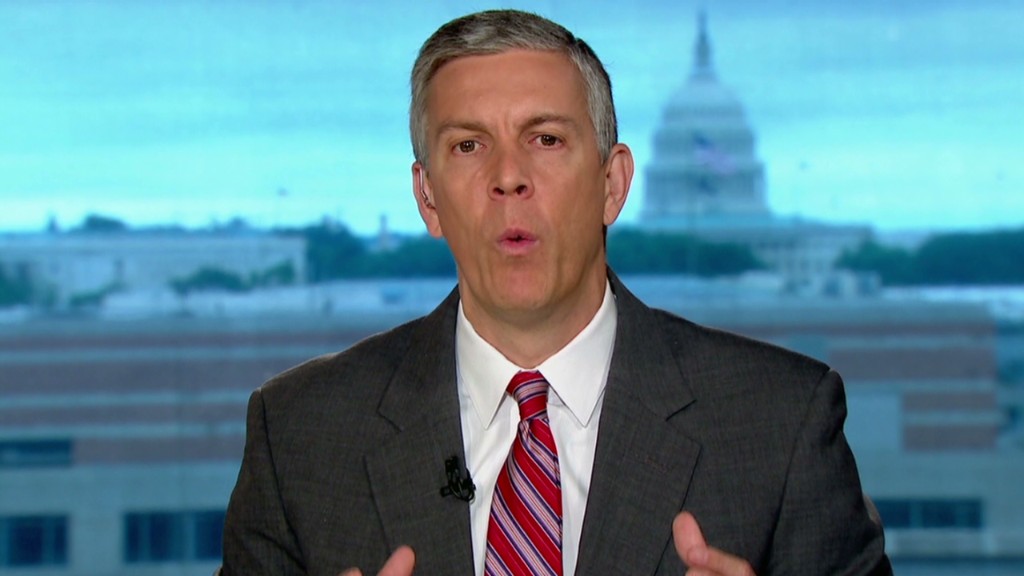 'Tis the season for college campus tours -- whether students are getting acceptance letters or just starting to think about where to go and how to pay for it.
If you're one of the lucky few for whom college won't break the bank -- or even make a dent -- a private jet company is offering to whisk you to all the colleges you wish to visit in a ten-hour span, for $43,500.
That's nearly $15,000 more than the cost of the average tuition and fees at private universities, and $21,200 more than those at in-state public colleges, according to a College Board report.
Related: Here's where people are flying private jets
Magellan Jets began selling ten-hour jet cards to help alleviate the stress of visiting colleges last year, the company said. Since private jets can fly into smaller airports that are often closer to college campuses, the idea is that clients will be able to visit more schools in one day.
Since it started offering the cards, the company said 18 people have purchased them, and most have seen between three and four colleges in one day.
If a family can't fit in all the schools they want to visit within a ten-hour window, they would have to purchase additional ten-hour jet cards to finish their tours.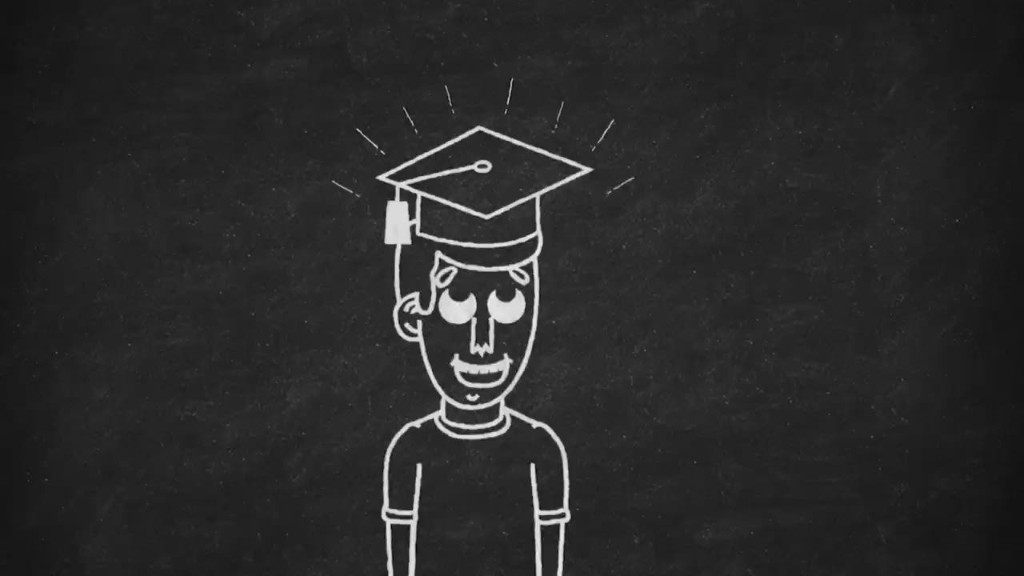 The company organizes an efficient itinerary based on which schools a client wants to visit, and sets up car services to take them to and from campus. If time allows, the company said, it will set up private tours of college towns with local chauffeurs who can tell them more about their surroundings.
After each visit, Magellan gives clients notepads from each college in which they can write down their thoughts from the visit. The company will compile and condense all the notes from each visit that sums up their reactions.
Once a client chooses a school, they receive a gift basket from Magellan, full of the school's branded goodies.
The offer is only available from March 25 until June 30.