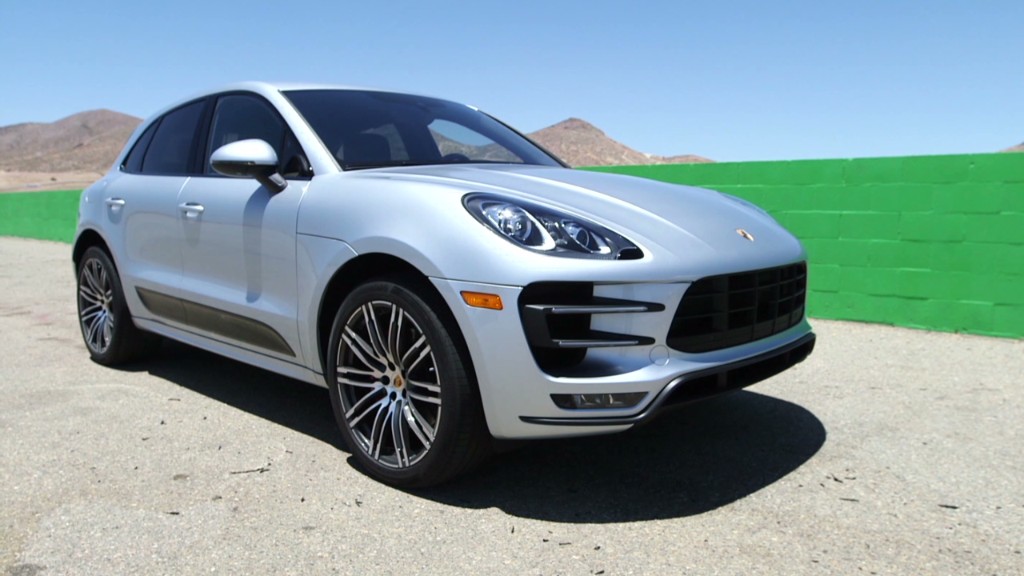 Porsche had a very good year, and it's sharing the wealth with employees.
The German sports car company said Wednesday it will give all employees a bonus of 8,600 euros, or about $9,400.
The luxury automaker has about 14,600 employees. The bonus will be adjusted for part-time workers and new hires.
The bonus was a record high at the company, said Uwe Hück, chairman of Porsche's works council.
Porsche was firing on all precision engineered cylinders last year, selling nearly 200,000 vehicles. It brought in a record revenue of 17.2 billion euors, or $18.9 billion. Earnings rose 5% to $2.9 billion.
Related: Porsche 911 Turbo S is crazy expensive...and worth it
The payment will consist of 7,900 euros in cash and 700 euros in contribution to Porsche's pension fund.
CEO Matthias Müller thanked employees for doing "a very good job last year."
But he warned that they should not get too comfortable. "We should not be lulled into a sense of false security by the success of 2014 -- and we should definitely not rest on our laurels," Müller said.
Even with the bonus, not every Porsche worker might be able to afford one of the company's cars.
The flagship Porsche 911 has a starting price of $84,300.