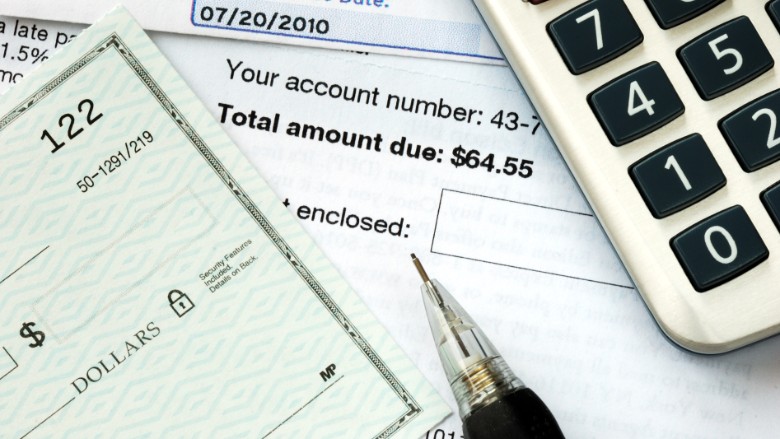 Google is working on a secret project to let users pay bills directly through its email service Gmail, according to tech news site Re/code.
According to Re/code, Google is calling it "Pony Express." That's a reference to the 1860s mail delivery system in the mostly desolate American West that relied on horseback riders as relays. They vastly shortened delivery time and made it easier to communicate (until they were replaced by the telegraph).
Documents viewed by Re/code indicate Google plans to start offering the service at the end of the year.
CNNMoney could not independently verify the report. A spokeswoman at Google (GOOGL) said the company has "nothing to share at this time."
This seems like a natural move for the Gmail platform. If you have Gmail, Google already scans your emails to automatically place upcoming flights and meetings on your calendar. And it lets you unsubscribe from annoying email lists without ever leaving the email platform.
Customers and companies benefit, because this would eliminate lots of paper waste and cut down on delivery time. However, Google wins greatly, because this would be another step toward keeping you in the Google zone.