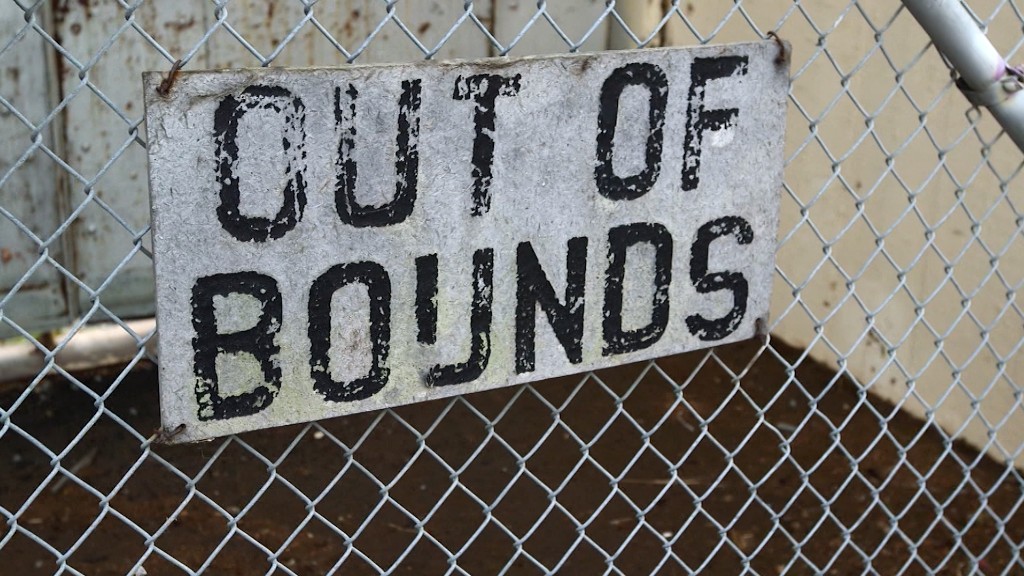 Some of America's most controversial companies -- for profit prisons -- have unlikely owners: nuns.
Mercy Investment Services Inc. is the investment fund for the Institute of Sisters of Mercy of the Americas, an international religious order.
The fund is managed by Sister Valerie Heinonen, a soft-spoken nun who's been buying shares in for-profit prison companies since early 2000. She's not doing it in the hopes of making big bucks. Rather, she tries to use her leverage as an owner to reform the industry.
"What we want is the establishment of a human rights policy at these companies," Heinonen told CNNMoney.
Even more importantly, she wants the policy to be thoughtfully implemented, monitored and transparently disclosed to shareholders.
The issue: Hundreds of prisons and immigrant detention centers in the U.S. are being run or co-run by for-profit companies.
For decades, investors have put billions of dollars into the two largest such companies, Geo Group (GEO) and Corrections Corporation of America (CXW). Many investors saw dollar signs as prison populations swelled. The stock of Geo Group has risen 130% in the past three years.
While profits have been huge, some money managers feel it is unfair for Wall Street to profit from what they see as the inhumane warehousing of human beings. This issue is back in the forefront given the surge of immigrant detainees following the mass deportation effort of the Obama administration.
Immigrant federal prisoners are mostly segregated into 13 "Criminal Alien Requirement" prisons, according to the American Civil Liberties Union. These institutions are unusual in three respects.
"They are some of the only federal prisons operated by for-profit companies instead of being run as federal institutions by the Bureau of Prisons; they house exclusively non-citizens; and they are low-custody institutions with lesser security requirements than the medium and maximum-security institutions run directly by BOP," the ACLU says.
Accusations of mistreatment at for-profit prisons are plentiful.
Related: More undocumented workers moving into management
Prison treatment: Among them, according to an ACLU report released in 2014, is a riot in 2012 where about 300 prisoners at a facility run by CCA in Natchez, Mississippi, housing immigrant detainees over "inadequate food, poor medical care, and mistreatment by guards." The report said "the uprising resulted in the death of one guard and the injury of nearly 20 other people."
GEO Group and CCA say they are committed to protecting the human rights of prisoners and detainees.
"Our company adopted a Global Human Rights policy two years ago, which we believe was a first for any private correctional organization in the United States," Geo Group told CNNMoney in a statement.
CCA said its human rights policy is publicly available on its website and is incorporated into the ethics and professionalism course that every new employee receives. "It has been shared across our organization in communications from our CEO and others in leadership," a CCA spokesman said.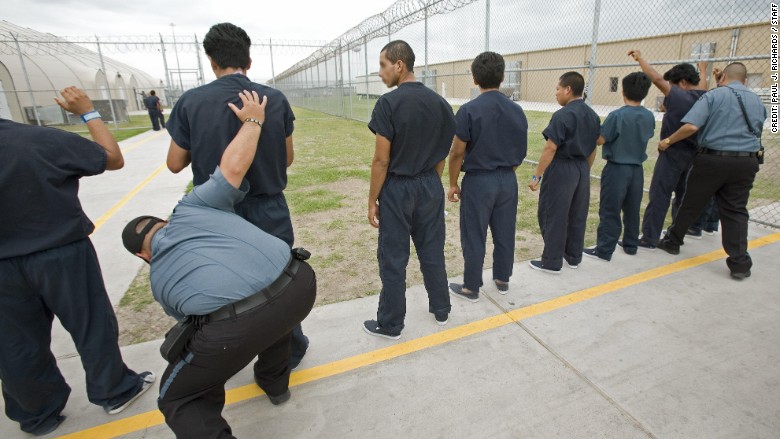 Last month, part of an immigrant detention center in Willacy County, Texas was burned by detainees rioting in protest of what they said were inhumane conditions at the facility. Last week the Federal Bureau of Prisons abruptly canceled its contract there with Management and Training Corporation, the third-largest privately run, for-profit prison company in America.
"Inmates started three small fires during the disturbance but they were minor. Damage by inmates to infrastructure like water and sewer was the reason inmates had to be transferred to other facilities," said Issa Arnita, director of corporate communications for MTC.
The treatment of immigrants at detention centers exploded into the national consciousness this summer as a torrent of undocumented children flowed into the U.S. Kids were being picked up by the border patrol but placing them in immigrant detention facilities was difficult. There just weren't enough facilities available. What was available, however, were prison beds.
With investor money, companies like Geo Group and CCA have been building prisons across the United States, but as crime rates and incarceration levels declined nationwide, those beds sat empty. Now, many of those beds are being used to house immigrants.
How the nuns strive for change: Mercy has raised questions about food, housing and education for the detained children and adults.
"We've also been concerned about legal access for people," Heinonen said.
Implementation and monitoring of human rights policies and transparency in communicating progress to investors is a work in progress.
"How often do the guards get a refresher course and what kind of oversight is there," Heinonen asked.
Mercy and the prison companies say they continue to meet regularly in order to address these issues.
Mercy's relationship with prisons started out pretty warm and fuzzy.
"A number of orders have members who are chaplains in prisons and perhaps this conversation came from what these people saw," she said.
Mercy initially focused on executive compensation. It introduced an investor resolution onto the ballot of both Geo Group and CCA, tying compensation to social as well as financial criteria.
"By the time we got started with the human rights policy, we had had had some success with other shareholder initiatives," Heinonen said. "For example, with the environmental initiative, everyone was recycling their waste."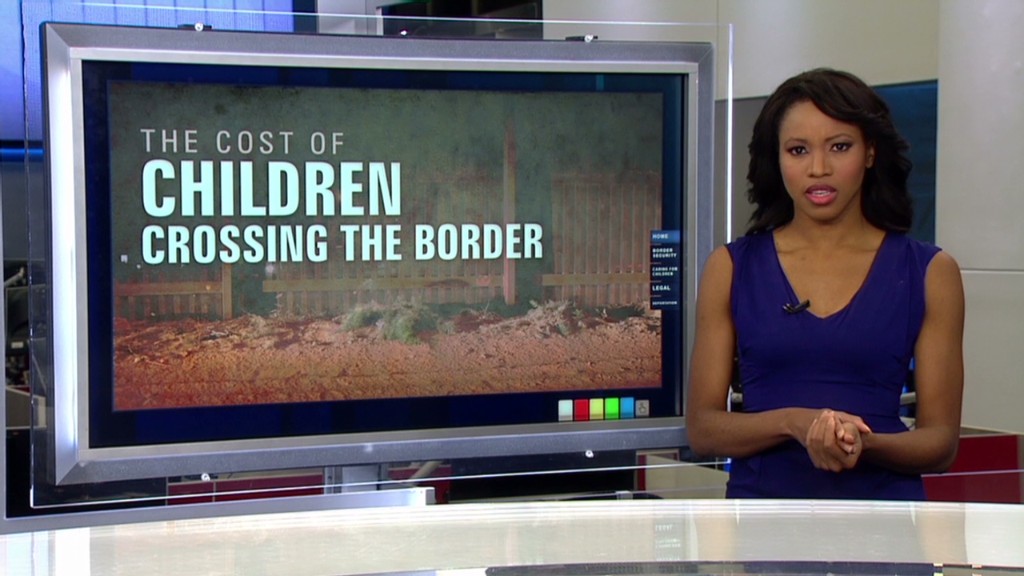 However, this type of activism can be long and arduous.
Some investors, rather than pushing to reform an industry, simply want to unload their stakes in companies that don't conform to their moral code.
For example, Columbia University students have been recently organizing rallies to push the University to divest itself from private prison companies.
But there's a problem with this strategy: Unless investors sell en-masse, it can do little to spur reform and mainly only helps ease investors' minds about where their profits are generated.
For individuals interested in reforming these companies, Heinonen's recommendation is pretty simple: "I know friends who get materials from companies they used to work for and they just throw them out," she said. "I'd encourage people to read their proxy statements and go out and vote."
Related: Wall Street bets on prison growth from border crisis
Related Undocumented immigrant journalist partners with Los Angeles Times
Related: Cash for passports - how much it costs to buy a visa
Correction: An earlier version of this story said part of the Willacy County immigrant facility was burned to the ground. A Willacy spokesman said that inmates set three small fires that caused minor damage. The story has been updated to reflect that.