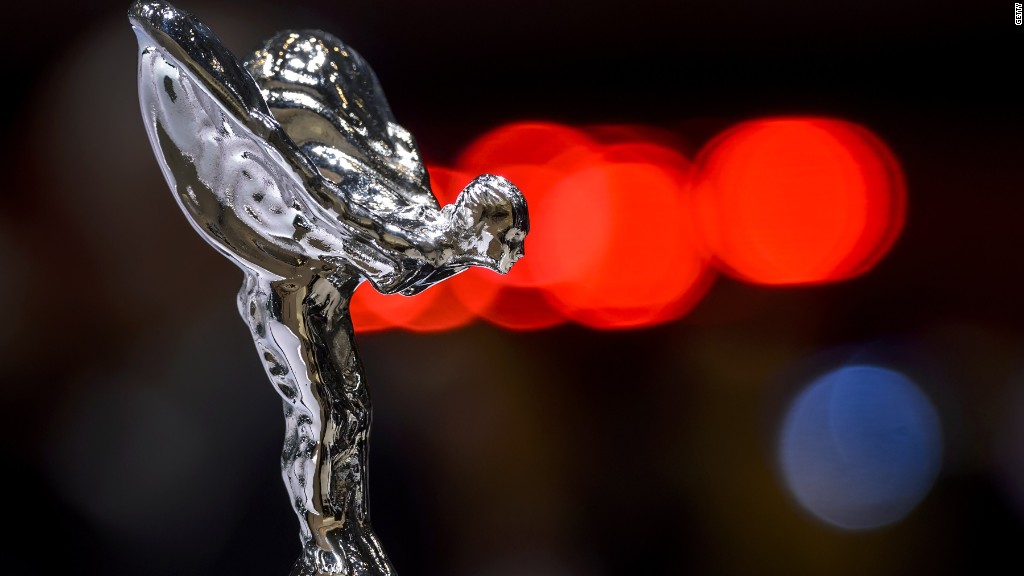 The most expensive SUV just got even pricier.
Land Rover unveiled the new high end version of the Range Rover, the SVAutobiography at the New York auto show Monday, which has a $199,495 price tag. That's up about $12,000 from the suggested price on the Autobiography Black model, which it replaces.
The new model includes a 550 horsepower V8 engine, up from 510 horsepower in the previous supercharged model.
Rear-seat passengers have access to a beverage chiller compartment and powered deployable tables. Styling features include a new front grille finished in graphite and polished chrome.
Related: Ultra-luxury SUVs on the way
But Land Rover might not be able to hang onto the title of most expensive SUV for long - a number of ultra-luxury SUVs are in the pipeline. Lamborghini, Bentley, Maserati and Rolls Royce all have plans for SUVs. Jaguar, which is also made by Jaguar Land Rover, recently announced plans for its first SUV, the F-PACE, due out in 2016.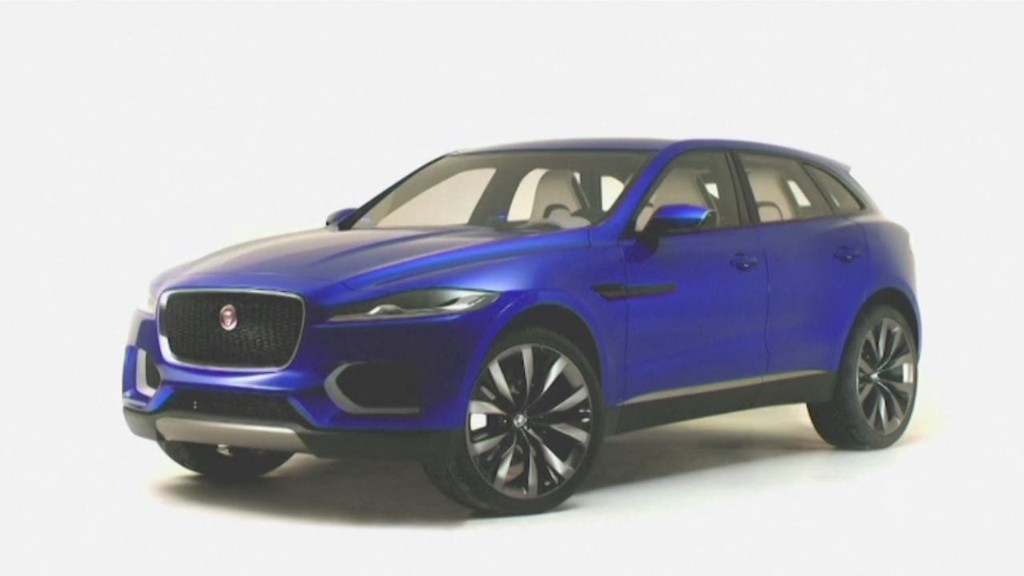 The Bentley could be the first of the group to go on sale, perhaps later this year. Others are two to three years away.
But all those cars would be the first SUVs for those high priced models, while SUV's are Land Rover's core product.