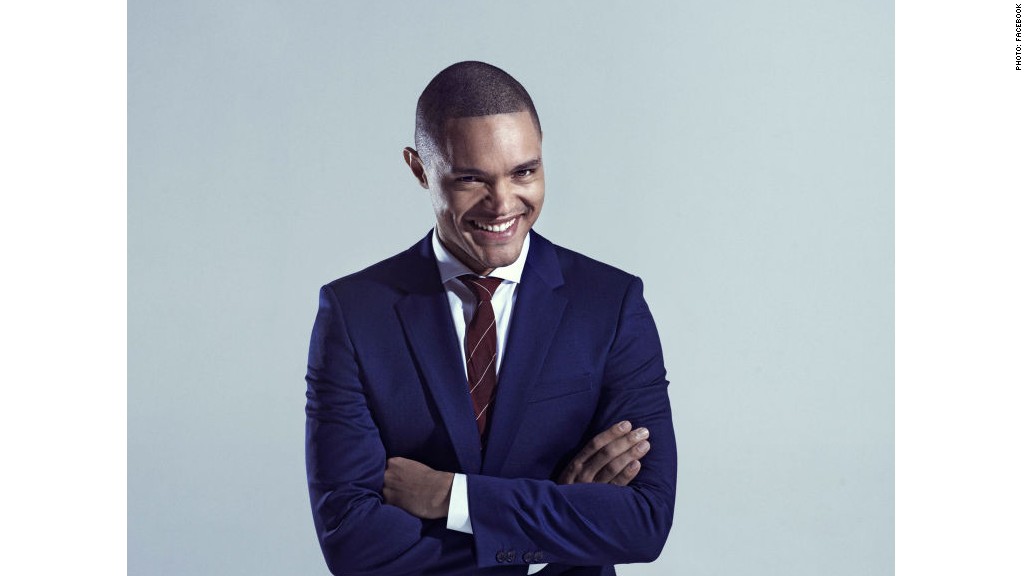 Comedy Central has found its next Jon Stewart.
Trevor Noah, 31, the South African comedian who is an on-air contributor on the show, will take the seat of Stewart, the longtime host who is signing off later this year.
"It's an honor to follow Jon Stewart," Noah said in a statement. "In my brief time with the show they've made me feel so welcome. I'm excited to get started and work with such a fantastic group of people."
Latest reports had Noah as the frontrunner for the position, and on Monday the comedy network confirmed those rumors.
"Trevor Noah is an enormous talent," said Comedy Central president Michele Ganeless in a statement. "For the next host of 'The Daily Show,' we set out to find a fresh voice who can speak to our audience with a keen take on the events of the day, and we found that in Trevor."
Related: Jon Stewart to sign off 'Daily Show'
The New York Times first reported the news Monday morning, and Comedy Central retweeted the Times story.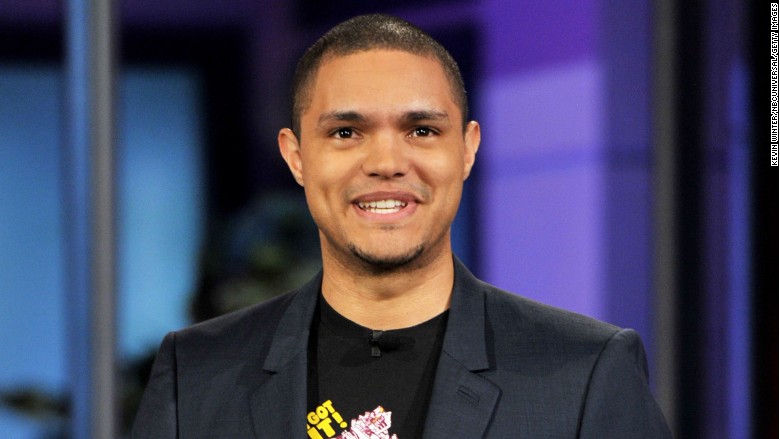 On Monday morning, Noah also retweeted the Times story along with a tweet from Chris Rock that had a photo of Noah along with the funny caption, "Thank you, president Obama."
The pick is a surprising one considering that many high-profile names had been tossed around to replace the satirical host and that Noah is somewhat of an unknown name.
Noah made his U.S. television debut in 2012 on "The Tonight Show with Jay Leno," becoming the first South African standup comedian to appear on the "Tonight Show."
The young comedian has also hosted before including his own late night show in South Africa called "Tonight with Trevor Noah."
As for the man Noah will replace, Stewart, the departing host could not be happier.
"I'm thrilled for the show and for Trevor," Stewart added in the network's announcement. "He's a tremendous comic and talent that we've loved working with. ... In fact, I may rejoin as a correspondent just to be a part of it!"
Comedy Central did not say when Noah's "Daily Show" would premiere.
Noah's "Daily Show" will join Larry Wilmore's "The Nightly Show" as the new late night comedy block for the cable network.