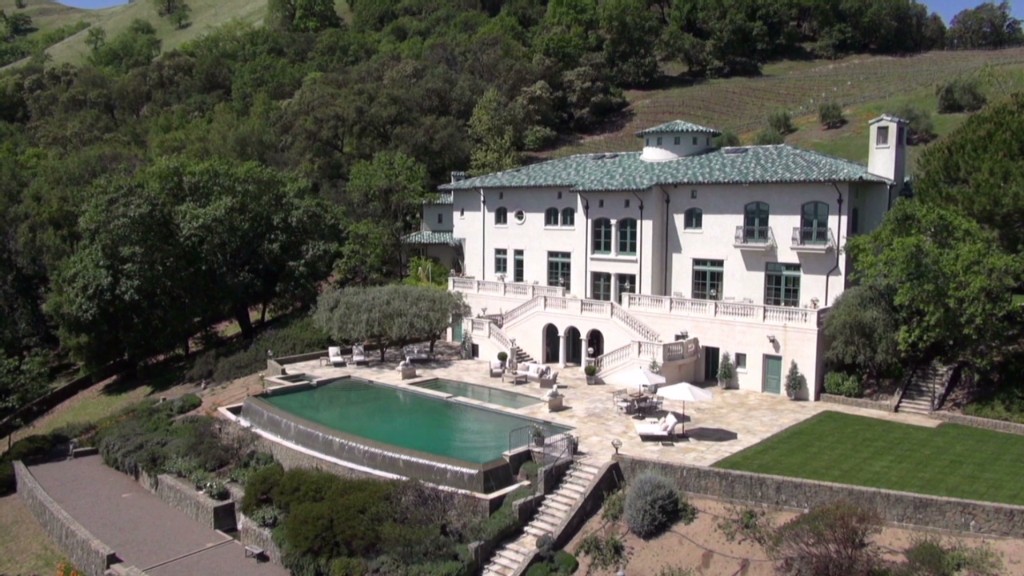 A judge hearing a dispute between Robin Williams' widow and his adult children has told them to try to settle their differences outside of court.
Williams' widow Susan Schneider Williams and her three adult stepchildren -- Zachary, Zelda and Cody Williams -- are arguing over who is entitled to some of the late actor's possessions, such as memorabilia, watches and other items.
The two sides are due back in court in San Francisco on June 1 if they can not reach an agreement on their own.
Susan Williams brought the case in December, arguing that the children were trying take items her husband had meant for her. She said that since Robin Williams wanted his Tiburon, Calif., home to go to his wife, and for her to keep living there, that it shouldn't be stripped of the things inside of it.
But the children say that his will made it clear what items he wanted to leave for the children. Their court filings criticized their stepmother.
"The Williams children are heartbroken that [Susan Williams], Mr. Williams' wife of less than three years, has acted against his wishes by challenging plans he so carefully made for his estate," they said in an earlier filing. "The specific tangible personal property at issue is deeply meaningful to the Williams children and includes Mr. Williams' clothes, jewelry, family photos and cherished memorabilia."
Related: 7 Robin Williams movies that made your childhood
Neither the attorney for Susan Williams nor for the children responded to a request for comment about their seeking an agreement outside of court. An attorney for the trustees set up to distribute the estate to the various family members criticized Susan Williams for making the dispute public.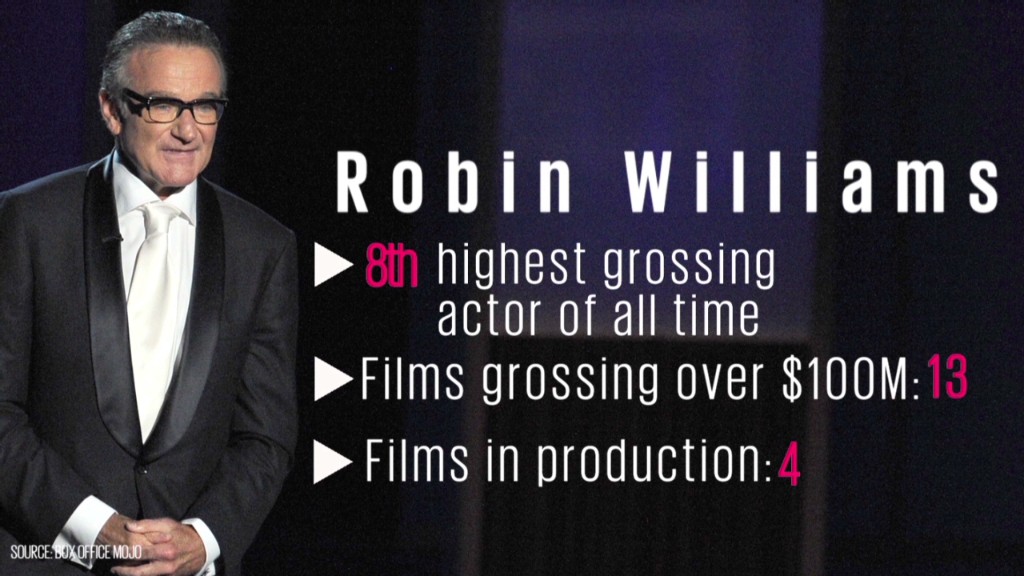 "Robin Williams was an intensely private person who had carefully constructed his estate plan to keep it out of public view," said Andrew Bassack, attorney for the trustees. "The trustees are disappointed that Ms. Williams decided to file a court proceeding...as this would have been disturbing to Mr. Williams."
The trustees are in the process of sorting out who should get what, said Bassack.
"The Trustees have worked with Mr. Williams for over 40 years, and Mr. Williams appointed them because he knew they understood his intent and would have his best interests at heart," he said.