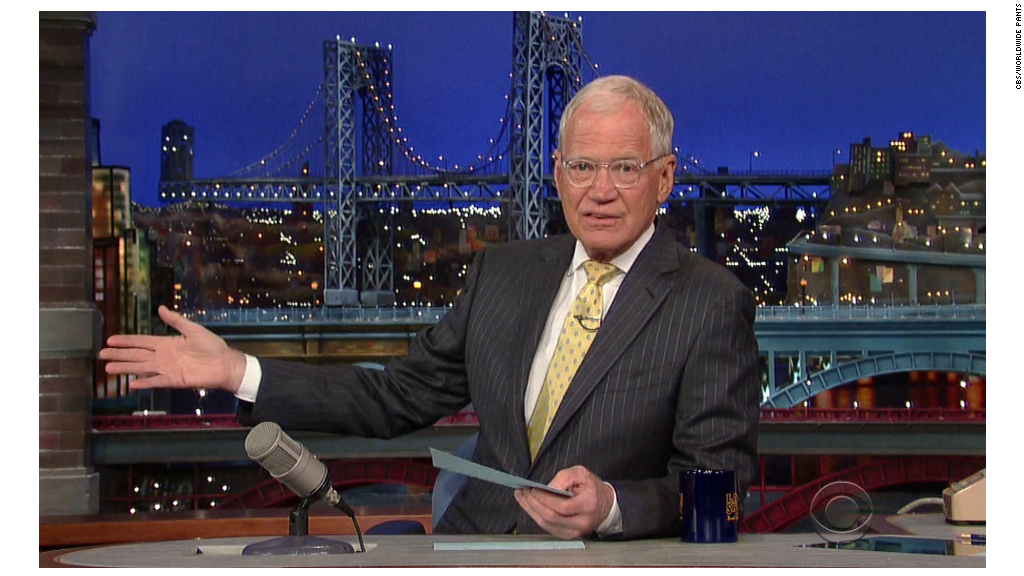 One of Indiana's most notable native sons, David Letterman, lampooned the state's governor Mike Pence for signing the state's controversial religious freedom law.
"This is not the Indiana I remember," Letterman said on Tuesday night's "Late Show." "I lived there for 27 years and folks were folks and that's all there was to it."
The bill has been attacked as a legal way to allow discrimination based on sexual orientation, and its existence has caused an uproar throughout the state and country. Pence has since asked the state legislature for clarifying language.
Related: Indy Star to state officials: 'Fix this now'
Letterman continued speaking about the backlash criticizing Pence.
"We all breathed the same air, we were all carbon-based life forms," Letterman said. "And now this guy [Pence] throws a wrench into the monkey works."
Letterman paused and rephrased.
"I'm sorry," he smiled. "This guy throws a monkey wrench into the works."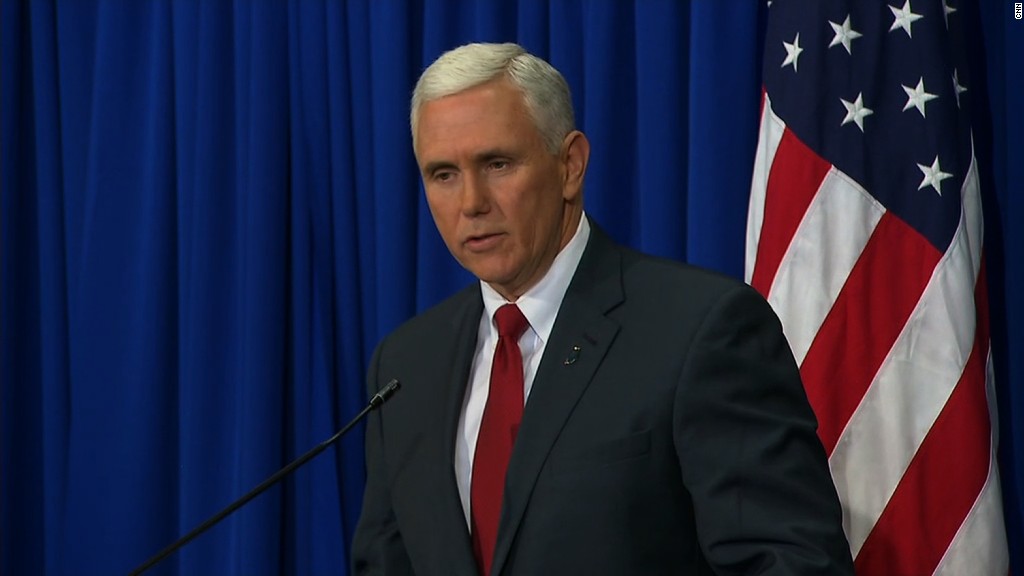 Letterman went into a Top Ten list mocking the governor, called "Guys Indiana Governor Mike Pence Looks Like."
Some of the entries on Top Ten included "The Guy At The Bar Who Sends Your Girlfriend A Drink," "The Guy Who Keeps A Baseball Bat In His Trunk," and "The Guy Who Won Three National Championships As Head Coach Of The Indiana Hoosiers" along with a photo of the famed Indiana coach, Bob Knight.
Related: Warren Buffett: Discrimination for sexual orientation is 'wrong'
"I'd rather have Bobby Knight as the governor of Indiana," Letterman added.
Letterman was born in Indianapolis in 1947 and attended Ball State University, an alma mater he has consistently brought up on his late night programs over his three decades on air.