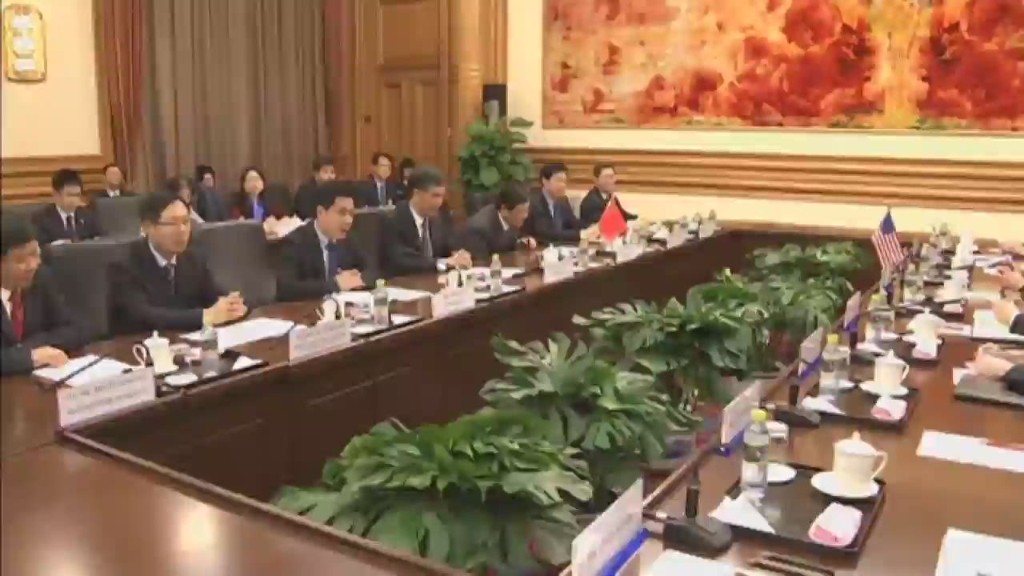 U.S. Treasury Secretary Jack Lew said Tuesday that China's yuan is not yet ready to join an elite grouping of currencies used by the International Monetary Fund.
China has expressed interest in having the yuan included in the IMF's Special Drawing Rights basket, which the organization uses to value reserve assets. The basket currently includes the dollar, euro, British pound and Japanese yen.
Lew acknowledged that Beijing has loosened its grip on the yuan, but said that "further liberalization and reform are needed for the [yuan] to meet [the IMF] standard."
Lew's comments, made Tuesday in San Francisco, come on the heels of his trip to Beijing, where the Obama administration stalwart met with Chinese officials and pressed them to further open markets.
Treasury officials have long accused China of keeping its currency artificially low by hoarding foreign reserves, instead of allowing it to move freely in foreign exchange markets.
A weak currency cheapens the price of a country's exports, making them more attractive to international buyers by undercutting competitors. China's economy is primarily export-driven, and having a leg up on the international competition has allowed its economy to boom in recent decades.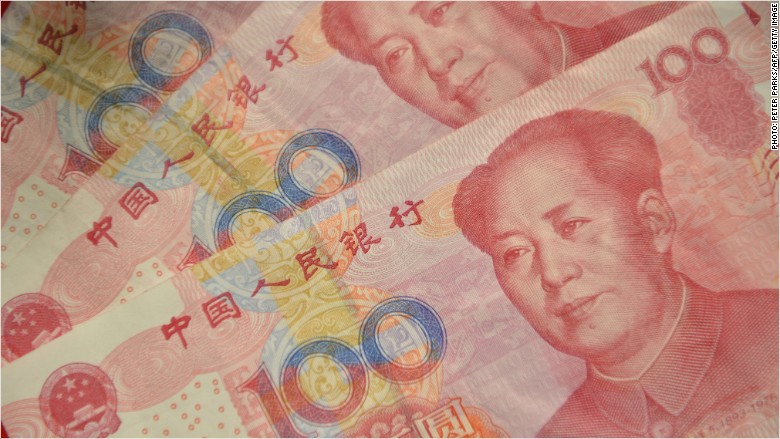 Related: China's currency dream gets U.K. lift
Inclusion in the the IMF's currency basket would lend significant prestige to the yuan, which is being used more and more frequently to execute international transactions and payments.
Christine Lagarde, managing director of the IMF, has struck a more conciliatory tone on the issue, acknowledging during a March visit to China that Beijing would like the yuan to be included in the basket.
"We welcome and share this objective, and we will work closely with the Chinese authorities in this regard," Lagarde said.