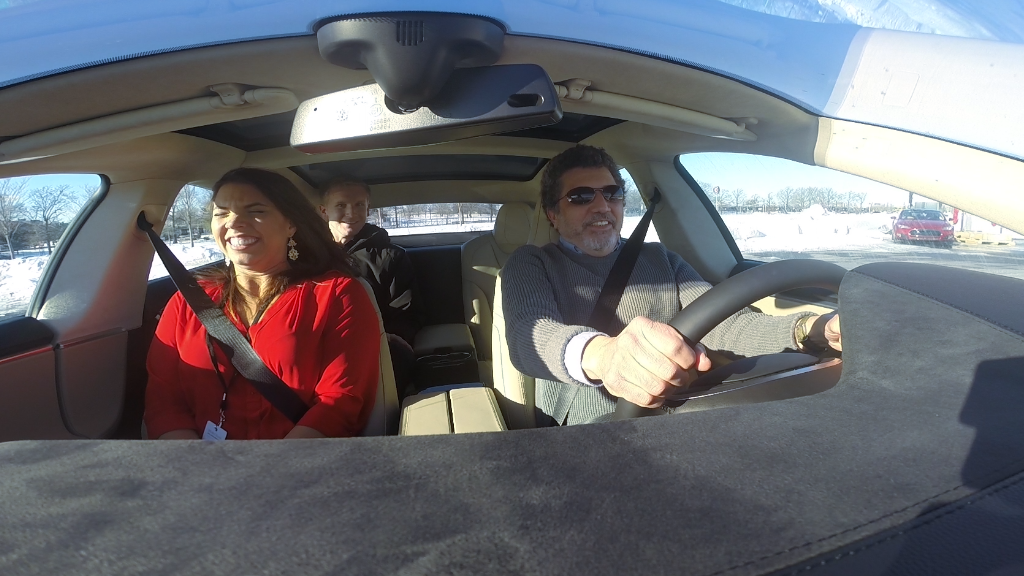 Tesla Motors sold a record number of cars in the first quarter.
The company said it sold 10,300 of the Model S in the first three months of the year, up 55% from the same period of last year.
Tesla (TSLA) has seen its high-priced stock fall this year after CEO Elon Musk said in January that sales in China have been weak. Musk has said that buyers in that country had "a misconception that charging was difficult." Tesla started deliveries of cars in China in 2014.
The roll-out in China, the world's largest market for car sales, has not been smooth. Last month it announced it was cutting 30% of its staff, or 180 jobs, in China, due to the early problems there.
Strong sales should help quiet concerns about problems in China.
Related: Tesla to unveil new product line
Tesla's quarterly sales announcement did not give a geographic breakdown on sales. Independent car sales tracker Autodata estimates the electric car maker has sold 3,550 cars in the United States during this period, which is down 24% from a year ago.