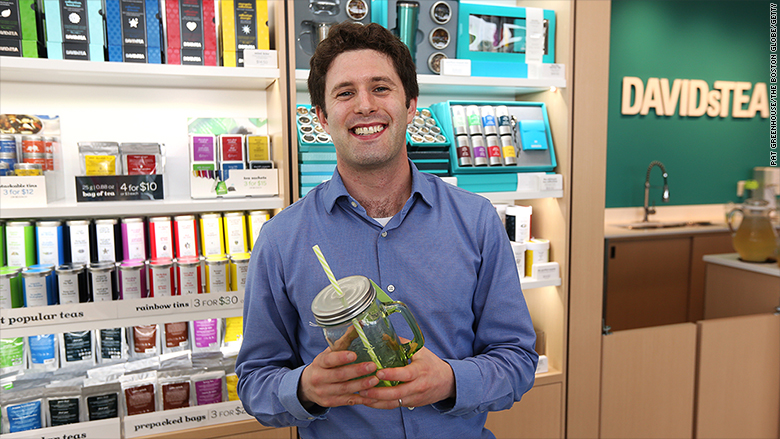 A much-loved Canadian tea chain -- DAVIDsTEA -- is hoping for a warm reception from American investors.
The company is looking to list on the Nasdaq with the ticker symbol "DTEA", according to a filing with the U.S. Securities and Exchange Commission late last week.
DAVIDsTEA plans to raise a maximum of $75 million, although that number will likely be revised later as the company gets closer to the IPO.
The company, founded by David Segal and his cousin Herschel Segal in 2008, has grown remarkably quickly and now boasts roughly 160 locations across Canada and the U.S., including three in New York City.
It's planning further expansion across North America this year, with a special push into the U.S. It expects it could launch as many as 300 more stores across the States.
"We believe there is a highly attractive, long-term growth opportunity for our store base in North America," the company said in its filing.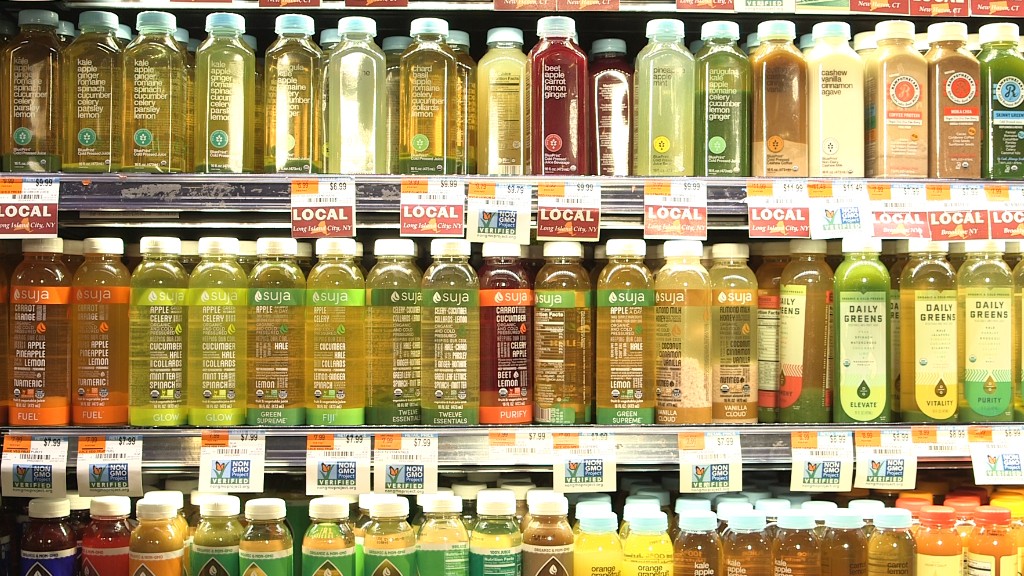 Niche food IPOs are hot: This could be the latest niche food and beverage retailer to charm Wall Street. Shake Shack (SHAK), a small burger chain, went public earlier this year and the stock jumped 120% on its first day of trading. Starbucks (SBUX) is also trying to get more into the tea business, which is an indication of how hot the market could be.
DAVIDsTEA promotes itself as a friendly company that makes tea fun for everyone. The company has nearly 70,000 followers on Twitter and uses a bright teal logo.
The goal is to "create an inviting atmosphere and stand in stark contrast to common perceptions of tea as a more traditional product," the company said in its SEC filing.
In the latest fiscal year that wrapped up at the end of January, DAVIDsTEA sales grew by 31% to hit nearly CDN$142 million (roughly $114 million). It turned a net profit of CDN$11.4 million (roughly $9.1 million) after posting two consecutive annual losses.
The company plans to use proceeds from its IPO toward general business purposes and to pay off a debt worth about CDN$3 million.