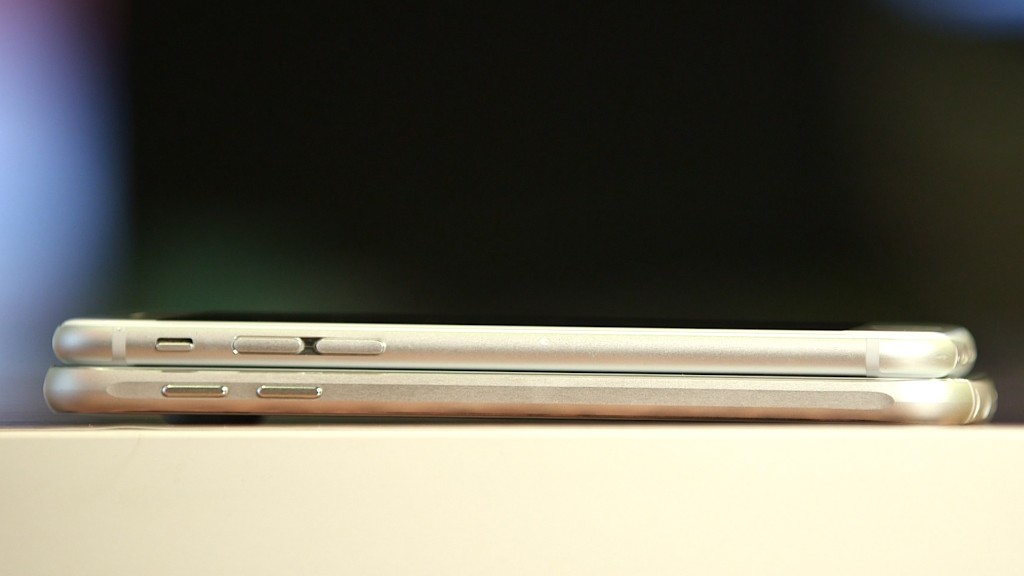 Good news for Samsung: The company's sales and profits appear to be stabilizing, raising hopes that the South Korean electronics giant will emerge from its smartphone-induced funk.
Samsung said Tuesday that it anticipates an operating profit of 5.9 trillion won ($5.4 billion) for January to March -- a 31% decline from the previous year, but the strongest number in three quarters.
First quarter sales are also expected to be lower, falling 12% to around 47 trillion won ($43.1 billion), compared to the same period last year.
While the sales figure was weaker than analysts had expected, profit topped forecasts, pushing Samsung shares trading in Seoul up by 0.7%.
The figures are a preliminary forecast, and Samsung will release an official report in the coming weeks.
Related: An iPhone for people who hate Apple
For years, Samsung has relied on its smartphone division to deliver major profits. The company had a iron grip on major markets including China, and huge margins helped turn the firm into one of the world's largest and most recognizable tech brands.
But intense competition at both the high and low ends of the smartphone market have reversed the company's fortunes. Samsung has lost ground to Apple and Xiaomi (a company that is only five years old). Analysts hold little hope for a return to dominance.
In response, Samsung is working to pare down its crowded smartphone lineup. It's also making a major move into India to capture more of the low-cost phone market. It recently released the Galaxy S6, its new flagship phone, which is expected to be a hot item in coming quarters.
To help bolster sales, Samsung is relying on growth in other parts of the company, including semiconductors and other technology. The company has been tipped, for example, to produce Apple's next-generation smartphone chip.
Samsung did not provide a profit breakdown by business in Tuesday's profit forecast.