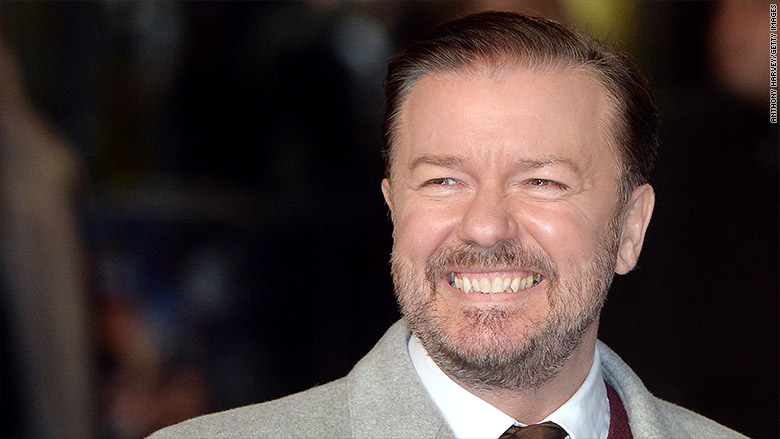 Tell me where you've heard this one before, a journalist's war reporting may not be entirely true.
No, it's not another story ripped from headlines of the media world, but rather it's the plot of Netflix's new original comedy feature, "Special Correspondents."
On Monday, the on-demand video service announced it would be debuting the film written and directed by comedian Ricky Gervais.
The comedy, which will also have Gervais in an acting role, stars actor Eric Bana as a struggling New York radio journalist who fakes reporting from a war zone in order to save his job.
In reality, Bana's character will not be in war zone but rather will be "reporting" from his hideout over a Spanish restaurant in the middle of Manhattan.
"'Special Correspondents' is classic Ricky Gervais; smart social satire with heart," Ted Sarandos, Netflix's Chief Content Officer said in a statement. "It's the kind of great grown-up comedy that studios rarely make anymore, one that's perfect for Netflix members around the world."
Related: Adam Sandler is making 4 movies for Netflix
Social satire, indeed.
The timing of the Gervais comedy could not be more perfect. It comes at a time when two of the media's biggest names, Brian Williams and Bill O'Reilly, have had their war reporting called into question.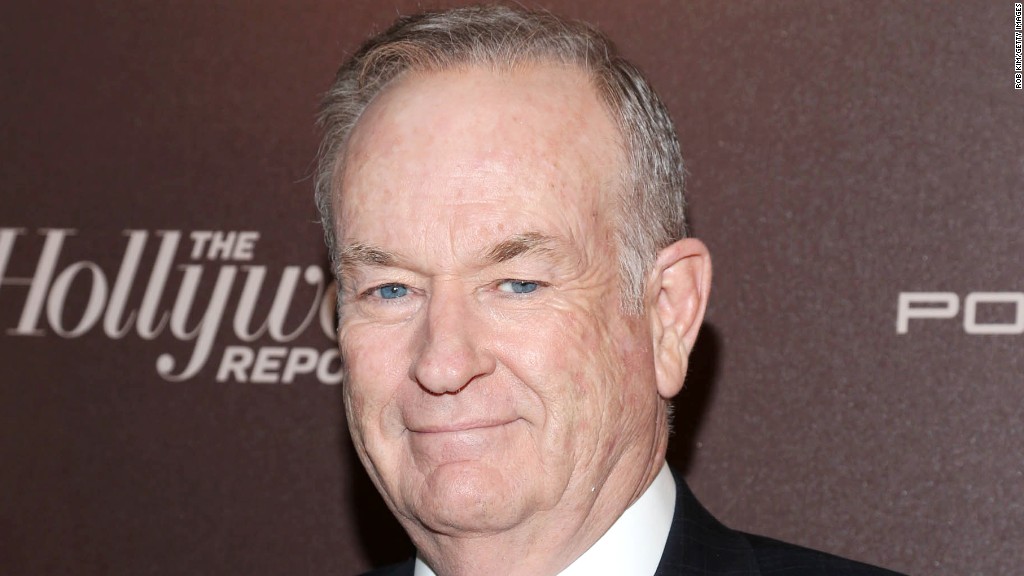 The announcement is another move by Netflix to get into the movie business by using well established big names.
The company announced in October that Adam Sandler would be making four movies for the service. This goes along with Netflix announcing in March that it was partnering with Leonardo DiCaprio for a new environmental docu-series.
"Special Correspondents" is scheduled to premiere worldwide on Netflix sometime next year.