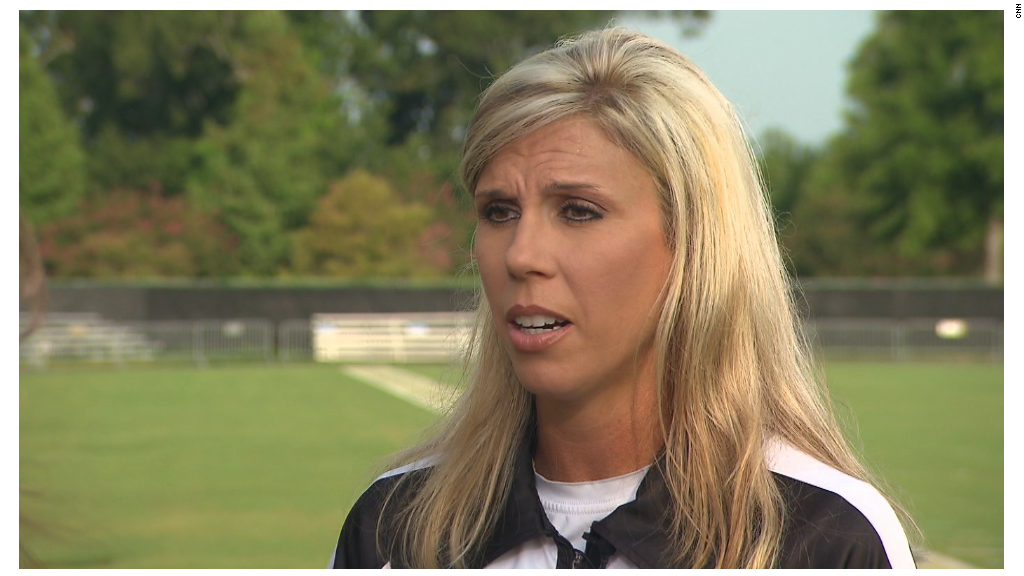 The National Football League is hiring its first full-time female official.
Sarah Thomas will join the NFL as a line judge.
A Mississippi native, Thomas was the first woman to officiate a college football bowl game.
"I was speechless," Thomas told reporters Wednesday describing her reaction to a call about the appointment last week from Dean Blandino, NFL vice president of officiating.
Thomas, who works as a pharmaceutical sales rep when she's not officiating, is also a mother of three children aged 2, 11 and 15.
She said she was honored to be considered a "trail blazer" for female officials. But she stressed that her focus was on "being the best official I can be."
"I've just been doing this truly because I love it," she said. "The guys don't think of me as a female, they see me as just another official."
Thomas had previously officiated at NFL camps and practices. She was one of two women in the NFL's advanced developmental program for referees, which has 21 officials poised to be tapped by the league. Maia Chaka is the other female official at that level.
Related: NFL airing domestic violence ad during Super Bowl
Despite her appointment Thomas actually won't be the first ever woman to officiate an NFL game. Shannon Eastin filled in as a line judge for the first three games of the 2012 NFL season when the league locked out its full-time referees during contract negotiations.
While Thomas and some other women have been in the NFL officiating pipeline for several years, the league faced a public relations nightmare during the 2014 season over its handling of women-related issues involving its players.
Running back Ray Rice knocked out his then-fiance in a casino elevator, but was initially suspended for only two games. NFL Commissioner Roger Goodell later admitted he made a mistake with that slap on the wrist and suspended Rice indefinitely once a video of the knockout became public.
When asked about the timing of the decision, Blandino suggested that Thomas had been on the NFL's "radar screen for nine years."
"This is not something that happened overnight," he said. "This is a testament to her and what she's accomplished."
The NFL has hired and promoted a number of women since then, including naming a woman as its first chief health and medical adviser in February and promoting another woman to the new role of vice president of social responsibility last September.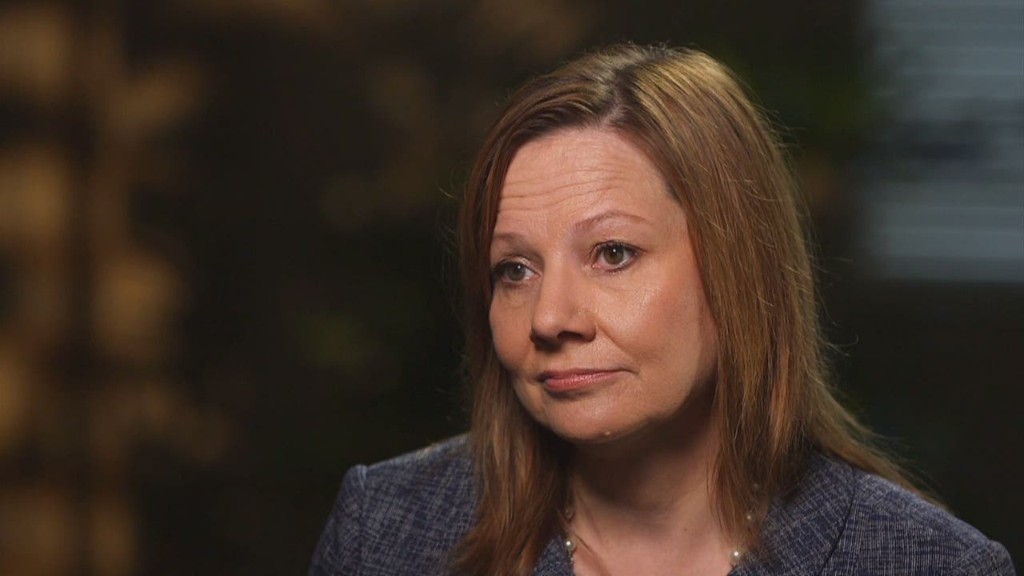 The National Basketball Association already has had three female referees. Baseball has had female umpires work in the minor leagues and in spring training, but never in regular season Major League games.