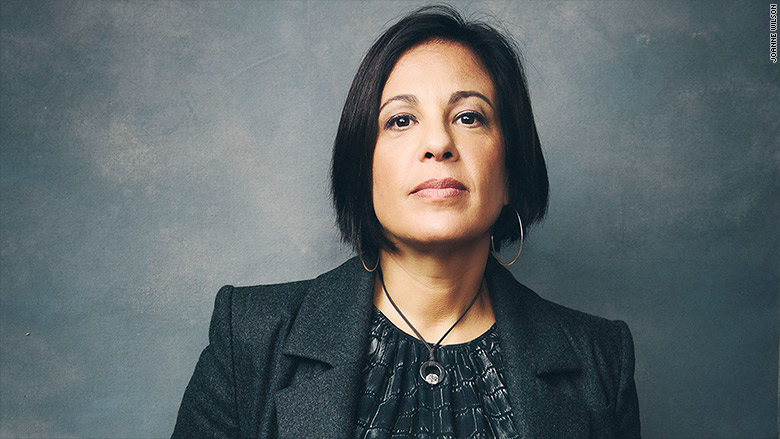 Getting more women at the top means lending a hand to talented women on their way up.
That's something that Joanne Wilson, a prominent angel investor in New York City, recognizes.
In a decade, Wilson has backed over 75 companies, including Loverly, Kitchensurfing and Food52.
Wilson, also known as Gotham Gal, says 75% of the companies she's invested in over the past decade have been founded by women -- and only three startups have failed.
Wilson opened up her doors to DreamIt Ventures, an accelerator that's making a push to boost female involvement. It launched a new program, Athena, this year for female founders.
DreamIt, which runs early-stage accelerator programs in Philadelphia, New York, Baltimore, Austin and Tel Aviv, accepts roughly 25% female founders on average.
"Our goal is 50%," said Karen Griffith Gryga, a managing partner at DreamIt.
Related: 9 reasons to be hopeful about the future of tech
Gryga notes that the current Philadelphia cohort is on target: five of the 10 teams have female founders. These five founders came to Wilson's office Monday to pitch their companies and seek advice.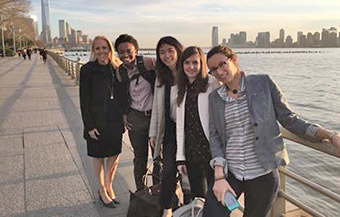 Wilson doesn't have any stake in DreamIt, but Athena's mission resonates with her own passion for helping female founders.
The Athena program -- funded through a $491,930 grant -- gives DreamIt's female entrepreneurs additional resources like access to mentors and female-friendly investors.
Female angel investors are underrepresented. which is one of the reasons current and former female Twitter employees launched #Angels last month.
Less than a quarter of angel investors are women, according to a report from the University of New Hampshire's Center for Venture Research. There are even fewer female venture capitalists (6%).
"I do think there's something nice about having women investors," said Wilson. "There is something about female camaraderie, when all the walls come down, there are conversations you can have."
Related: You can't negotiate your salary, says Reddit
Confidence is a major hurdle, according to Gryga.
"We call it the bravado gap," said Gryga. "My message to [female founders] over and over again is when you're 60% there, you go for it."
Gryga explains that there are also common personality traits -- like being great multi-taskers -- that can actually hold women back.
"The problem is, we tend to delay delegation," said Gryga. "Being aware of that, and thinking more proactively, enables women to scale."
The program, which started in late January, has its "road show" later this month, where the founders will pitch to investors in various cities. But the day trip gave the founders early access to Wilson, along with female investors at BBG Ventures and 37 Angels.
Athena's first cohort of female entrepreneurs are looking to address issues across a variety of industries: