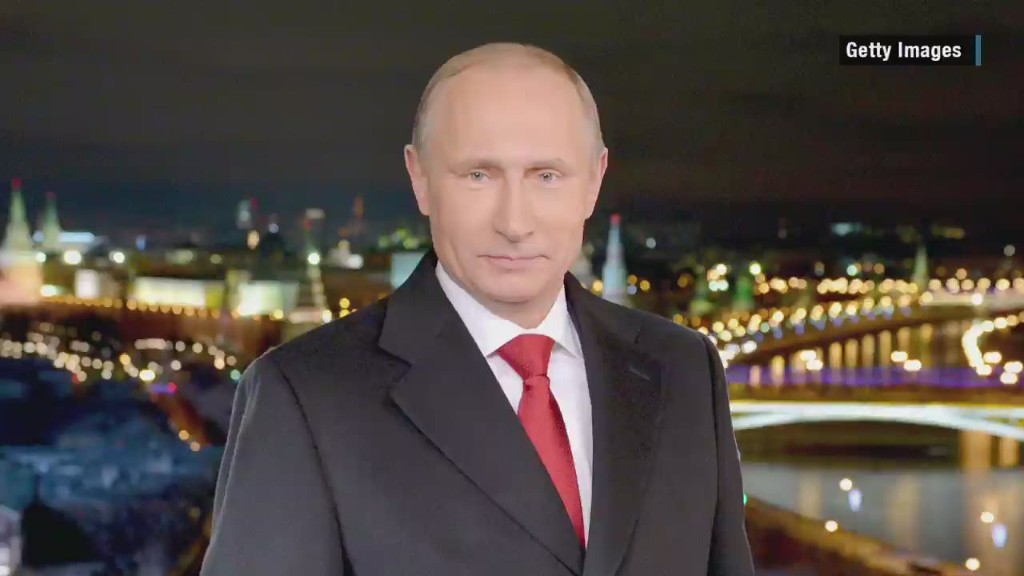 The Russians are calling it a miracle.
The ruble has been on fire, gaining over 20% against the dollar and 35% against the euro in the last three months.
The currency is among the best performing this year, after being the worst performer of 2014.
The ruble collapsed last year as the Russian economy started showing serious cracks. Russia was hit hard by the double whammy of falling oil prices and the Western sanctions imposed on Moscow over its role in the crisis in Ukraine.
The numbers are telling: In January 2014, $1 would get you 33 Russian rubles. At the low point in December, $1 would get you about 80 rubles. Today, a dollar is worth about 52 rubles.
It's been a rapid turnaround, although there's still a long way to go.
Related: Putin slashes his own salary as economy tanks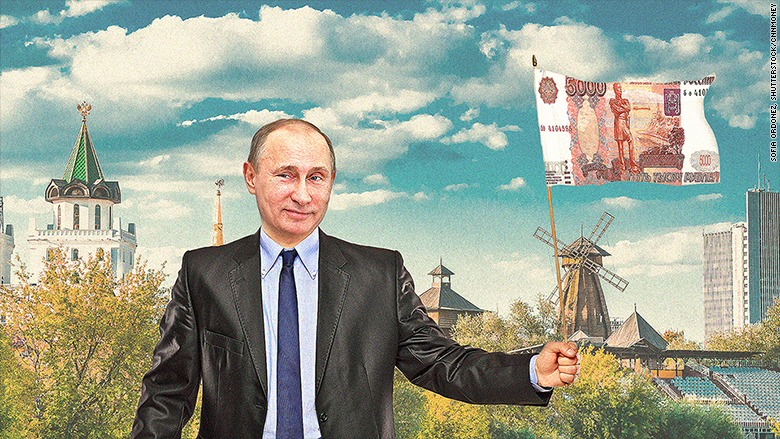 The central bank raised interest rates six times in 2014, trying to defend the ruble. But the currency continued to slide, hitting record lows.
The Central Bank did everything it could to halt the slide, spending more than $110 billion in foreign currency supplies in 2014 to try to prop up the currency. The plunge sparked backlash against the central bank with some even accusing it of sabotage.
Related: Russia empties the vault to prop up the ruble
It's looking more rosy for the ruble now. Although the Russian economy is expected to contract by between 3.5% and 5% in 2015, investors are getting more confident about the ruble. The main driver is the stabilizing political situation.
"Given that the geopolitical tensions between Russia and Ukraine are not becoming any worse, it seems that traders are finding the risk to reward ratio much more attractive," Naeem Aslam, analyst with AvaTrade said.
The ruble gained another 3% on Friday.
Societe General's Sebastien Galy said the rally could continue for a while: "More fearful investors are [getting] sucked back in, given that the currency is very cheap versus fair value under these special circumstances."