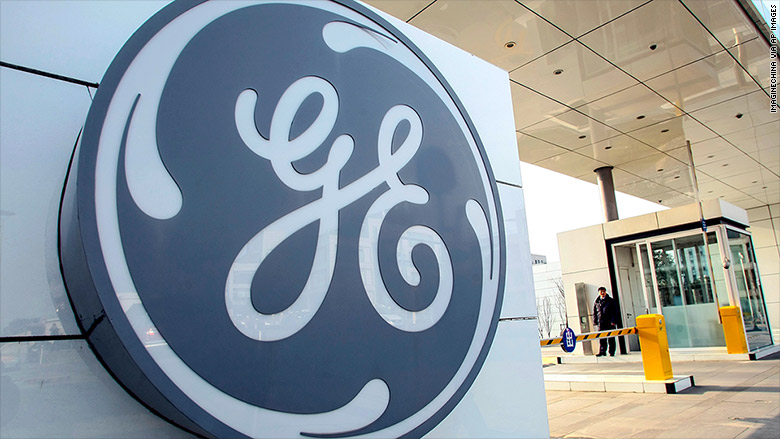 General Electric is selling most of the real estate and other remaining assets of its GE Capital unit, the financial arm which was once the largest part of the company.
The company said Friday that it expects to get $26.5 billion from various buyers, including Blackstone Group (BX)and Wells Fargo (WFC). But as an indication of the fall in value of those assets in recent years, GE (GE) will take a $16 billion after-tax charge related to the transaction.
Still investors cheered the news, sending shares up 8% in morning trading, the best one-day move for the stock in six years. GE shares have lagged the broader market during most of the bull market of recent years.
The sale will free up some cash for GE to repurchase $50 billion of its shares, which helped move the stock.
GE will hang onto some financial units used to support its remaining industrial business, such as its aircraft leasing unit and the parts of the business that finance sale of its energy and healthcare equipment. But it will now focus on industrial businesses, such as making jet engines and electrical turbines.
The company had already been moving away from its financial business, spinning off its retail lending and credit card business in the IPO of Synchrony Financial (SYF), last July. It also spunoff its Genworth Financial (GNW) life and mortgage insurance unit a decade ago.
"The successful IPO of Synchrony Financial and other recent business exits have demonstrated that our financial services assets can be more valuable to others," said GE Capital CEO Keith Sherin.
Even though it doesn't have the network of branches as a traditional bank, GE Capital has been one of the nation's largest financial institutions.
Related: Breaking up is the latest craze on Wall Street
It has been designated a "systemically important financial institution" by federal regulators, meaning that it is large and important enough to affect U.S. economic stability should it run into financial trouble at some point in the future. That designation subjects the financing unit to greater financial regulation. GE said as part of its move to drop most of its financial business it will seek to remove that designation.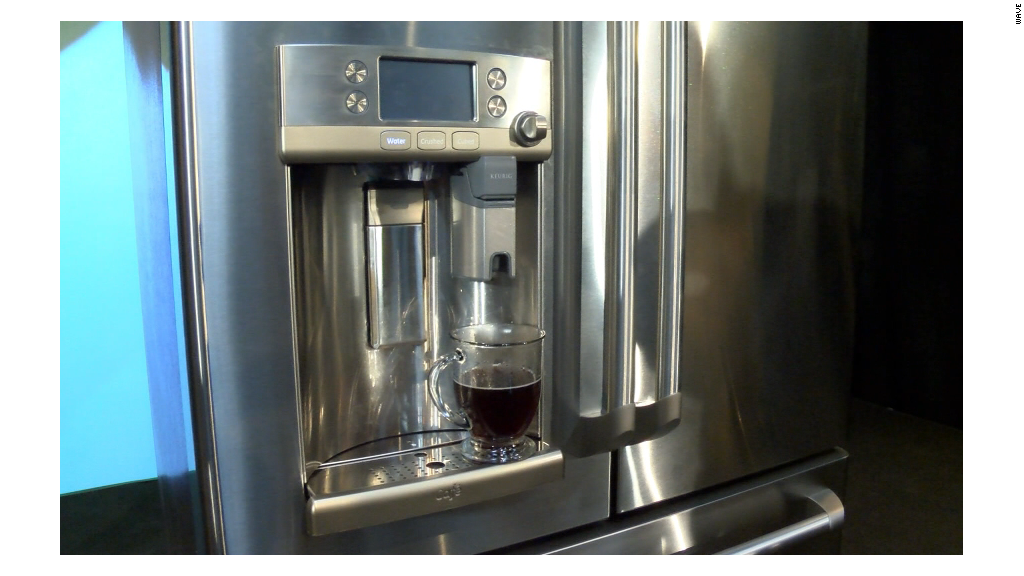 GE said the new streamlining will now allow the conglomerate to concentrate on high value industrial businesses, which it said should account for 90% of its earnings by 2018. In addition to moving away from its financial unit, the company sold its NBCUniveral entertainment division to Comcast (CMCSA) in a two-step deal in 2011 and 2013.