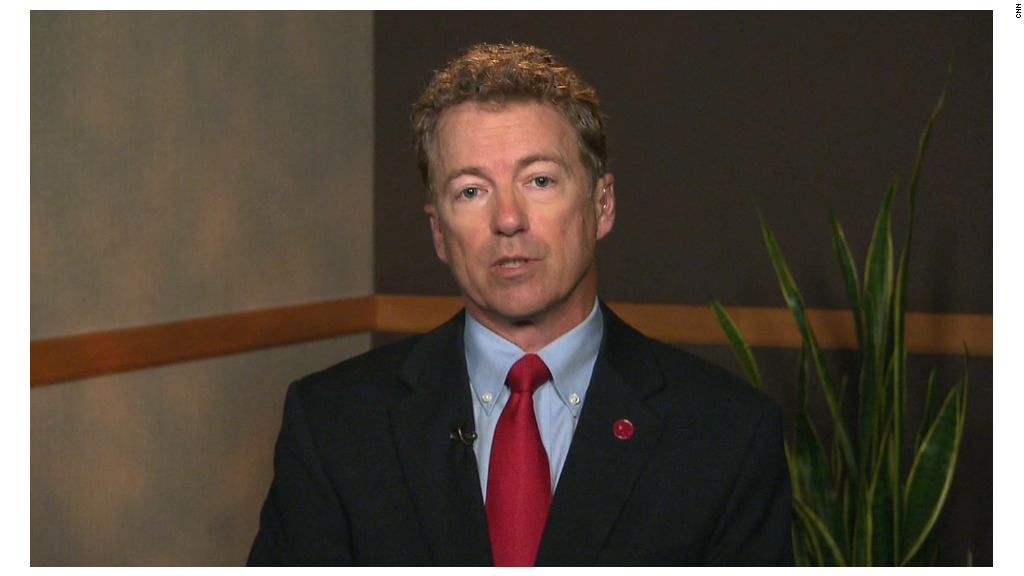 The top of the site has a photo of Paul with his quote: "Hillary Clinton's attacks on liberty and the constitution make her unfit to serve as President of the United States."
Paul tweeted a link to the site Sunday morning, and his campaign issued a press release that he will launch the first advertisement against Clinton.
A YouTube video autoplays with an attack ad: "Hillary Clinton represents the worst of the Washington machine. The arrogance of power, corruption and coverup, conflicts of interest and failed leadership with tragic consequences."
The site also has a few dozen shareable images with the text, "Liberty Not Hillary," including Twitter (TWTR) and Facebook (FB) cover photos and profile images.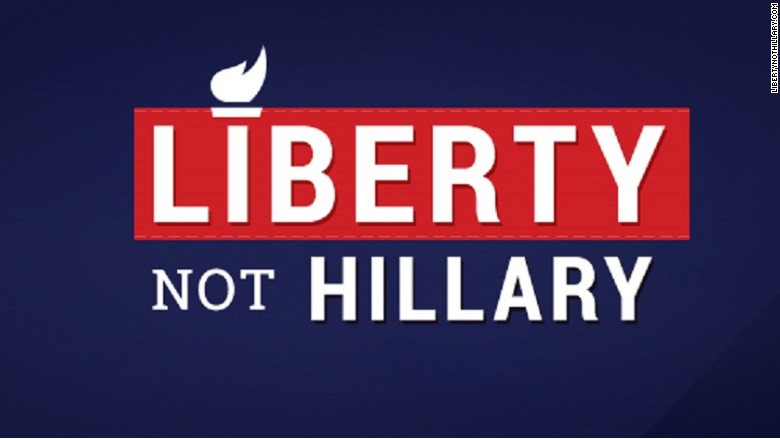 LibertyNotHIllary.com, which redirects to a special page on randpaul.com, was registered to Harris Media LLC. The company is a political PR firm that has done work for prominent Republican candidates.