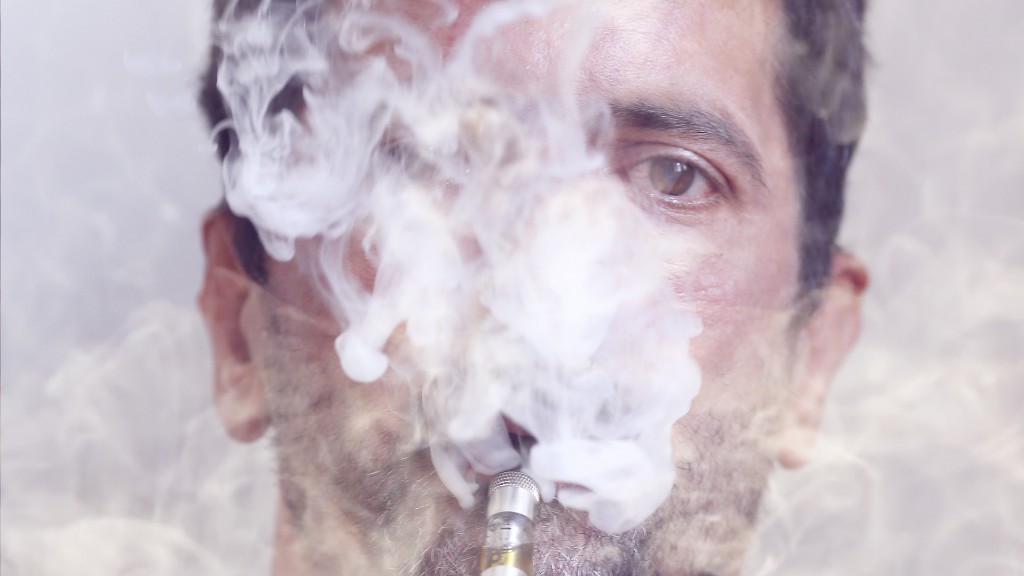 A safe space for marijuana users.
That's what co-founder Todd Mitchem hopes to create with High There -- "a social connection app for cannabis consumers."
Users can look for dates or simply other like-minded people. But for those used to dating apps like Tinder or OkCupid, the questions will probably be a bit unfamiliar.
Instead of asking for your hobbies or education, High There asks if you prefer smoking or edibles and if you're high energy or low energy. While these personality traits might seem frivolous, Mitchem said they're important for finding other users that you're compatible with.
Related: 10 alternatives to Tinder
When it launched in February, the free app was only available to users in states where marijuana use was medicinally or recreationally permitted. Now, however, it's been approved by the iOS and Android app stores to become the first global social network dedicated to cannabis enthusiasts. Mitchem said he's about to close the first round of funding for an undisclosed amount.
"We're trying to build a community of people that feel connected to each other with a common bond," he said.
But for Mitchem, High There is more than just a social network -- it's personal. He was inspired by his own life experience.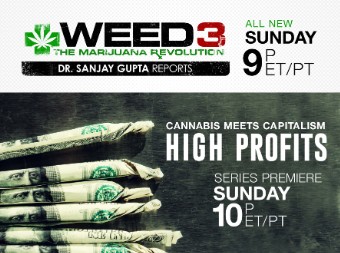 In 2009, Todd's mother was diagnosed with cancer for the second time. After treatment, her doctors told her she only had six months to live. It wasn't legal where she lived (Mitchem chose not to disclose specifics), one of her nurses recommended she get her hands on some marijuana to help with her lack of appetite and to ease her pain.
She did, and she began to grow small amounts of marijuana in her attic for personal use. When she told her neighbor, it ended their relationship.
"That's not OK," says Mitchem. He hopes High There can be a place for people to share their stories and help eliminate the stigma around the drug.
Six years later, Todd's mother is still alive. And while she isn't on High There yet, he said she plans to join.