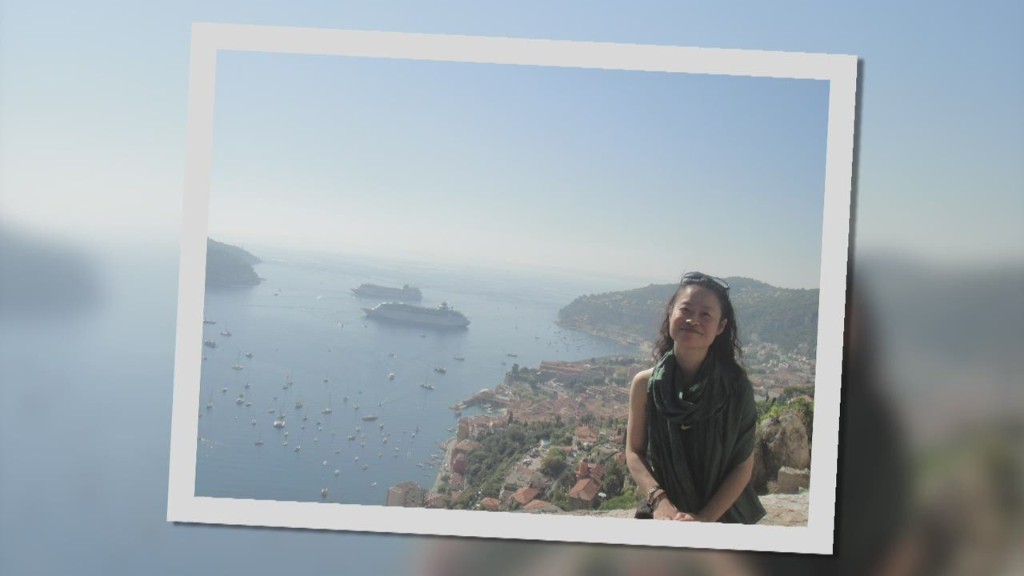 The United States has depleted its annual supply of EB-5 immigrant investor visas for the second year in a row after a huge wave of applications from rich Chinese.
The State Department has announced that starting in May, no more spots will be available to Chinese for the rest of the U.S. government's fiscal year, which ends Sept. 30.
Known as EB-5, the immigration program hands out green cards to foreigners who invest at least $500,000 and create 10 jobs in the U.S. The program, which caps the number of visas issued annually at 10,000, hit its annual limit for the first time last August.
This year, the program has reached the quota even earlier, reflecting the massive jump in demand among wealthy Chinese to move to the U.S., especially after Canada ended a similar program in 2014.
The waiting line now for an EB-5 visa is estimated to stretch two to three years, according to law firm Greenberg Traurig.
There are 13,000 pending applications, and the long queue is of particular concern for investors hoping to secure green cards for their children, said immigration lawyer Bernard Wolfsdorf of Wolfsdorf Rosenthal. Kids can only get dependent visas through an investor parent if they're 21 years or younger at the time of application approval.
"Many apply so they can give their college kids a chance to attend top U.S. colleges," said Wolfsdorf. "Some parents who filed too close to the child's 21st birthday will age out."
Related: Rich Chinese overwhelm U.S. visa program
In 2014, Chinese nationals accounted for 90% of EB-5 visas issued, compared to just 13% in 2004, according to government data compiled by CNNMoney. That translated to 8,308 EB-5 visas for Chinese nationals last year, a huge surge from a decade ago, when only 16 visas were granted to Chinese.
For rich Chinese, a green card is a ticket out of China -- a way to escape heavy pollution or gain access to improved education options. The broad anti-corruption campaign that President Xi Jinping has waged has also rattled wealthy Chinese.
Advocates say immigrant investors have provided an important alternative source of financing in the U.S., especially after the financial crisis, pouring billions of dollars into new jobs and major projects such as Brooklyn's Atlantic Yards real estate development.
Related: Why the rich are ditching their home country
On top of that, wealthy immigrants contribute to their neighborhood economy by purchasing homes, buying cars and paying for their children's education.
But still, there are plenty of critics. Some say the program is a relatively cheap way for the global elite to buy citizenship. Others say the scheme has too much red tape, and believe the program is mismanaged to the point of fraud.
The Department of Justice has accused at least one Chinese couple of fraudulently obtaining visas through the EB-5 program.
In March, the U.S. government arrested Shilan Zhao, the ex-wife of a former Chinese official, on charges of immigration fraud and money laundering. The Department of Justice also claimed that the couple bought property in the U.S. with money laundered through a massive grain storage facility in China, where Qiao served as director for 13 years.
As of March 27, Qiao remained at large, according to the Justice Department.