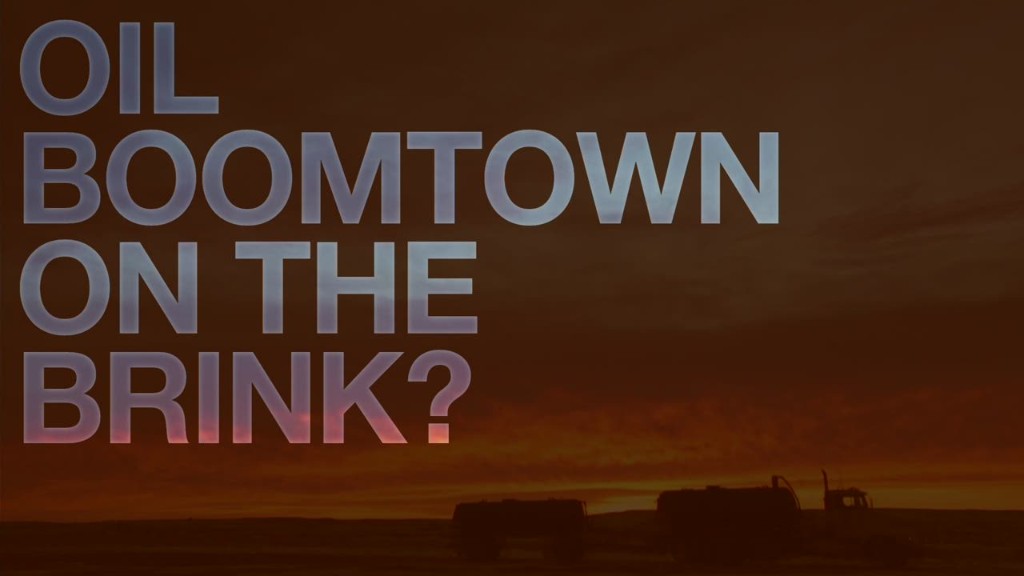 Cheap oil is great for drivers, but bad news for those in the industry.
Another 11,000 people lost their jobs at Schlumberger, a company that provides tools and services for oil and gas companies.
It's the second big layoff at Schlumberger this year. It cut 9,000 workers in January. Schlumberger's workforce is now 15% smaller than it was in mid-2014.
Oil prices have plummeted from $107 a barrel last June to about half that now.
"The abruptness of the fall in activity, particularly in North America, required us to take additional actions during the quarter," the company said Thursday.
Schlumberger (SLB) operates in more than 85 countries.
Related: Cheap gas is saving Americans $750. So far, they aren't spending
It's not the only oil company feeling the pain. In January, oilfield services giant Baker Hughe (BHI)said it would layoff 7,000 employees, about 11% of its workforce. Civeo, (CVEO)a provider of housing for oil workers, laid off 1,000 employees in December.
It appears oil prices might be on the upswing. Prices peaked above $56 for the first time this year on Wednesday. But consumers are still enjoying low prices at the pump. The average gallon of gas costs $2,39, more than a dollar less than the average a year ago, according to AAA.