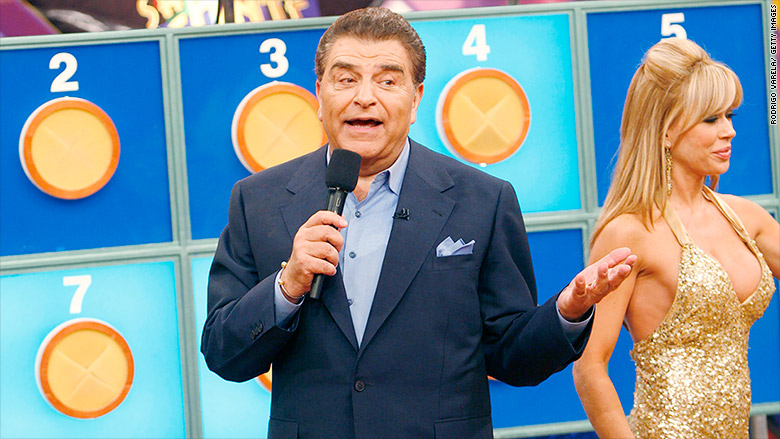 The longest-running variety show in television history -- Sabado Gigante -- will end its 53-year run in September, Univision Communications announced Friday.
The show is near and dear to many Spanish speakers, but even those who don't know the language are likely to recognize the program.
The frenetic pace of the games, musical acts, on-air family reunions, skits, models and dancers became recognizable enough to be spoofed on shows like Saturday Night Live and The Colbert Report.
The show first aired in Chile in 1962, hosted by its creator, Mario Kreutzberger, better known as Don Francisco.
Production moved to Miami in 1986, and through Univision, to a much wider audience in some 40 countries.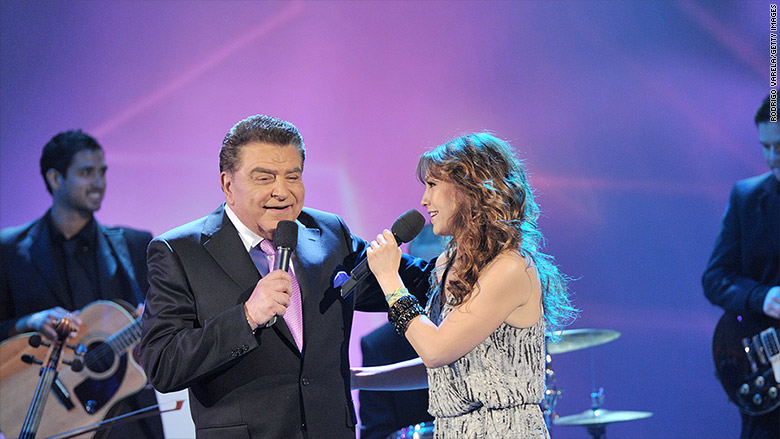 Sabado Gigante means "Giant Saturday," and its campy, over-the-top style has become what some people think of when it comes to Spanish-language television.
For decades, the show has brought in strong ratings. As recently as last Saturday, Sabado Gigante was the most-watched network show among the coveted 18-34 demographic.
Its success is tied closely to Kreutzberger, 74, a Chilean who traveled to New York as a young adult to be trained for his family's tailoring business, but discovered television instead.
In a New York hotel room he watched television for the first time, and he was hooked, according to Univision.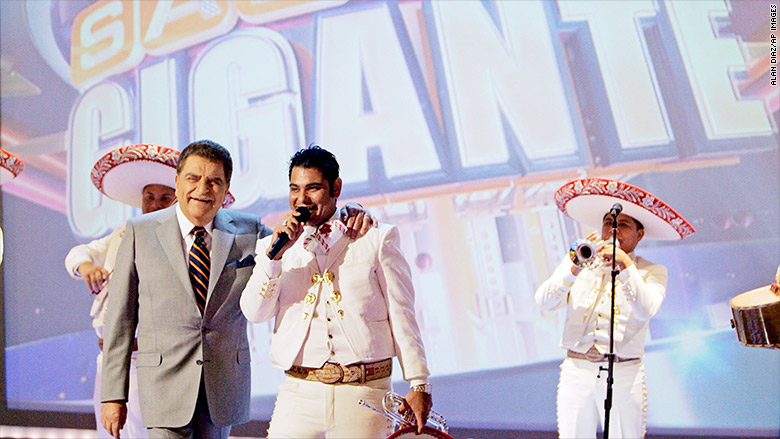 The host had hinted at retirement for years. In a 2012 interview with CNN en Español's Ismael Cala, Kreutzberger said that the day it felt hard to go to work, or that he didn't enjoy it as much, he would call it quits.
"When we began in the United States in 1986, we told them that we were 'separated by distance and united by the same language,'" Kreutzberger said in a statement. "Today I can say with great pride and satisfaction that that distance turned into closeness and affection. To all those who joined us by tuning in to 'Sabado Gigante' with their constructive criticism, work and loyalty, I would like to say from the bottom of my heart and in capital letters, THANK YOU VERY MUCH."
The final show will air on September 19, Univision said.
Reaction on social media was swift.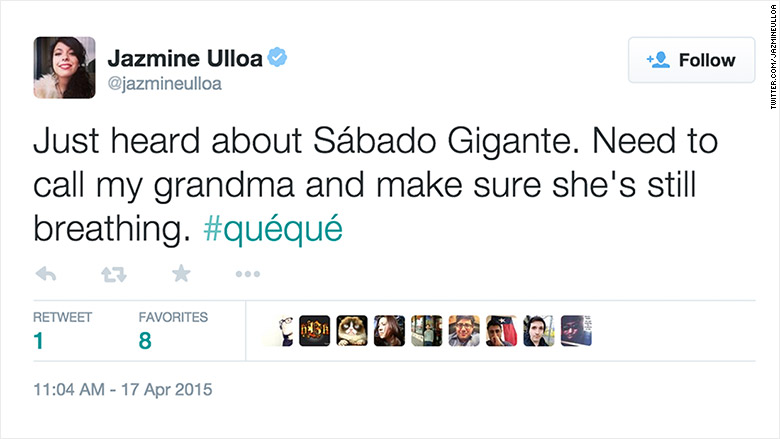 The Guinness Book of World Records notes that Sabado Gigante is the world's longest-running TV variety show. Despite its longevity, Friday's news caught many by surprise.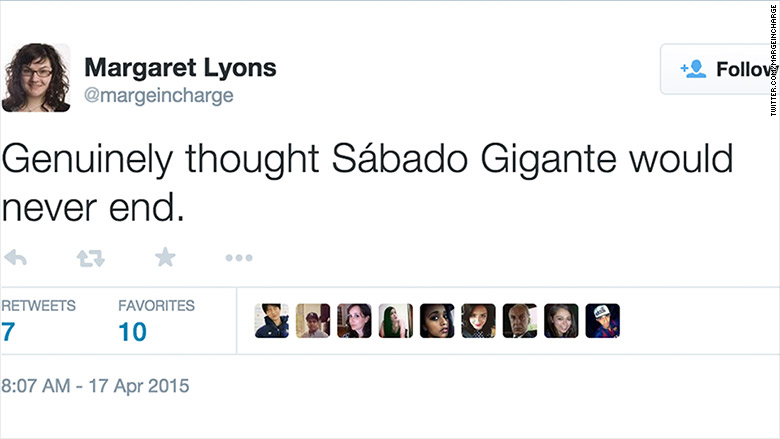 Univision CEO Randy Falco said in a statement that "I have met few people with the same energy, creativity and passion for television and the audience as Mario, and I join in celebrating him and his team at 'Sabado Gigante' for the great success and the milestones achieved in broadcast television."
The network said Kreutzberger will continue to contribute to Univision through new projects and will help identify new talent.
Kreutzberger will also continue to host his annual TeletonUSA, a telethon that raises money for disabled children.