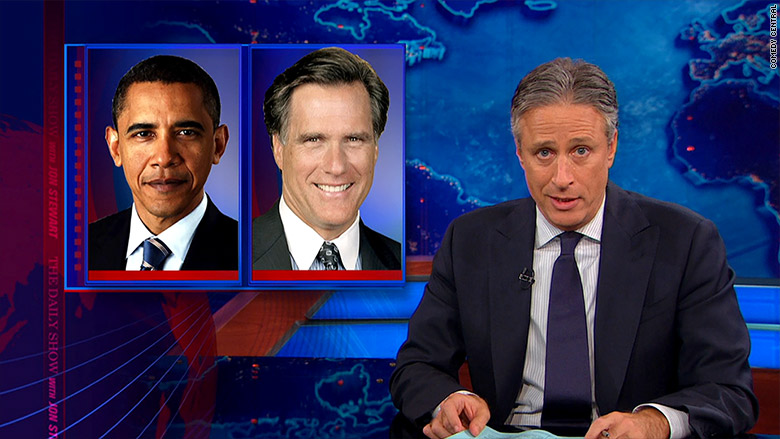 Verizon FIOS will start letting customers opt in -- and out -- of the cable channels they get as part of their pay television service -- the first move by a major provider toward a la carte service.
Cable operators have traditionally forced customers to buy the full range of basic networks, including high priced sports channels, kids networks and food channels.
Since cable operators have to pay the programming networks for each subscriber, consumer advocates have argued that the bundling resulted in bigger monthly cable bills.
But media companies have traditionally demanded that cable operators show all their networks if they're going to show one.
Walt Disney (DIS), for example, has not only kids programing like the Disney Channel but also ABC and the many sports networks of ESPN.
Starting Sunday, Verizon (VZ) will begin to offer customers what it calls "Custom TV." It will have a base package of 35 networks, including CNN, AMC, HGTV and the Food Network. Then, seven different bundles of networks will be grouped by types of programming. Customers can chose any two packages of networks as part of the basic fee, and can get additional bundles for $10 a month each.
Related: Now you can sign up for HBO without having cable
The bundles include a sports package that includes ESPN and Fox Sports 1, and a second sports package that includes the NFL Network, the MLB Network and 18 regional sports channels that carry the games of local teams. An entertainment package will carry some of the most popular cable networks such as TBS, TNT and USA.
A news package will carry Fox News, MSNBC and CNBC, while a kids' package will include the Disney Network, Nick and the Cartoon Network.
Finally, a pop culture package includes Comedy Central, E! and MTV, and a "lifestyle" package that includes Animal Planet, Bravo and Lifetime.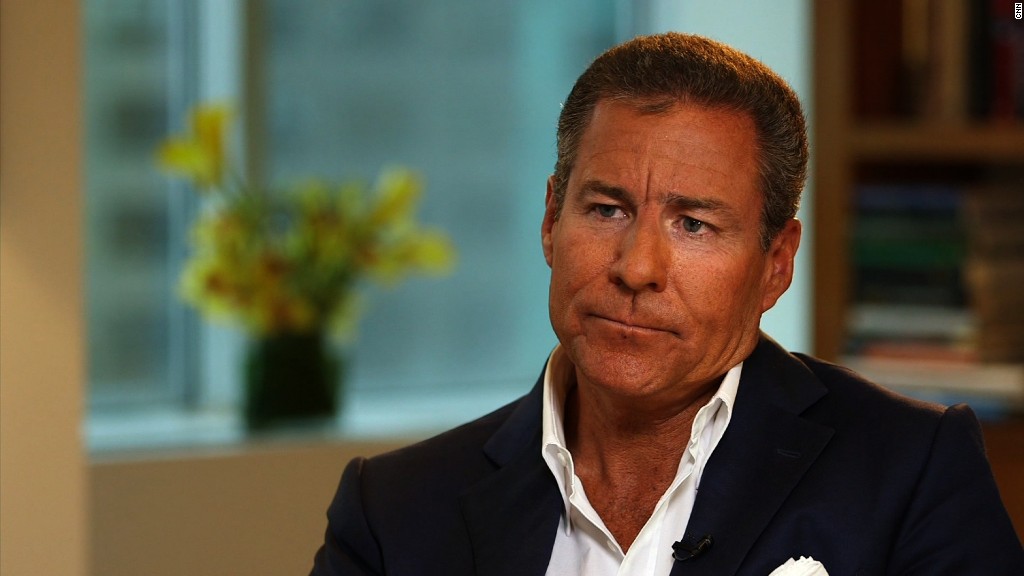 "Increasingly customers are saying, 'I want to pay for what I view,'" Tami Erwin, senior vice president and group president for FIOS.
While this is not true a la carte choice that some have advocated, this is likely the beginning of an industrywide shift.
"We think this is the start of a major change. This is a necessary step that Verizon and others will need to make," said Angelo Zino, equity analyst with S&P Capital IQ.
Pay television providers like Verizon, Comcast (CMCSA) and DirecTV are worried about losing customers, particularly younger customers, who want control over what they pay for. Those customers can watch programs online with streaming services such as Netflix (NFLX), Amazon (AMZN) or Hulu. Recent months have seen a surge in providers offering content that previously was only available to cable customers.
In January, Dish Networks (DISH) announced its $20 a month Sling TV offering that lets viewers watch many cable networks online.
Related: Sling TV wants to shake up cable TV
Sony (SNE) followed with Vue, a $50 a month TV over the Internet service that streams through PlayStation consoles. It comes with a DVR-like service and lets customers watch both live programming and on-demand shows.
HBO, which like CNN, TNT and TBS is a unit of Time Warner (TWX), recently started its own streaming service dubbed HBO Now, rather than limiting the network to cable customers who have pay TV.
But some networks, particularly those with more specialized viewership, could end being hurt if customers are no longer forced to have them as part of their basic cable service said Zino.
"We don't have worry about HBO, but there are others there will be issues with," he said