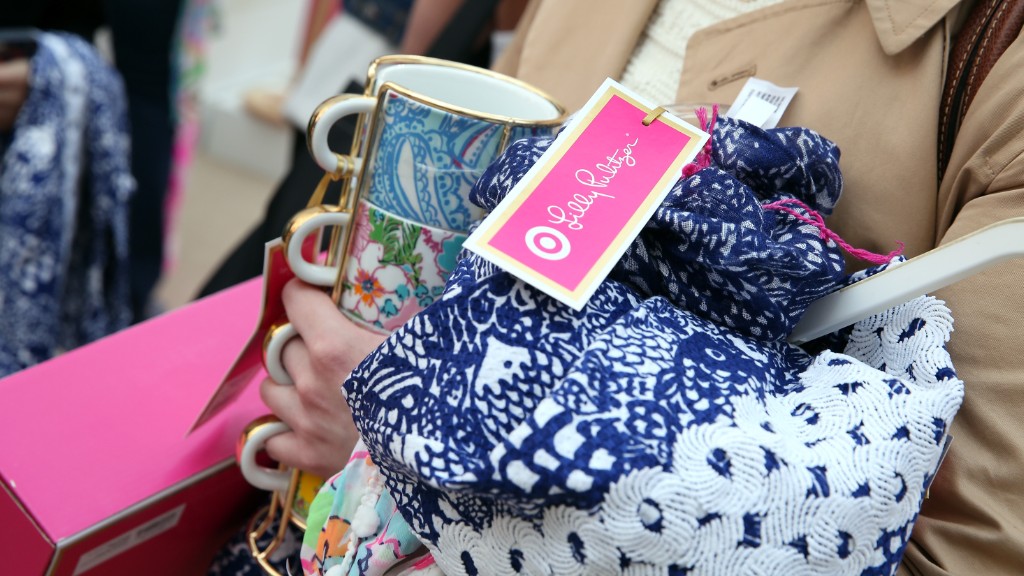 Lilly Pulitzer dresses, bags and accessories were gone within minutes of going on sale at Target Sunday morning.
If you missed out on the Lilly Pulitzer for Target collection, consider buying this instead: Oxford Industries (OXM) stock.
That's the parent company of Lilly Pulitzer as well as Tommy Bahama and Ben Sherman. Think of it as the expensive beachwear company.
The stock skyrocketed nearly 7% Monday and is now trading just below its all-time high.
The reason is simple: Lilly Pulitzer's brand recognition shot off the charts over the weekend. People were lining up like it was Black Friday outside of Target (TGT) stores.
Shoppers were upset when they didn't get what they came for. Many shared their frustration on social media when they encountered empty racks. It was a top trending discussion topic on Facebook (FB), Twitter (TWTR), Instagram and elsewhere.
Related: Lilly Pulitzer for Target causes shopping frenzy
All fashion brands want to be aspirational. Lilly Pulitzer just proved it has that cache. Long a favorite of the Palm Beach set, it's now a favorite across the nation.
Dresses in the Lilly Pulitzer for Target collection were priced at $38 apiece, when they usually sell on LillyPulitzer.com's website for around $200 or more.
The aspirational dust certainly rubbed off on the stock too.