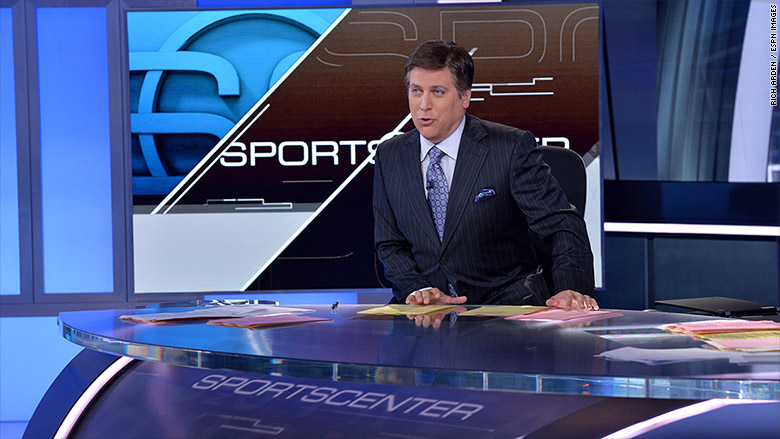 ESPN is opposing Verizon's move to let its FIOS customers pick whether to get the popular sports network.
The network, which gets the best ratings on cable for many of the games it shows, said that the plan that Verizon put into effect on Sunday includes ESPN in "packages that would not be authorized by our existing agreements.
"Among other issues, our contracts clearly provide that neither ESPN nor ESPN2 may be distributed in a separate sports package," said ESPN, a unit of Walt Disney (DIS), which also owns ABC and family networks such as the Disney Channel.
Because of the popularity of its sports program, ESPN is able to charge cable operators such as Verizon more than any other network. The fees are based on the number of cable subscribers getting the service.
Related: Verizon FIOS to let you pick and choose cable channels
Verizon (VZ) announced a plan Friday called "Custom TV." It has a base package of 35 networks, including CNN, AMC, HGTV and the Food Network. Then, seven different bundles of networks are grouped by types of programming. Customers can chose any two packages of networks as part of the basic fee. ESPN is the anchor of one of two sports packages that is being offered.
If Verizon is forced to put ESPN into its group of channels offered to all customers, it will greatly limit the savings it needs to offer a lower price package of channels to customers.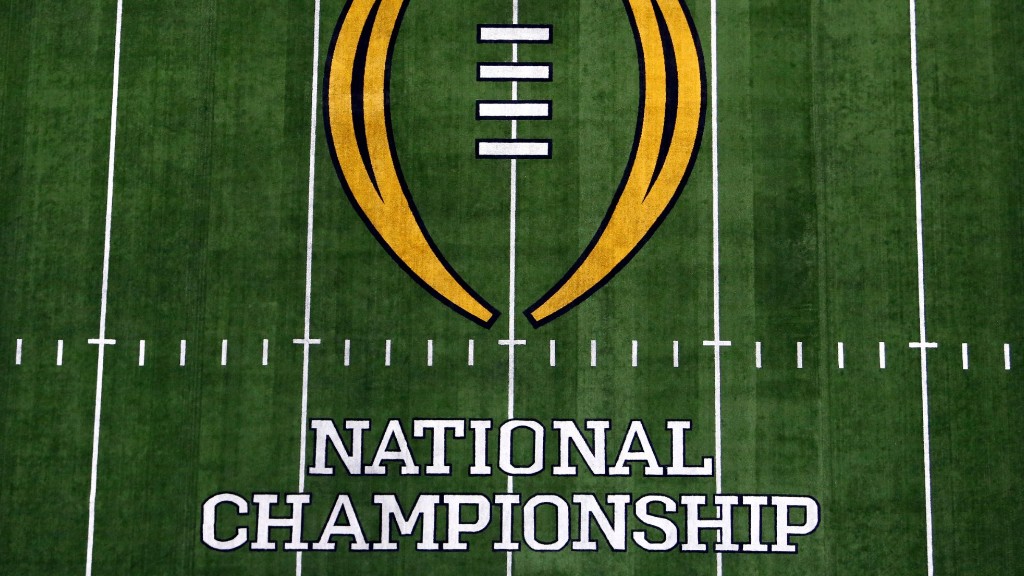 Verizon and other cable operators are under increasing pressure from customers to offer lower-priced services that only include networks they want. Customers can watch programs online with streaming services such as Netflix (NFLX), Amazon (AMZN) or Hulu. And recent months have seen a surge in providers offering content that previously was only available to cable customers.
Related: College football championship scores largest cable rating ever
In January, Dish Networks (DISH) announced its $20 a month Sling TV offering that lets viewers watch many cable networks, including ESPN, online. Sony (SNE) followed with Vue, a $50 a month TV over the Internet service that streams through PlayStation consoles, although ESPN and its various secondary networks are not included in that service.
Verizon did not immediately respond to a request for comment to ESPN's objections early Monday.